Albrecht Mayer Releases New Album 'Mozart'
Oboist Albrecht Mayer's new album is inspired by his lifelong love for the music of Mozart and a personal tribute to the great composer.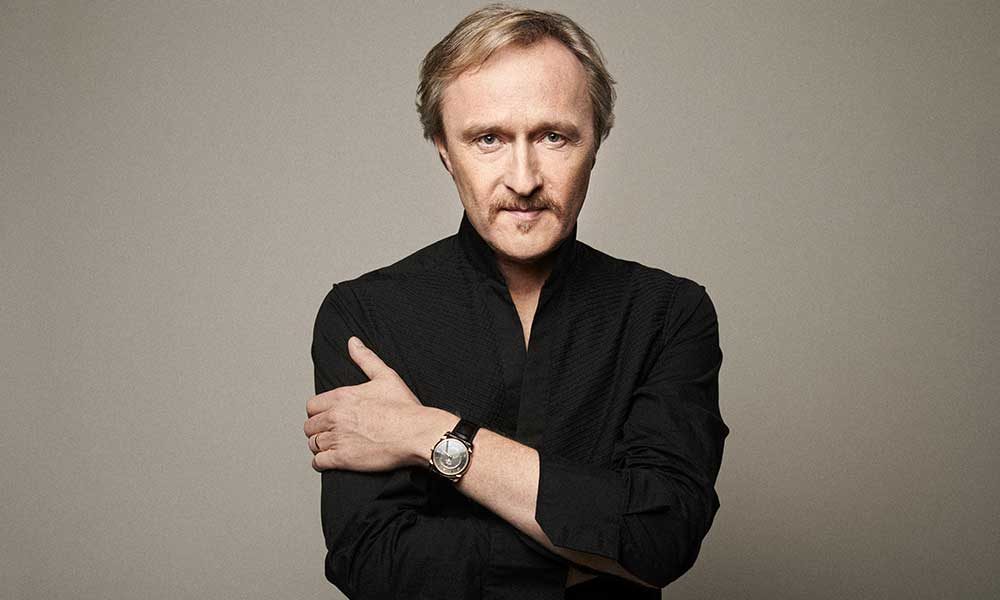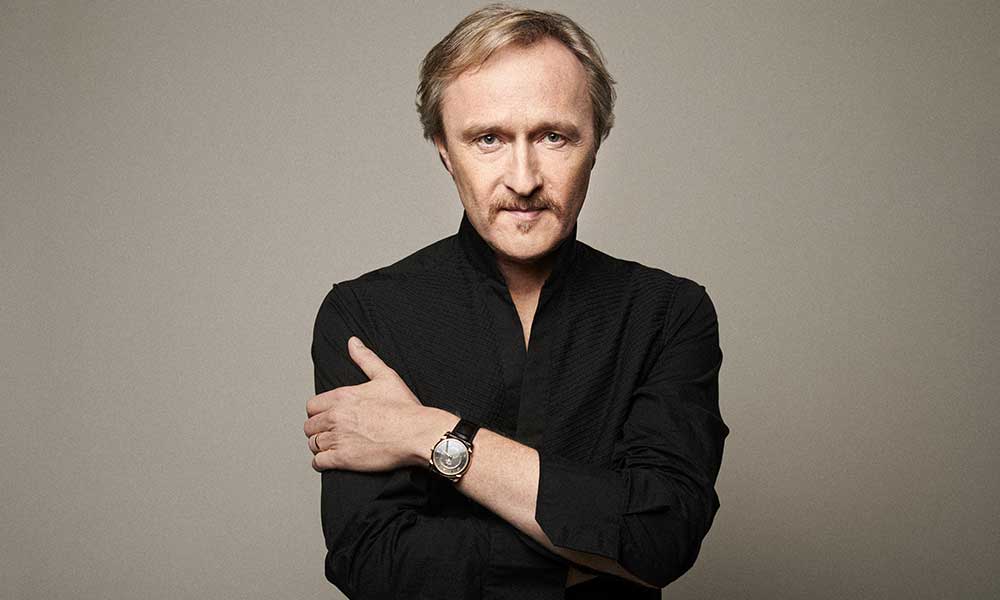 Oboist Albrecht Mayer has released his new album Mozart, a personal and affectionate tribute to one of the greatest composers who ever lived. Albrecht Mayer has lived with Mozart's music for almost half a century. He first discovered the composer while he was a boy soprano in the Bamberg Cathedral Choir, an early experience which is perhaps partly responsible for the warm, singing quality of his oboe playing. Albrecht Mayer's new album Mozart is inspired by his lifelong love for the composer's music and is his first all-Mozart album.
Albrecht Mayer – Mozart: Rondo in C Major, K. 373 (Adapt. for Oboe and Orchestra)
Includes a new reconstruction of Oboe Concerto in F major
Albrecht Mayer's Mozart features six works arranged for oboe, oboe d'amore or English horn as well as a specially commissioned completion, by Swiss composer Gotthard Odermatt, of the fragmentary Oboe Concerto in F major, K 293 (416f). The album includes a version for oboe and harpsichord of the Concerto for Flute and Harp, K 299 (297c), and a transcription of Exsultate, Jubilate, K 165 (158a) for oboe d'amore, orchestra and organ, arrangements of the concert arias Non Temer, Amato Bene, K 505 and Ah Se In Ciel, Benigne Stelle, K 538, the Rondo in C major, K 373 and the motet Ave Verum Corpus, K 618.
The album Mozart was partly inspired by Albrecht Mayer's experience of watching his young daughter playing the piano, improvising and even composing pieces herself. "I've been gripped by the deep desire to record this album," noted Mayer. "For, just like my daughter, Mozart also grew up with a musician as father. And, like her, each day he was accompanied from morning to evening by the musical presence of his father, Leopold Mozart.
"Mozart wrote the most beautiful tunes"
"I thought that if I ever had the chance to meet Signore Mozart, I would ask him to write some concertos for my instrument," he recalled. "Mozart wrote the most beautiful tunes, many of them for soprano or violin. I thought now was the time to have these arranged for oboe. The album's working title was Del Signore Mozart, which implies that Mozart could have written these pieces for oboe in another dimension, another life. I find these tunes very soothing. At a stressful moment, on a stressful day, under the influence of any hardship, this music can be extremely comforting."
Ave Verum Corpus, a short motet written for the feast of Corpus Christi in June 1791 just six months before the composer's death, is one of the project's most beautiful moments. "Ave Verum Corpus is one of Mozart's most famous pieces," Mayer observed. "I've known it for forty-eight years, since I sang it with the Bamberger Symphoniker when I was a second soprano with the Bamberger Domchor, the boys' choir of Bamberg Cathedral. It's not even four minutes long but it's full of the most exquisite lines. In Matthias Spindler's arrangement for English horn, strings and organ, we have one of the most soothing of all tunes. It's like a little night music, sung by the baritone voice of the English horn.
"Only now do I feel ready for their extreme emotional profundity"
Mozart's heavenly works have been literally imposing themselves on me for many years …Although I have been carrying most of the pieces on this album within me since my early youth, only now do I feel ready for their extreme emotional profundity. My time for and with Wolfgang Amadeus Mozart has come."
Albrecht Mayer's new album Mozart is out now and can be bought here.
Do you want to be the first to hear the latest news from the classical world? Follow uDiscover Classical on Facebook and Twitter.
---
Format:
UK English