Carlos Simon's New Album 'Requiem For The Enslaved' Out Now
Composer Carlos Simon's 'Requiem For The Enslaved' is a tribute to honor the enslaved people sold by Georgetown University.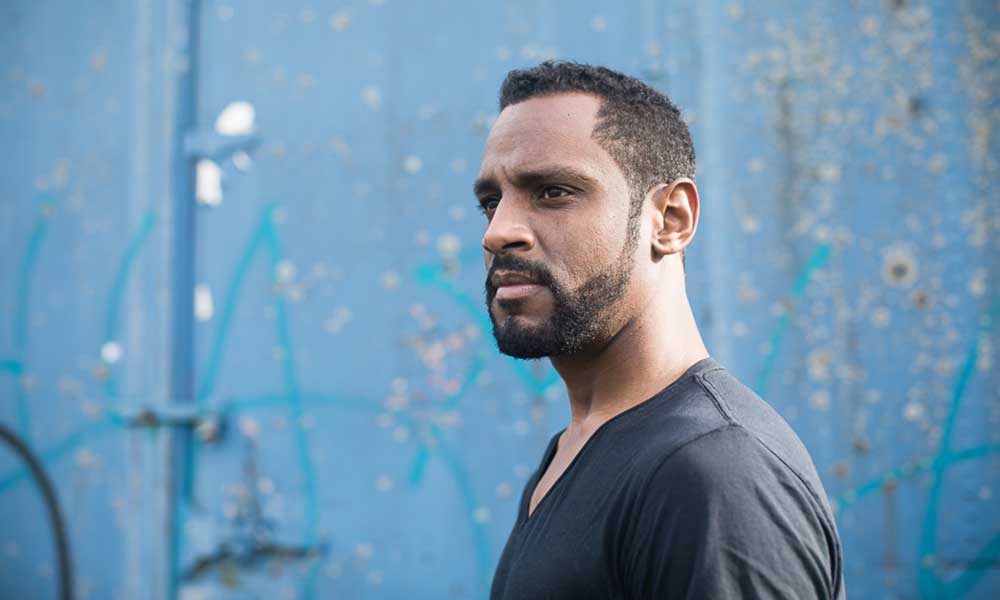 US composer Carlos Simon has released his new album, Requiem For The Enslaved, to mark Juneteenth National Independence Day in the US (19 June). The title work is a musical tribute to commemorate the stories of 272 enslaved men, women and children sold in 1838 by Georgetown University. Carlos Simon infused the traditional Catholic requiem with music from African American spirituals to create a powerful piece for chamber ensemble and spoken word. He said, "It is my hope that I not only honour the men, women and children sold into slavery, but also recognize that systemic racism is still ever present in our society."
Contemplation in Action: Carlos Simon
A musical tribute to honor the lives of the enslaved
Requiem For The Enslaved, featuring text by Marco Pavé, was commissioned by Georgetown University, where Carlos Simon is currently Assistant Professor of Composition. In 1838 272 enslaved people were sold by the Maryland Jesuits, the founders of Georgetown, to save the university from bankruptcy. In reflecting on this history Simon produced a musical tribute to honor the lives of the enslaved. After visiting the Louisiana cotton plantation that purchased the enslaved people, and historical research, he began to write the piece. Carlos Simon explained, "As a composer, I want to use music as a platform to talk about issues of our time. The projects I'm drawn to have always been about telling the stories of people who aren't often heard or are misrepresented or marginalized."
Simon, the son of a New Orleans preacher, draws on both his gospel music heritage and his training in Western composition. Requiem For The Enslaved adapts the ten-movement requiem form and features spoken word, by spoken word and hip-hop artist Marco Pavé, which draws from the West African griot and jali legacy of storytelling. Echoes of Gregorian chant blend into Simon's distinctive compositional voice, performed by chamber ensemble Hub New Music and trumpeter MK Zulu. The album includes 3 bonus tracks based on melodies featured in the Requiem.
"An unmistakable musical purpose essential for our times"
With activism and social justice at the heart of his writing Carlos Simon is known for his symphonic, concert and film compositions. His music transcends genre, with jazz and gospel influences meeting cutting edge contemporary classical composition. Carlos Simon has been named as one of the Washington Post's "composers and performers to watch in 2022", he won the Sphinx Medal of Excellence in 2021, and is Composer-in-Residence at the Kennedy Center. The Los Angeles Times noted, "Simon refashions musical history as excitable new realms with an unmistakable musical purpose essential for our times."
To pay tribute to George Floyd, whose murder in Minnesota in 2020 sparked global protests, Carlos Simon has been commissioned to write brea(d)th, a large-scale piece for the Minnesota Orchestra, which will receive its world premiere in May 2023.
Buy or stream Carlos Simon's album Requiem For The Enslaved here.
Do you want to be the first to hear the latest news from the classical world? Follow uDiscover Classical on Facebook and Twitter.
---
Format:
UK English