Gramophone Awards 2020 Reveal Recording Category Winners
The recording category winners of the Gramophone Classical Music Awards 2020 have been revealed – watch the ceremony online in October.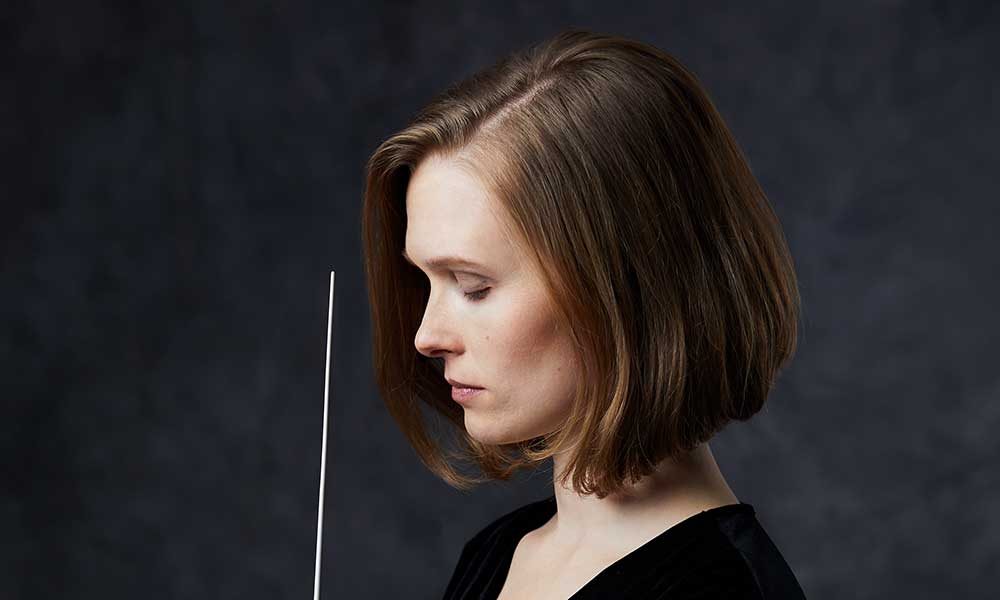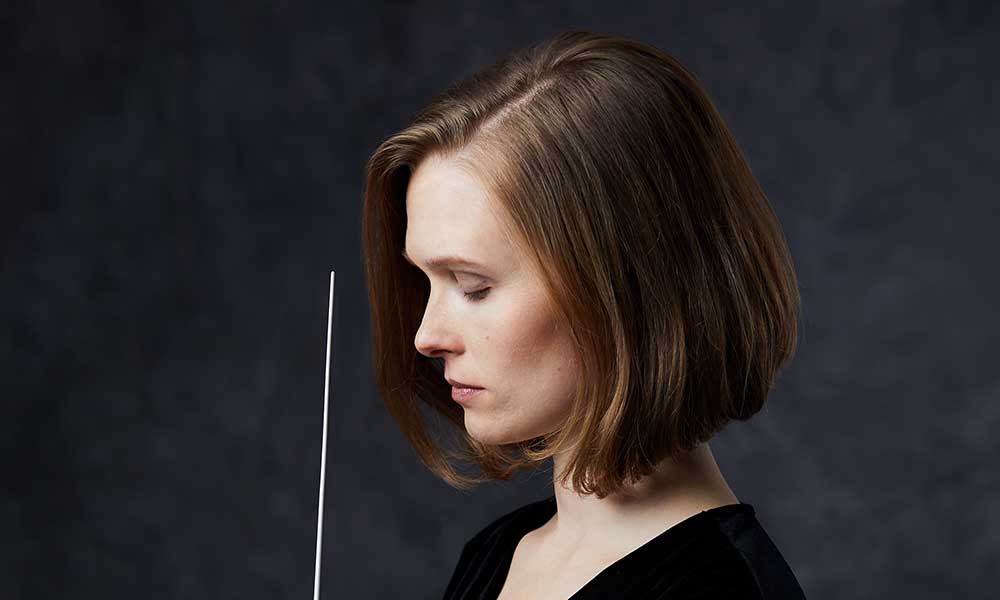 Gramophone today revealed the winners in the ten recording categories of their 2020 Classical Music Awards. One of these recordings will win Recording of the Year which will be announced on 6 October during on online awards ceremony which will be live streamed on Gramophone's Facebook and YouTube channels and on Medici TV. The winners of Artist and Young Artist of the Year, Lifetime Achievement, Concept Album, Label of the Year and Orchestra of the Year will also be revealed during the ceremony from Glyndebourne which will be hosted by Gramophone's editor-in-chief James Jolly and mezzo-soprano Kate Lindsay.
The winners of the 10 recording categories of the Gramophone Classical Music Awards 2020 are:
Chamber
Bartók Piano Quintet / Veress String Trio recorded by Vilde Frang, Barnabás Kelemen, Lawrence Power; Nicolas Altstaedt and Alexander Lonquich on Alpha Classics.
"I think it fair to say that Kelemen, Frang, Katalin Kokas, Altstaedt and Alexander Lonquich sell this lovable product of youthful creative excess more securely than any of their predecessors on disc, certainly any that I have encountered" – Rob Cowan, Gramophone
Choral
Bach St Matthew Passion recorded by Bach Collegium Japan and Masaaki Suzuki on BIS.
"A revelatory reading of an eminent Bach interpreter in his prime" – Jonathan Freeman-Attwood, Gramophone
Concerto
Chopin Piano Concertos recorded by Benjamin Grosvenor, Royal Scottish National Orchestra and Elim Chan on Decca Classics.
"It's the kind of disc that makes you rethink these works and appreciate them all over again" – Harriet Smith, Gramophone
Chopin: Piano Concerto No. 1 in E Minor, Op. 11 - II. Romance. Larghetto
Contemporary
Adès Conducts Adès recorded by Kirill Gerstein, Mark Stone, Christianne Stotijn, Boston Symphony Orchestra and Thomas Adès on Deutsche Grammophon.
"For proof that Adès does what he does with mind-boggling brilliance, look no further" – Andrew Mellor, Gramophone
Adès: Concerto for Piano and Orchestra - 1. - (Live at Symphony Hall, Boston / 2019)
Early Music
Gesualdo Madrigali, Libri primo & secondo, recorded by Les Arts Florissants and Paul Agnew on Harmonia Mundi.
"The sheer inquisitive delight that these singers bring to Gesualdo's extraordinary world indicates a very exciting series ahead" – Edward Breen, Gramophone
Instrumental
Beethoven Complete Piano Sonatas recorded by Igor Levit on Sony Classical.
"Above all, there's that sense of being completely at one with Beethoven himself. And that, in the end, is what makes this such a magnificent achievement" – Harriet Smith, Gramophone
Opera
Handel Agrippina recorded by Joyce DiDonato; Elsa Benoit; Luca Pisaroni; Franco Fagioli; Jakub Józef Orliński; Andrea Mastroni; Carlo Vistoli; Biagio Pizzuti; Marie-Nicole Lemieux; Il Pomo d'Oro and Maxim Emelyanychev on Erato.
"With DiDonato nonpareil in the title-role and a uniformly strong cast, this now becomes a first choice for Handel's Venetian masterpiece" – Richard Wigmore, Gramophone
Orchestral
Weinberg Symphonies Nos 2 & 21 recorded by Mirga Gražinytė-Tyla, City of Birmingham Symphony Orchestra, Kremerata Baltica on Deutsche Grammophon.
"All in all, this has to be one of the most important symphonic releases of the year" – David Fanning, Gramophone
Weinberg: Symphony No. 21, Op. 152 "Kaddish" - VI. Lento
Recital
Si J'ai Aimé recorded by Sandrine Piau, Le Concert de la Loge and Julien Chauvin on Alpha Classics.
"With her silvery tone, immaculate sense of line and telling if understated way with words, Piau is very much at home in this repertory" – Tim Ashley, Gramophone
Solo Vocal
Janáček The diary of one who disappeared recorded by Nicky Spence and Julius Drake on Hyperion.
"An outstanding release – highly recommended" – Hugo Shirley, Gramophone
James Jolly said, "What a line-up of fantastic recordings – a wonderful reminder of the power and variety of classical music. 2020's crop is truly vintage and the range of music and music-making is inspiring."
To find out more about the Gramophone Classical Music Awards 2020 visit www.gramophone.co.uk
Do you want to be the first to hear the latest news from the classical world? Follow uDiscover Classical on Facebook and Twitter.
---
Format:
UK English