Max Richter Announces New Album 'Voices'
Groundbreaking composer Max Richter will release his new album 'Voices', inspired by the Universal Declaration of Human Rights, in July.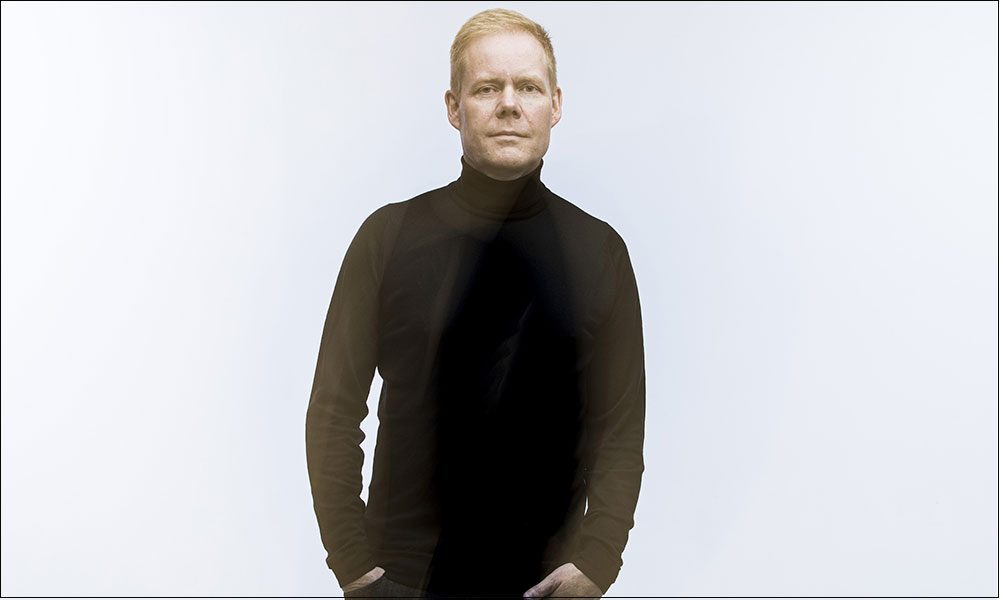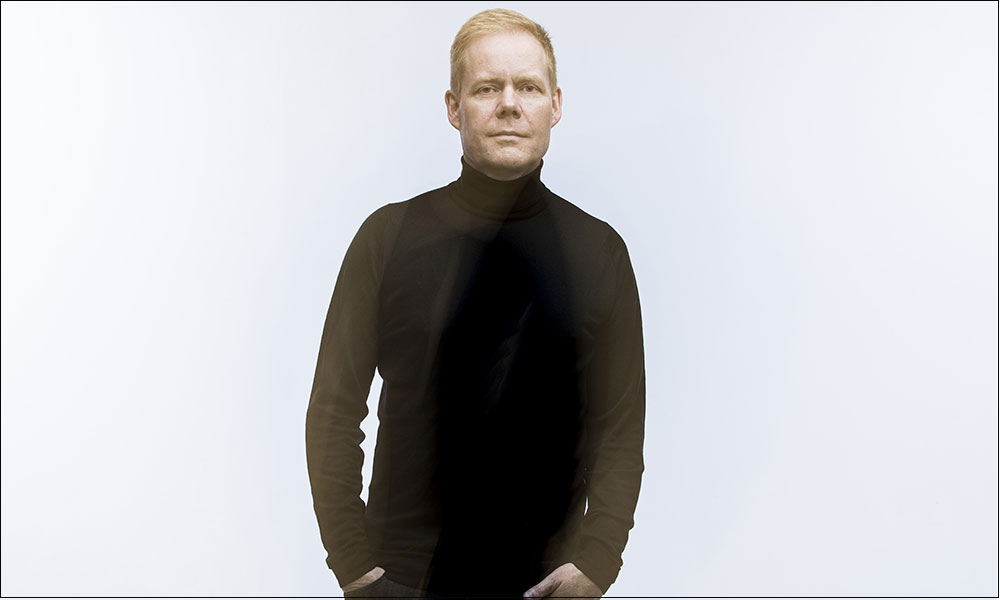 Over a decade after its inception, groundbreaking composer Max Richter has announced his new album Voices, inspired by the Universal Declaration of Human Rights, will be released on 31 July 2020. The first single, 'All Human Beings', accompanied by a music video, was released today.
Max Richter - All Human Beings (Official Music Video by Yulia Mahr)
Inspired by the Universal Declaration of Human Rights
Regarding the concept behind 'All Human Beings' Richter explained, "The opening words of the declaration, drafted in 1948, are 'All human beings are born free and equal in dignity and rights'. These inspiring words are a guiding principle for the whole declaration but, looking around at the world we have made in the decades since they were written, it is clear that we have forgotten them. The recent brutal events in the US, leading to the tragic deaths of George Floyd and Breonna Taylor, as well as countless other abuses around the world, are proof of that. At such times it is easy to feel hopeless but, just as the problems of our world are of our own making, so the solutions can be. While the past is fixed, the future is yet unwritten, and the declaration sets out an uplifting vision of a better and fairer world that is within our reach if we choose it. Voices is a musical space to reconnect with these inspiring principles and Yulia Mahr's striking film depicts this inspiration in a beautiful way, while offering a glimpse into her full -length film of our project to come."
Max Richter invited people around the world to be part of the piece and interwove hundreds of crowd-sourced readings of the Universal Declaration of Human Rights into the work. These readings form the aural landscape that the music flows through: they are the Voices of the title.
The Universal Declaration of Human Rights was drafted by a group of philosophers, artists and thinkers, convened by Eleanor Roosevelt, to address the great questions of the time and adopted by the United Nations General Assembly in 1948. Richter incorporated the 1949 recording of the preamble to the Declaration by Roosevelt at the start of Voices which also includes narration by acclaimed US actor Kiki Layne (If Beale Street Could Talk) whose distinctive tones complement the choral, orchestral and electronic soundscape.
"I like the idea of a piece of music as a place to think …" – Max Richter
Max Richter explained, "I like the idea of a piece of music as a place to think, and it is clear we all have some thinking to do at the moment. The Universal Declaration of Human Rights is something that offers us a way forward. Although it isn't a perfect document, the declaration does represent an inspiring vision for the possibility of better and kinder world."
Max Richter's Voices had its world premiere at the Barbican in London in February, which was performed live on stage by more than 60 musicians. The music features an 'upside-down' orchestra, a radical reimagining of the traditional orchestra formation. "It came out of this idea of the world being turned upside down, our sense of what's normal being subverted, so I have turned the orchestra upside down in terms of the proportion of instruments," said Richter.
Voices is is not only a showcase of Max Richter's extraordinary talent but also a message of hope, a call for contemplation, and a celebration of global community in dramatic changing times.
Voices is Max Richter's ninth studio album, following on from pioneering recordings including Memoryhouse (2002), described by Pitchfork magazine as a 'landmark', The Blue Notebooks (2004), named by The Guardian as one of the best classical music works of the 21st Century, Infra ( 2010), which Pitchfork noted includes "some of Richter's very best work", Recomposed: Vivaldi -The Four Seasons (2012), which topped the classical chart in 22 countries, and his landmark eight-and-a-half hour concert work Sleep (2015), praised by Pitchfork as one of the 50 best ambient album of all time, which has been broadcast and performed worldwide.
About Max Richter
Max Richter stands as one of the most prodigious figures on the contemporary music scene, with ground-breaking work as a composer, pianist, producer, and collaborator. From synthesizers and computers to a full symphony orchestra, Richter's innovative work encompasses solo albums, ballets, concert hall performances, film and television series, video art installations and theatre works. His music, despite its underlying sophistication, remains accessible to all. His enduring appeal has led him to surpass 1 billion streams and 1 million album sales.
Max Richter's new album Voices will be released on 31 July 2020 and can be pre-ordered here.
Do you want to be the first to hear the latest news from the classical world? Follow uDiscover Classical on Facebook and Twitter.
---
Format:
UK English