Isata Kanneh-Mason Signs Record Deal With Decca
Decca Classics announce the signing of pianist Isata Kanneh-Mason – her debut album 'Romance' will be released on 5 July.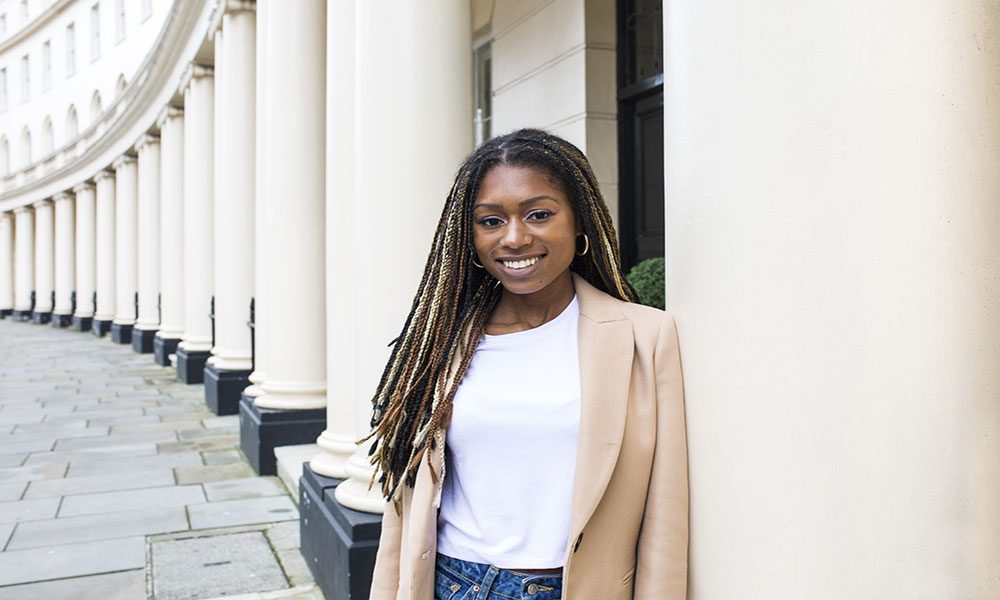 Decca Classics has announced the signing of pianist Isata Kanneh-Mason. She now joins her brother, superstar cellist Sheku, on the prestigious label and will release her debut album, Romance, on 5 July.
Romance will take listeners on a journey through the extraordinary life of Clara Schumann, one of the most distinguished composers and pianists of the Romantic era, who was married to the famous German composer Robert Schumann.
Isata said, "I am so excited to be recording this album with Decca Classics. I am really passionate about this music and hope that the album brings a wider range of people into the classical music audience!"
Romance, Isata Kanneh-Mason's debut album for Decca Classics, marks the 200th anniversary of Clara Schumann's birth. Isata will be joining forces with an all-female line-up to champion the significance of women musicians throughout the years, and their influence on the classical musical canon. Romance showcases Isata's outstanding skill and passion through an exploration of Clara Schumann's exceptional output. Clara Schumann's Piano Concerto was recorded with the Royal Liverpool Philharmonic Orchestra, conducted by Holly Mathieson. The Three Romances for Violin & Piano were recorded with violinist and BBC New Generation Artist Elena Urioste. The recording also features music from various phases of Clara's life.
Isata already enjoys a successful career as a solo artist throughout the UK and internationally and is currently undertaking postgraduate studies at the Royal Academy of Music in London. She has won numerous awards, played in some of the world's finest concert venues, appeared at international music festivals, and has performed with Elton John. This year Isata embarks upon a US tour (including a night at New York's Carnegie Hall) performing duet recitals with Sheku. They regularly perform together internationally, often joined by their violinist brother Braimah as The Kanneh-Mason Trio.
The release of Romance, Isata Kanneh-Mason's debut album for Decca Classics, gives a new insight into another member of this remarkable family of musical stars.
Romance, Isata Kanneh-Mason's debut album, will be released on 5 July.
Isata will be a guest on Jess Gillam's BBC Radio 3 show This Classical Life on Saturday, 27 April. Listen live on BBC Radio 3 at 12:30 BST or download the podcast via BBC Sounds.
The full Romance tracklisting is:
Piano Concerto in A minor Op. 7
'Allegro maestoso'
'Romanze – Andante non troppo, con grazia'
'Finale – Allegro non troppo'
3 Romances Op. 11
'Andante'
'Andante – allegro passionate'
'Moderato'
Scherzo No 2 in C minor Op. 14
3 Romances for Violin & Piano Op. 22
'Andante molto'
'Allegretto'
'Leidenschaftlich schnell'
Widmung (R. Schumann trans. C. Schumann)
Mondnacht (R. Schumann trans. C. Schumann)
Piano Sonata in G minor
'Allegro'
'Adagio'
'Scherzo'
'Rondo'
Format:
UK English