Classic FM Name 'The Lark Ascending' No.1 In Their 2019 Hall Of Fame
'The Lark Ascending' by Vaughan Williams is no. 1 in Classic FM's Hall of Fame 2019, the largest poll of the world's favourite classical music pieces.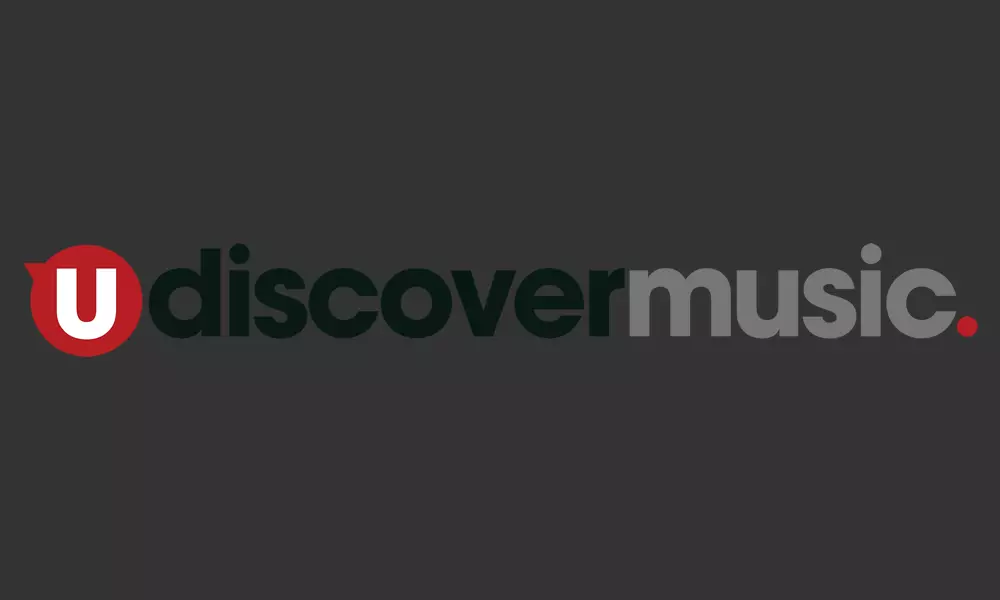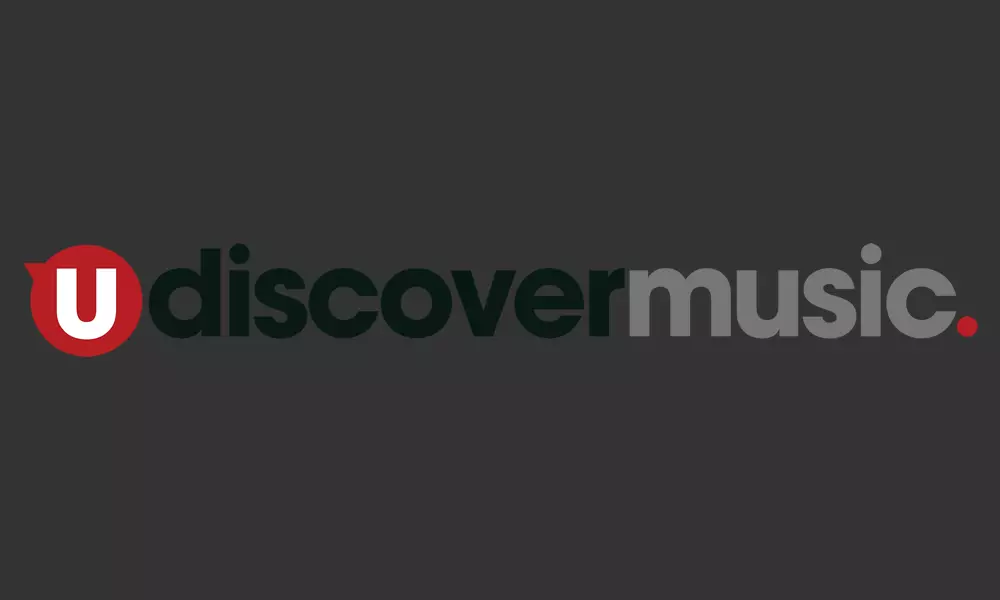 Classic FM have announced that Vaughan Williams' The Lark Ascending is No. 1 in their Hall Of Fame 2019. Over 110,000 votes were cast in this year's poll – the largest poll of the world's favourite 300 classical music pieces – and the results were announced this past Easter weekend.
The Lark Ascending, for solo violin and orchestra, was inspired by a poem of the same name by George Meredith about the song of the skylark. The romantic solo violin soars and flutters reflecting the skylark in the poem. Vaughan Williams called the piece "a pastoral romance for orchestra" and the composition recalls images of the British countryside. The Lark Ascending was composed in 1914 as World War 1 broke out. Although not necessarily directly influenced by the war the piece became a symbol of the English spirit during a time when the country was struggling with its national identity. Vaughan Williams was an English 20th Century composer who wrote symphonies, chamber music, opera, choral pieces and film scores. He's been described as "the most important English composer of his generation".
"I'm not remotely surprised that The Lark Ascending is number one in the Classic FM Hall Of Fame, because it has everything you want in a piece of music," said Classic FM presenter Allan Titchmarsh. "It has a fine melody that you can remember and it has an image that you can relate to. It's a piece that speaks of home and if you just let yourself ago for that 15 minutes that the lark is ascending, it's one of the greatest things in life – and a fine piece of music."
Beethoven is the most popular composer in Classic FM's Hall Of Fame 2019, with 21 pieces, closely followed by Mozart with 19 pieces. Tchaikovsky has 15 entries and film composer John Williams and Bach both have 12 entries.
The Top 10 pieces in Classic FM's Hall Of Fame 2019 are as follows:
1. Vaughan Williams – The Lark Ascending
2. Rachmaninov – Piano Concerto No. 2
3. Elgar – Enigma Variations
4. Vaughan Williams – Fantasia on a Theme by Thomas Tallis
5. Tchaikovsky – 1812 Overture
6. Beethoven – Piano Concerto No. 5 ('Emperor')
7. Tchaikovsky – Swan Lake
8. Beethoven – Symphony No. 9 ('Choral')
9. Tchaikovsky – The Nutcracker
10. Mozart – Clarinet Concerto
Format:
UK English