Watch Víkingur Ólafsson Perform Debussy's 'La Fille Aux Cheveux De Lin'
Watch Víkingur Ólafsson's video for Debussy's 'La Fille Aux Cheveux De Lin' from his new album 'Debussy • Rameau' released in March.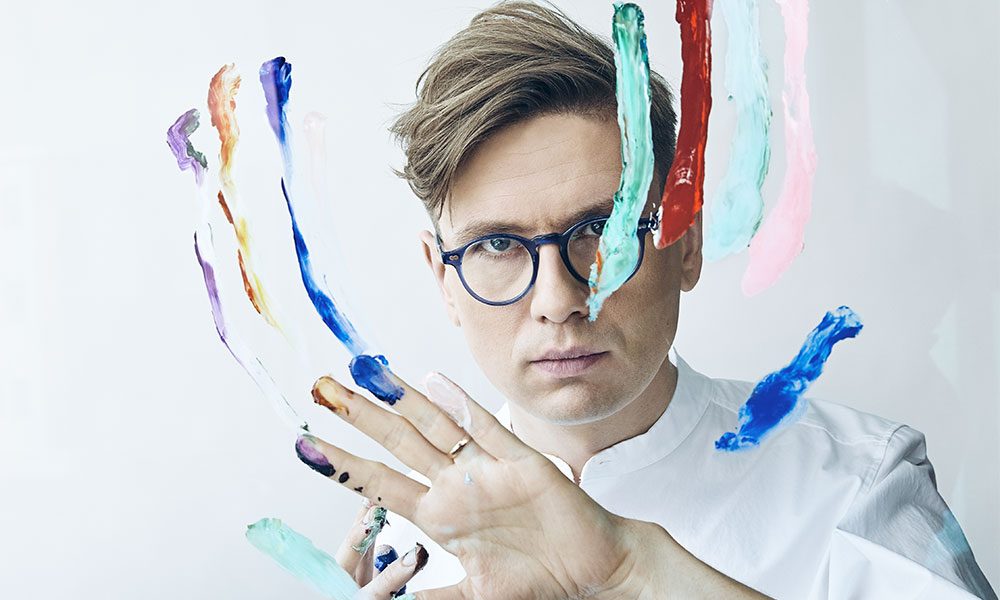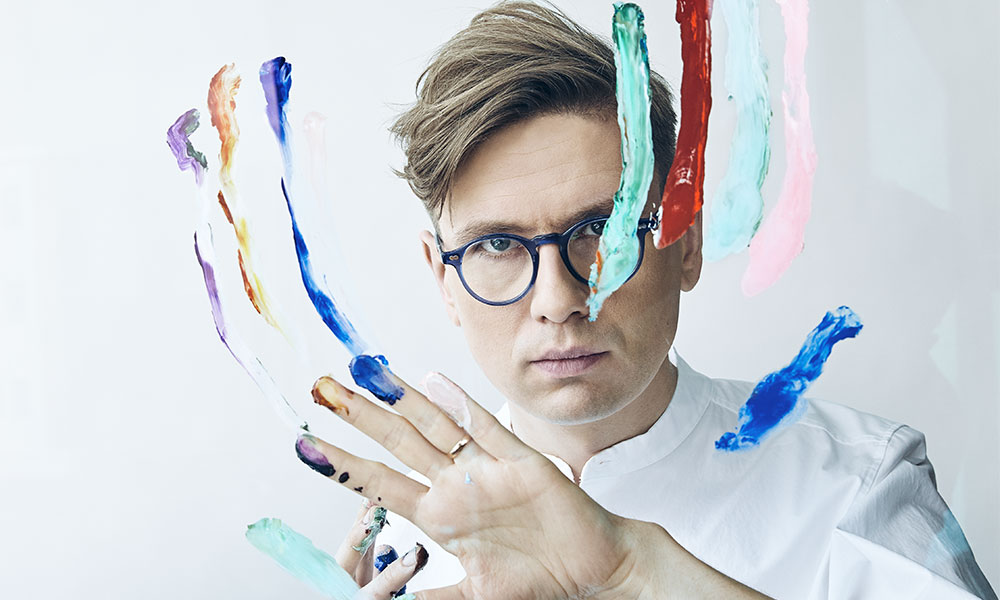 Following his critically acclaimed and multi-award winning recording Johann Sebastian Bach, Icelandic pianist Víkingur Ólafsson will release his new album, Debussy • Rameau, on 27 March 2020. The innovative recording juxtaposes pieces by two giants of French music, Claude Debussy and Jean-Philippe Rameau, exploring the contrasts and common ground between them. Watch Víkingur Ólafsson perform Debussy's 'La Fille Aux Cheveux De Lin' from his new album Debussy • Rameau.
Víkingur Ólafsson – Debussy: La fille aux cheveux de lin, Preludes Op.1, No.8
Víkingur Ólafsson explained, "This album is set up as a dialogue between two of my favourite composers, Jean-Philippe Rameau and Claude Debussy. I see them as musical brothers and soulmates, even though one was 180 years older than the other. They were musicians of the future, who loved to stir things up. They were two uniquely gifted keyboard composers, two progressive and fiercely original musical thinkers who could capture incredibly evocative images through sound. I want to show Rameau as a futurist and I want to emphasise Debussy's deep roots in the French baroque – and in Rameau's music in particular. The idea is that the listener almost forgets who is who, while listening to the album."
Víkingur Ólafsson discovered Rameau's keyboard music during his student days in New York, courtesy of Emil Gilels' Deutsche Grammophon recording of Le Rappel Des Oiseaux. He recalled, "I was immediately fascinated by the music and how well it lends itself to the modern piano, at least in Gilels' noble rendition, with its layered textures and light and shades." Keen to communicate this world of wonder, Ólafsson transcribed for modern piano an interlude from Rameau's opera Les Boréades. 'The Arts And The Hours', accompanied by a music video, will be the third single from the album Debussy • Rameau following the first two singles – Rameau's 'Les Tendres Plaintes' and Debussy's 'La Fille Aux Cheveux De Lin'.
Víkingur Ólafsson's voyage of musical discovery introduced him to Rameau's immaculate blend of "freedom and discipline", qualities which he also recognised in Debussy's piano music. "As extraordinary innovators of both harmony and form, with a unique ear for colour and a keen sense of the theatrical, both composers wrote music which engages more senses than just that of hearing", he observed. "And both enjoyed giving their compositions titles that stimulate the imagination – the music itself ranging from the purely programmatic to the entirely abstract. All these things inform the way the music of this album has been selected and arranged. As in previous albums, however, I have let the music itself guide me, rather than any fixed ideology."
Debussy • Rameau opens with Debussy's 'La Damoiselle Élue', a rarely performed work existing in the space between life and death, a conversation between those who cannot converse. It is an appropriate starting point for this conversation between two great composers – and the perfect curtain-opener to a remarkable new album.
About Víkingur Ólafsson
"Breathtakingly brilliant pianist" (Gramophone) Víkingur Ólafsson has become, in just a few years, one of the most sought-after artists of today. Debussy • Rameau follows his critically-acclaimed 2019 recording Johann Sebastian Bach which was included in numerous album of the year lists, named one of the greatest ever Bach recordings by Gramophone, and won Best Instrumental and overall Album of the Year at the BBC Music Magazine Awards 2019. During that same remarkable year Víkingur Ólafsson was also honoured at the Opus Klassik Awards, named Gramophone's Artist of the Year, and Limelight's International Artist of the Year. Víkingur Ólafsson was recently named Southbank Centre Associate Artist and his 20/21 Southbank Centre classical season features music ranging across four centuries including works from Debussy • Rameau.
Víkingur Ólafsson's Debussy • Rameau will be released on 27 March 2020 – pre-order the album here.
Do you want to be the first to hear the latest news from the classical world? Follow uDiscover Classical on Facebook and Twitter.
Format:
UK English