Watch Víkingur Ólafsson's New Video For Rameau's 'The Arts And The Hours'
Watch Víkingur Ólafsson perform his transcription of Rameau's 'The Arts And The Hours' from new album 'Debussy • Rameau' released 27 March.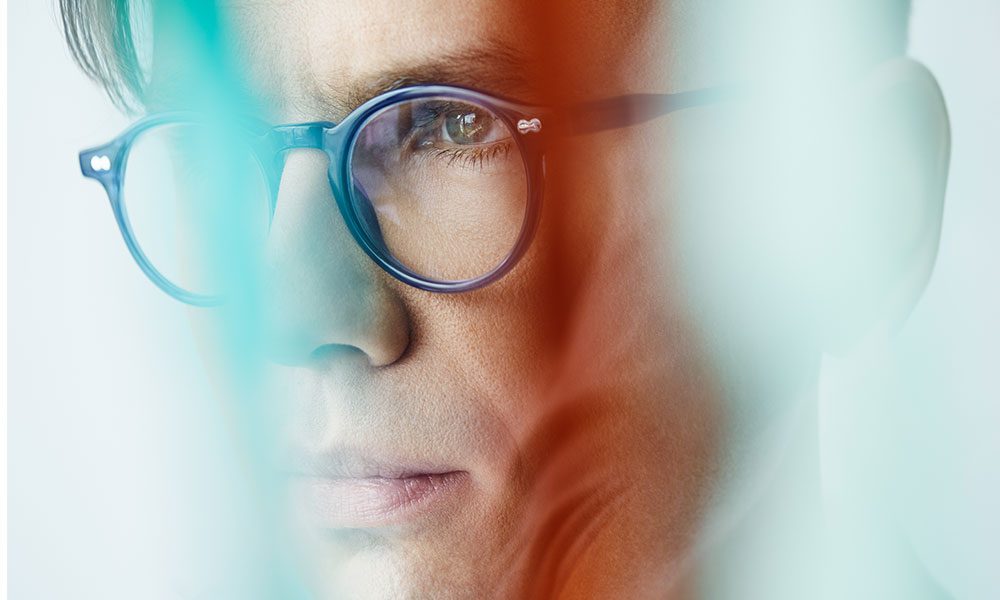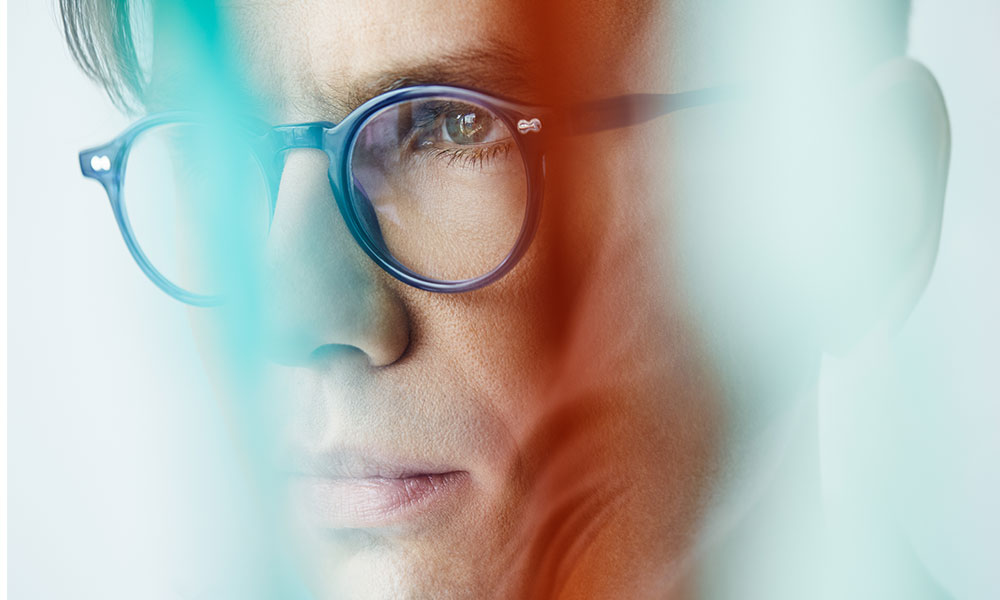 Víkingur Ólafsson has reunited with award-winning Icelandic filmmaker Magnús Leifsson for his new music video 'The Arts And The Hours', the third single from his new album Debussy • Rameau. "This video is about quiet passion," explained Ólafsson. "The music is my new transcription from Rameau's last opera Les Boréades and the main setting is Gljúfrasteinn, the home of Iceland's foremost author and Nobel laureate Halldór Laxness (1902-1998). There is a timeless quality to the music that we felt was matched by the spirit of the gorgeous house."
Víkingur Ólafsson – Rameau: Les Boréades: The Arts and the Hours (Transcr. Ólafsson)
'The Arts And The Hours' video
Pianist Víkingur Ólafsson and filmmaker Magnús Leifsson met for coffee between Christmas 2019 and the New Year to discuss what direction to take for 'The Arts And The Hours' video. "We talked about how it would fit the name and concept to do something with a person that is still in her old age still perfecting his or her art/craft." explained Magnús. "As we continued to talk about this, we started to discuss people that are obsessive collectors and go through their whole life collecting specific things, archiving them and taking care of their collection at their home. It is often really fascinating how people can be in love with random things and to see their sensitivity and delicacy that go into these collections. It's really artful and beautiful to see how much time has been spent to collect these things and then to showcase their collections, often in a garage or in their basement. So that became the idea, that alongside the performance of Víkingur we would film these three moments that are a bit like a glimpse into the life of these collectors and their collections."
"It is about listening to your heart"
"It is about time's passing and art" concluded Víkingur Ólafsson, "and as a counterpoint to the three verses in the music we have three different characters appearing in their respective homes, surrounded by objects they are passionate about and which they have gathered over a long period of time. It is about listening to your heart."
Víkingur Ólafsson will release his new album, Debussy • Rameau, on 27 March 2020. The innovative recording juxtaposes pieces by two giants of French music and explores the contrasts and common ground between them. Ólafsson explained, "This album is set up as a dialogue between two of my favourite composers, Jean-Philippe Rameau and Claude Debussy. I see them as musical brothers and soulmates, even though one was 180 years older than the other. They were two uniquely gifted keyboard composers, two progressive and fiercely original musical thinkers who could capture incredibly evocative images through sound."
"Ólafsson's ability to paint with a thousand colours is magnificent," observed International Piano and Gramophone noted, "…the programming here is truly inspired … The highlights are many … he makes the most well-known pieces his own."
About Víkingur Ólafsson
"Breathtakingly brilliant pianist" (Gramophone) Víkingur Ólafsson has become, in just a few years, one of the most sought-after artists of today. Debussy • Rameau follows his critically-acclaimed 2019 recording Johann Sebastian Bach which was included in numerous best albums of the year lists, named one of the greatest ever Bach recordings by Gramophone, and won the 2019 Opus Klassik Piano Recital Album of the Year award as well as Album of the Year at the BBC Music Magazine Awards. In 2019 Ólafsson was also named Gramophone's Artist of the Year and Limelight's International Artist of the Year. Víkingur Ólafsson, who is currently Artist in Residence at Berlin's Konzerthaus, has been announced as Associate Artist at the Southbank Centre in London from October 2020 and his residency will feature music ranging across four centuries including works from Debussy • Rameau.
Víkingur Ólafsson's Debussy • Rameau will be released on 27 March 2020 – pre-order the album here.
Do you want to be the first to hear the latest news from the classical world? Follow uDiscover Classical on Facebook and Twitter.
Format:
UK English