Enter For A Chance To Win The Ultimate Old School Hip Hop Vinyl Bundle!
We've teamed up with HIPHOP.COM to give away the ultimate hip hop vinyl bundle, including albums by Run-DMC, Sugar Hill Gang, Public Enemy and Beastie Boys!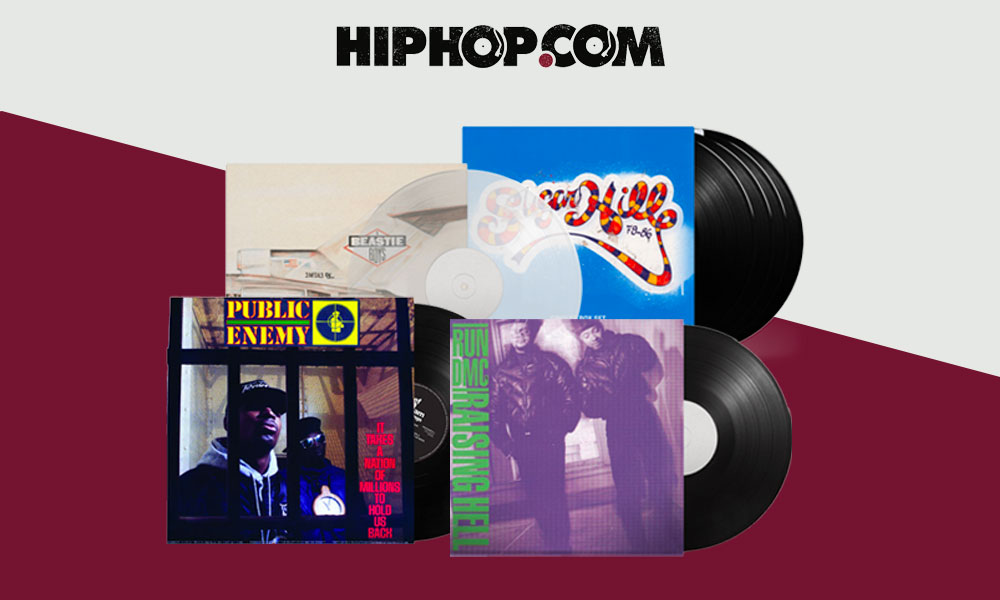 HIPHOP.com offers hip hop heads strictly authentic, brand new, premium products from old school '80s legends to contemporary 2021 superstars. Updated weekly with new releases, exclusives, signed-editions, reissues and the hottest merch. Use code DISCOVERHIPHOP at checkout for 10% off your first order!