British Sea Power 'Party' Into 2017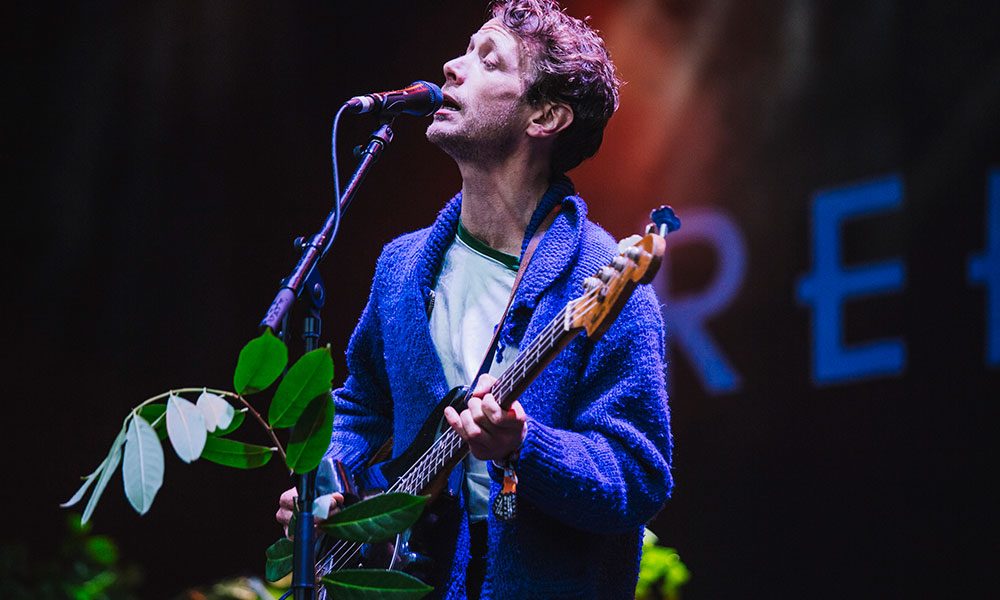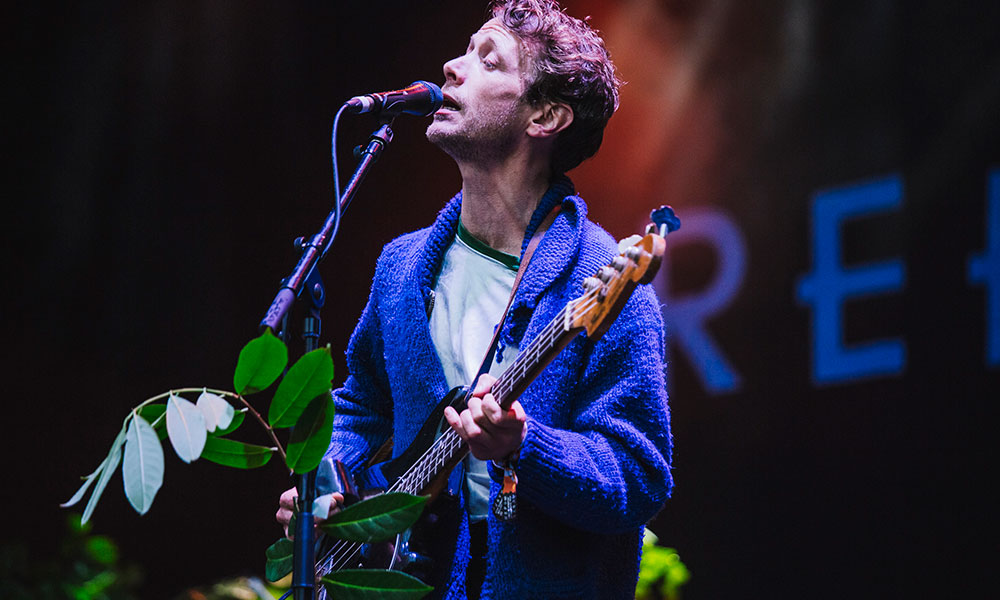 As the holiday hangovers start to wear off, it's time to grab a fresh bottle of bubbly and toast the much-anticipated return of one of British rock's finest. After a four-year wait following the release of 2013's Machineries Of Joy, British Sea Power will release Let The Dancers Inherit The Party on 31 March, and have kicked off the celebrations with new single, 'Bad Bohemian'.
Sea Power - Bad Bohemian (Official Video)
With washes of electronica that call to mind their sprawling epic Valhalla Dancehall, released in 2010, and a musical and lyrical directness that deals with ageing and a changing world ("It's sad now how the glass looks rather empty… What's done is done and there'll be no redemption"), the song is something like a post-Brexit update of the band's evergreen favourite 'Remember Me'.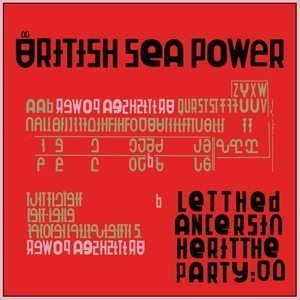 It's the perfect entrée to an album which, as guitarist Martin Noble puts it, "was made to the background of politicians perfecting the art of unabashed lying" and "where individuals are dealing with their domestic and personal lives against a background of uncontrollable international lunacy". And yet the song retains the euphoric rush that shoots through much of BSP's music, as they seek to address "this confusion in an invigorating way, rather than imprisoning the listener in melancholy". Let The Dancers Inherit The Party is, Martin asserts, "our most direct album".
Having made their name on the iconic Rough Trade Records – and enjoyed the distinction of being signed to the label for the longest continual stretch in its history – the group will release Let The Dancers… on their own Golden Chariot imprint, via Caroline International. As a sign of the anticipation surrounding its release, the album's recording was funded entirely by fans, who, before even hearing a note, flashed their cash to place pre-orders for limited box set booty, and even a unique tattoo that gives the bearer a lifetime's worth of free entry to every BSP gig in the future.
Not ordered yours yet? You can do so right here:
Format:
UK English