Bush Release New Album, 'Black And White Rainbows'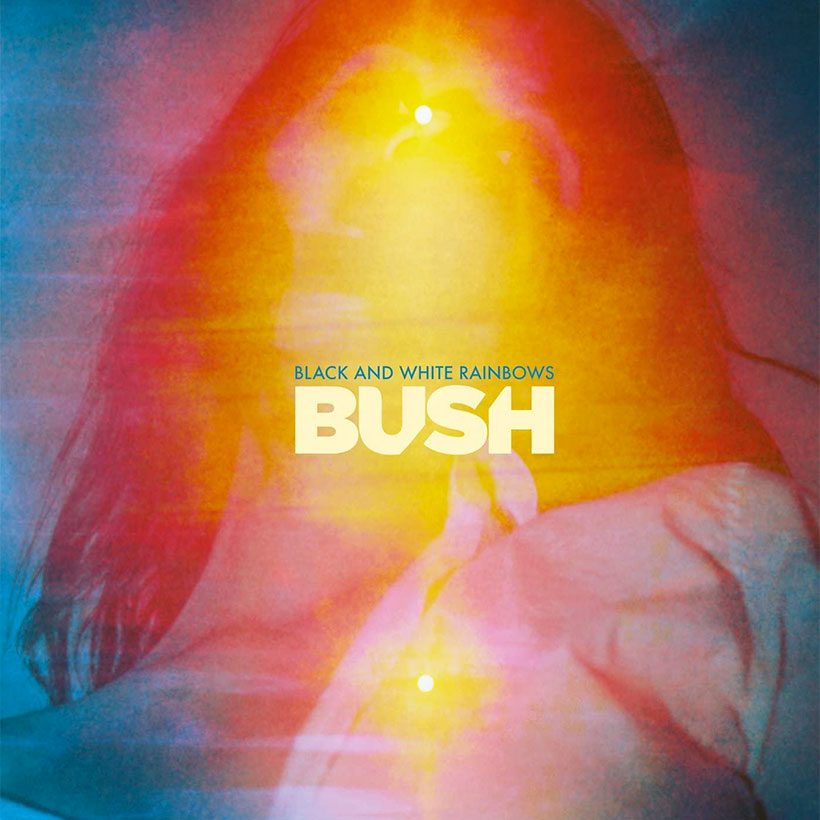 2017 looks set to be a busy one for Bush as the British rockers have released their new album release – their seventh studio outing – Black And White Rainbows, on Caroline International, followed with an intimate show at the iconic Shepherds Bush Empire, in London, on 14 March. The gig will come hot on the heels of the band's debut performance of lead single, 'Mad Love', on UK talent show The Voice.
One of the hardest-working men in rock, singer Gavin Rossdale recently joined will.i.am and the legendary Tom Jones as a judge on The Voice, and has split his time between the UK and the US, where he wrote and recorded Black And White Rainbows with the band at the Sea Of Sound studio in Hollywood, Los Angeles.
In their 25 years together, Bush have had a unique career among British rock acts. One of the few groups to emerge from England and truly break America before cracking their homeland, their debut album, Sixteen Stone, came out in the wake of grunge and raced to the Top 5 of the US charts. Two years later, follow-up Razorblade Suitcase sat confidently at the top of the US charts, by which point Bush's homegrown fanbase had finally caught up with the rest of the world and sent the album into the Top 5 in the UK.
After a hiatus in the early 00s, Bush made a triumphant return in 2011 with The Sea Of Memories, kick-starting a second phase that shows no sign of abating. One listen to the new album will make it abundantly clear: there's gold at the end of the Rainbows.
Black And White Rainbows is out now. Scroll down to read the full tracklist, and order the album here:
The full Black And White Rainbows tracklist is:
'Mad Love'
'Peace-s'
'Water'
'Lost In You'
'Sky Turns Day Glo'
'Toma Mi Corazon'
'All The Worlds Within You'
'Nurse'
'The Beat Of Your Heart'
'Dystopia'
'Ray Of Light'
'Ravens'
'Nothing But A Car Chase'
'The Edge Of Love'
'People At War'
Format:
UK English