Jake Bugg On DVD & Blu-Ray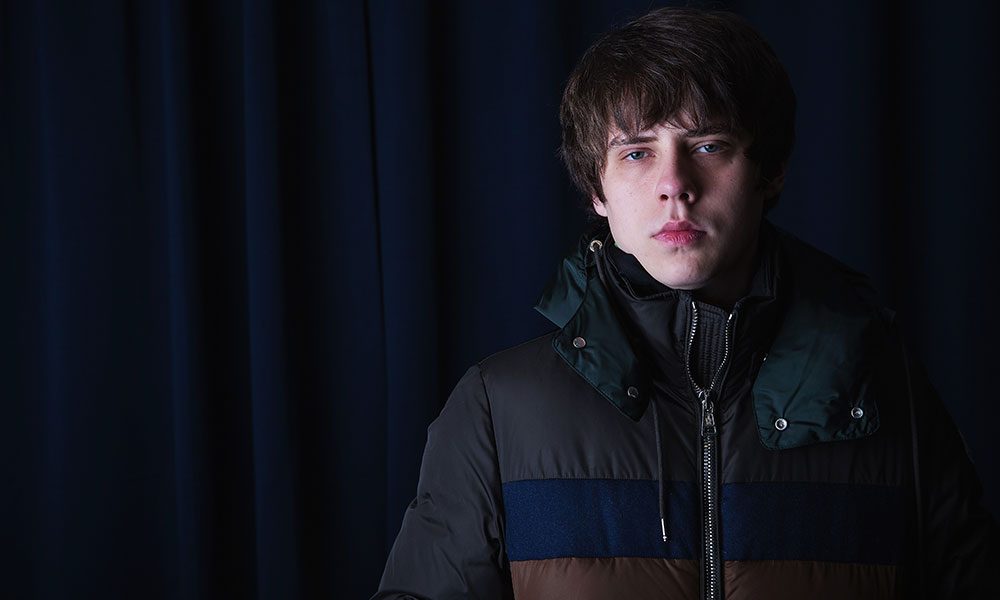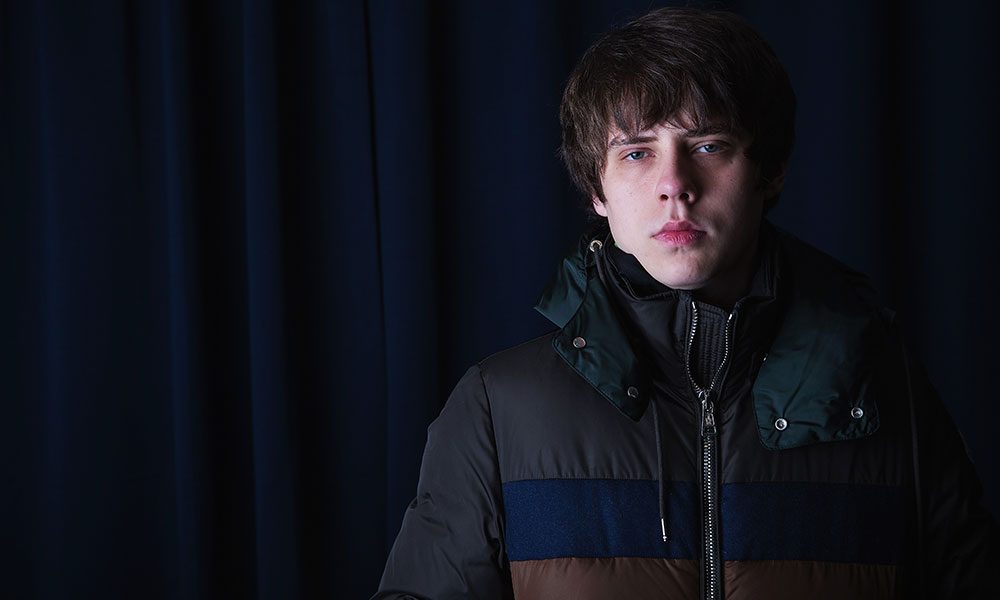 Jake Bugg has announced the release next month, on DVD and Blu-ray, of the concert film of his celebrated Royal Albert Hall performance in London last February.
The show included material from the chart-topping Nottingham-born singer-songwriter's two studio albums to date, his self-titled debut 2012 and last year's 'Shangri La.' 'Live At The Royal Albert Hall' is intercut with a backstage interview with the artist. There is also interview material with Michael Kiwanuka, who joined him to perform 'Tell Me A Tale,' and Johnny Marr, who accompanied Bugg on 'Kingpin' and 'Lightning Sunrise.' Both guests then appeared with him for 'Lightning Bolt.'
On the track 'Broken,' Bugg is joined by a ten-piece choir, made up of singers from the Albert Sessions, in which he had taken part earlier in that week. The film was directed by Charlie Lightening, whose previous credits include Paul McCartney, Paul Weller, Black Sabbath and Arcade Fire.
You can see the trailer for the DVD and Blu-ray here:
After completing a UK tour last month, Bugg has been on a North American itinerary since October 24, a major schedule that continues tonight (Thursday 13) in Denver. After playing in Dallas on Sunday, he moves on to South America for gigs in Mexico, Argentina and Brazil, before returning to the US for two final shows on the excursion, in Chicago (December 3) and Indianapolis (4).
Pre-order 'Live At The Royal Albert Hall' on DVD or on Blu-Ray from Jake's official store. 
Explore the Jake Bugg catalogue:
Download from his iTunes page or Google Play page.
Format:
UK English