Paul Simon Puts On His 'Wristband'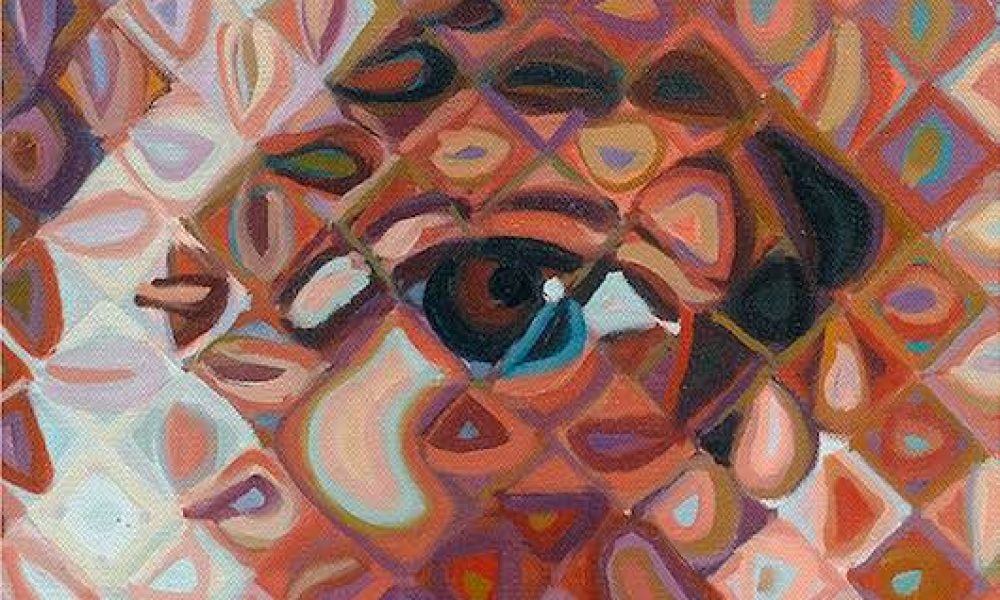 A new album by Paul Simon is always an event, and this giant among singer-songwriters has confirmed the 3 June release on Concord of his 13th solo studio set Stranger To Stranger. His legions of fans don't have to wait for a taste of it, though: the lead track, the engaging and distinctive 'Wristband,' is available for you to listen to right here.
Paul Simon - Wristband (Official Audio)
Simon co-produced Stranger To Stranger, the follow-up to 2011's So Beautiful Or So What, with his longtime collaborator Roy Halee. "It's about getting you to actually hear something in a new way," says Simon in a statement about the new project. "It's about making music that sounds old and new at the same time; music with a sense of mystery."
Adventurous as ever, Simon has worked with a group of Flamenco musicians on the album and with Italian EDM artist Clap! Clap! "Sound is the theme of this album as much as it's about the subjects of the individual songs. If people get that, I'll be pleased. The right song at the right time can live for generations. A beautiful sound, well that's forever."
The album will be available as an 11-track standard edition, a 16-track deluxe edition featuring five bonus tracks and a 180-gram vinyl edition. Simon plays the New Orleans Jazz and Heritage Festival on 29 April ahead of a 40-date North American tour behind the new release.
Stranger to Stranger track list:
1. 'The Werewolf'
2. 'Wristband'
3. 'The Clock'
4. 'Street Angel'
5. 'Stranger to Stranger'
6. 'In a Parade'
7. 'Proof of Love'
8. 'In the Garden of Edie'
9. 'The Riverbank'
10. 'Cool Papa Bell'
11. 'Insomniac's Lullaby'
Format:
UK English