Simple Minds Announce Multi-Format 'Acoustic In Concert'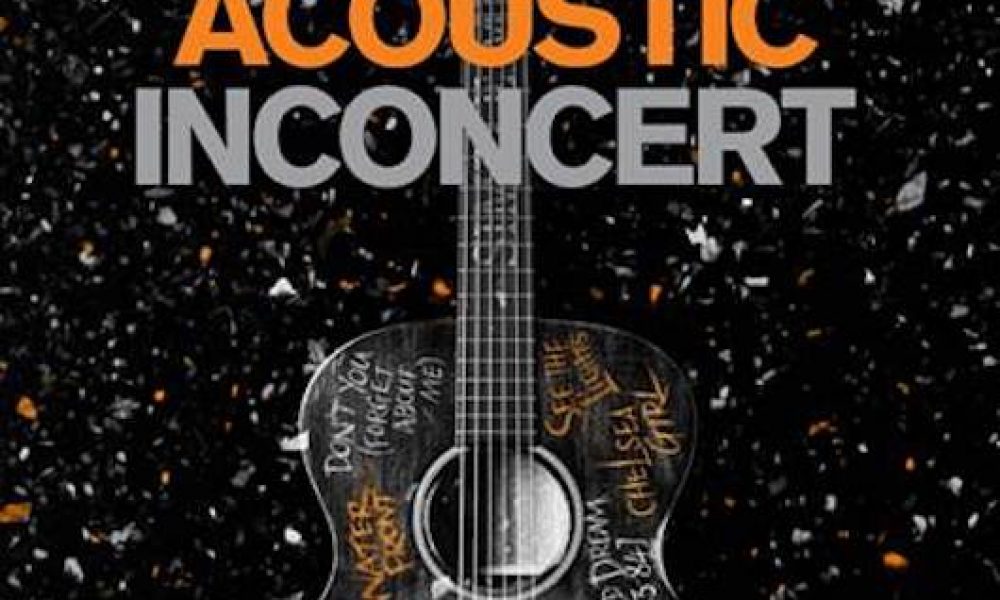 Scottish modern rock figureheads Simple Minds will have Acoustic In Concert released on DVD, Blu-ray, DVD + CD and digital formats by Eagle Rock Entertainment on 16 June. The releases capture the band's November 2016 performance, on the eve of their much-admired and highly successful Acoustic album, at London's Hackney Empire for a BBC Radio 2 In Concert show.
It was in this unique setting that Simple Minds introduced their newly reimagined acoustic set featuring new versions of many of their signature songs. 'Don't You (Forget About Me),' 'Waterfront,' 'Alive And Kicking,' 'Promised You A Miracle' and 'Sanctify Yourself' were just some of their anthems to be given a new life in this stripped-down format.
The set, and the new releases, also featured versions of David Bowie's 'Andy Warhol,' an encore including Richard Hawley's 'Long Black Train' and a finale of Cockney Rebel's 'Make Me Smile (Come Up And See Me)' featuring its writer, Steve Harley. 
In advance of the Acoustic In Concert release, Simple Minds are again taking to the road in the acoustic format. Their huge live schedule across Europe starts in Essen, Germany on Saturday (8 April) and runs over the following two months, concluding in Dublin on 7 and 8 June. More information at www.simpleminds.com.
The track listing for Acoustic In Concert is as follows:
1) New Gold Dream (81-82-83-84)  2) See The Lights  3) Glittering Prize  4) Stand By Love 5) Waterfront  6) Andy Warhol  7) Chelsea Girl  8) Someone Somewhere In Summertime 9) Dancing Barefoot  10) Speed Your Love To Me  11) Promised You A Miracle 12) Don't You (Forget About Me) 13) Sanctify Yourself  14) Long Black Train  15) Alive And Kicking  16) Make Me Smile (Come Up And See Me)
Click here to explore our Simple Minds Artist Page
Format:
UK English