Small Faces Land On Heavyweight Vinyl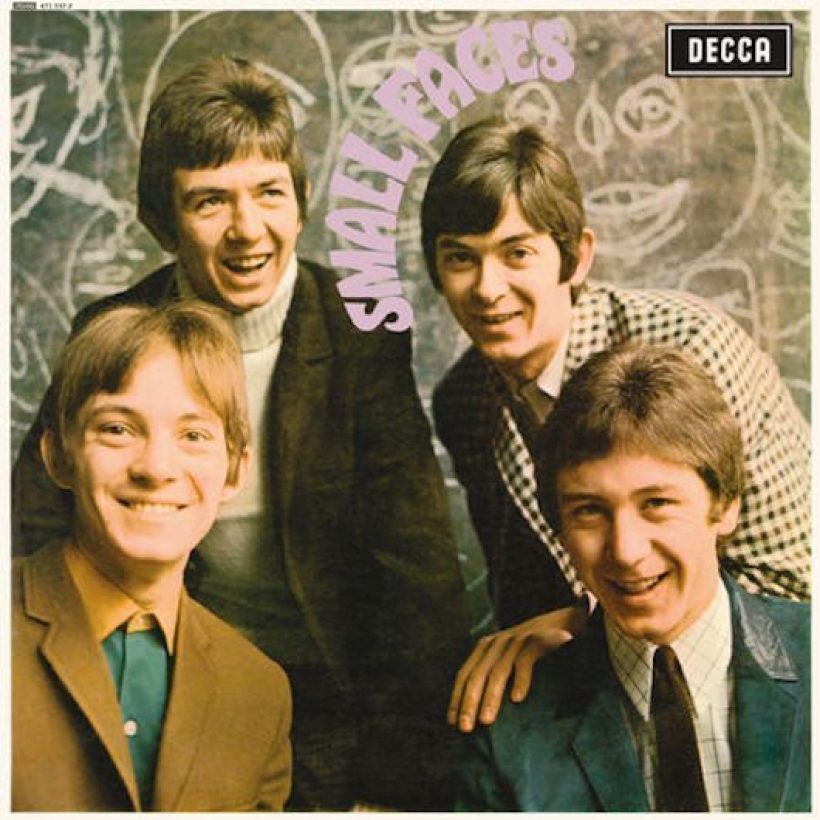 Few British groups of the mid-1960s have seen the appreciation of their work and influence on future artists grow like the Small Faces. Now comes news that their 'Small Faces' and 'From The Beginning' albums are available from USM from today (22) on 180g heavyweight vinyl, and available to buy below from uDiscover's Deluxe Audio Store.
The London four-piece were at the cutting edge of British youth culture and closely associated with mod and soul music style. High-dressing scenesters they may have been, but they were also always at the forefront of adventurous pop, and never far from the singles and album charts during their relatively short life span.
The Small Faces first made the UK singles chart in September 1965 with 'Whatcha Gonna Do About It,' which they followed with the top ten hits 'Sha La La La Lee' and 'Hey Girl.' In May 1966, in the same week that the latter single charted, so did their self-titled debut album, which featured the first two hits and spent no fewer than five weeks at No. 3 in the chart. It made another strong showing in 1967 to end with a total of 42 weeks on the bestsellers.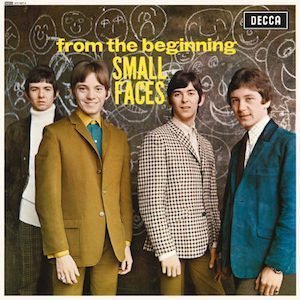 'From the Beginning' was an unofficial retrospective, released in June 1967 and comprising A-sides, outtakes from the first album, works-in-progress for a second LP and a remake of Del Shannon's 1961 hit 'Runaway,' in addition to their 1966 No. 1 'All Or Nothing.'
Format:
UK English