Soundgarden Announce Ambitious Compilation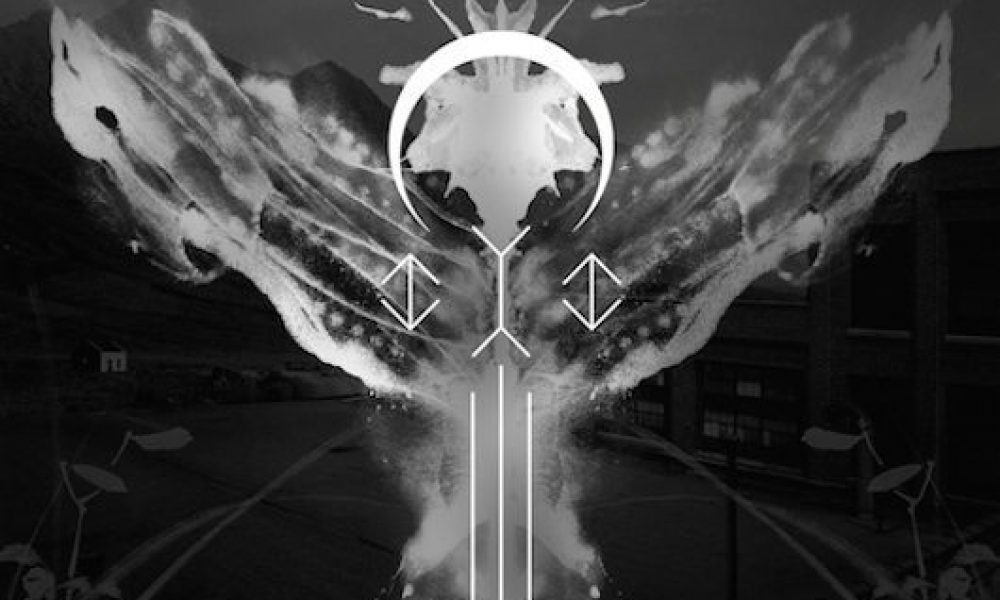 Rock figureheads Soundgarden have announced the upcoming release of a three-CD rarities collection called 'Echo Of Miles: Scattered Tracks Across The Path.' Curated by guitarist Kim Thayil, it will be available as a box set, a 14-track single and on download, and includes a brand new recording, 'Storm,' recorded in Seattle in May with producer Jack Endino.
The new release is the first Soundgarden collection to gather together 26 years' worth of rare recordings that have appeared as b-sides, bonus tracks, radio session performances, soundtrack and compilation songs and live cuts. 'Echo Of Miles' is due on A&M via Universal Music Catalogue on November 24.
The themed, three-disc set comprises: 'Originals,' featuring songs written by the band that were largely b-sides, plus some soundtrack and compilation tracks and the previously unreleased 1996 outtake 'Kristi' and the aforementioned 'Storm'; a 'Covers' CD featuring their interpretations of songs by the Beatles, the Rolling Stones, Jimi Hendrix, the Stooges and many others, with two unreleased takes from a BBC Radio 1 John Peel session of 1989; and 'Oddities,' a mixed bag of instrumentals, remixes and demos.
Each of the discs has its own unique art, a booklet and inserts, which will allow fans to personalise their own album graphic layout. "Essentially," says Thayil, "this is a gathering together of 'loose ends' from throughout our recording career. I believe 'Scattered Tracks Across The Path' describes this album best.
"As album sets go, this one has been fun to collect and compile over the decades. I personally may have referenced this project a number of times over the years, going back, almost 20 of them, to the mid-1990s."
Explore our dedicated Soundgarden artist page by clicking here.
Format:
UK English