Switchfoot Go Top Ten Again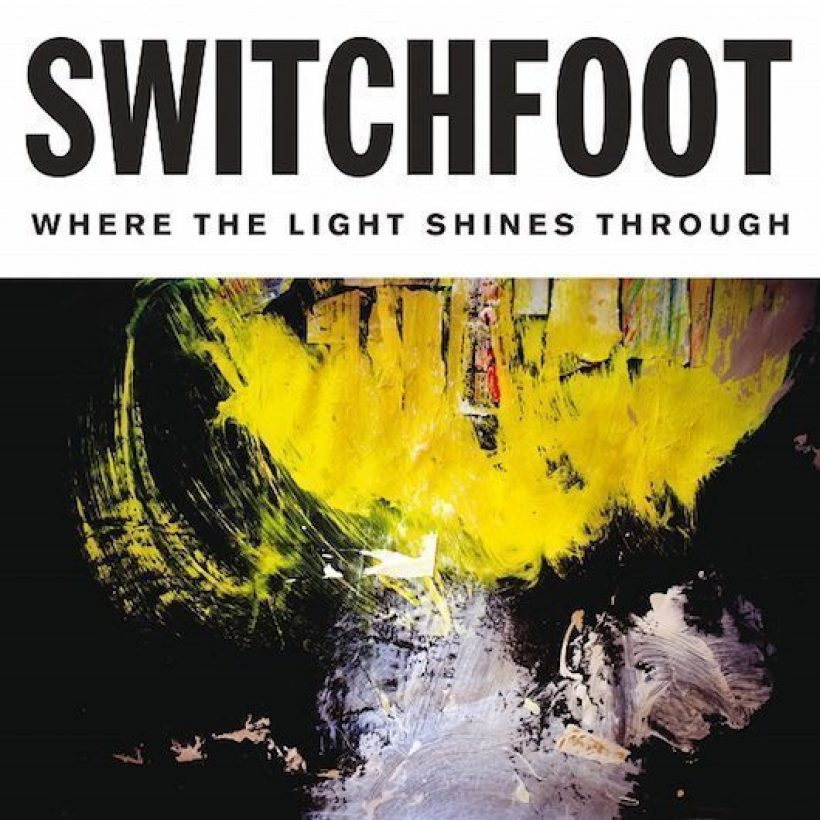 American alternative rock band Switchfoot have landed their fourth US top ten album, and third in a row, with their new Vanguard album Where The Light Shines Through.
In addition to its debut at No. 10 on the Billboard 200, the album debuted at No. 3 on the Rock, Alternative and Digital Albums charts, with a total of more than 29,000 US sales in its first week. Released on 8 July, the latest set by the San Diego five-piece was produced with John Fields. He also co-helmed their breakthrough 2003 release The Beautiful Letdown, which went double platinum in the United States.
Forming in 1997, when they released the debut album The Legend of Chin, Switchfoot built their name with a series of independent releases before signing with Columbia for that 2003 success. They made the top ten of the main Billboard chart for the first time with the 2005 follow-up Nothing Is Sound, but then left Columbia and issued their next three albums on their own lowercase people label via Atlantic.
The last two of those albums, 2011's Vice Verses and Fading West in 2014, returned them to the US top ten, before the new association with Vanguard for Where The Light Shines Through. 
Listen to Where The Light Shines Through on Spotify
Format:
UK English