Visual Treat For Smashing Pumpkins Fans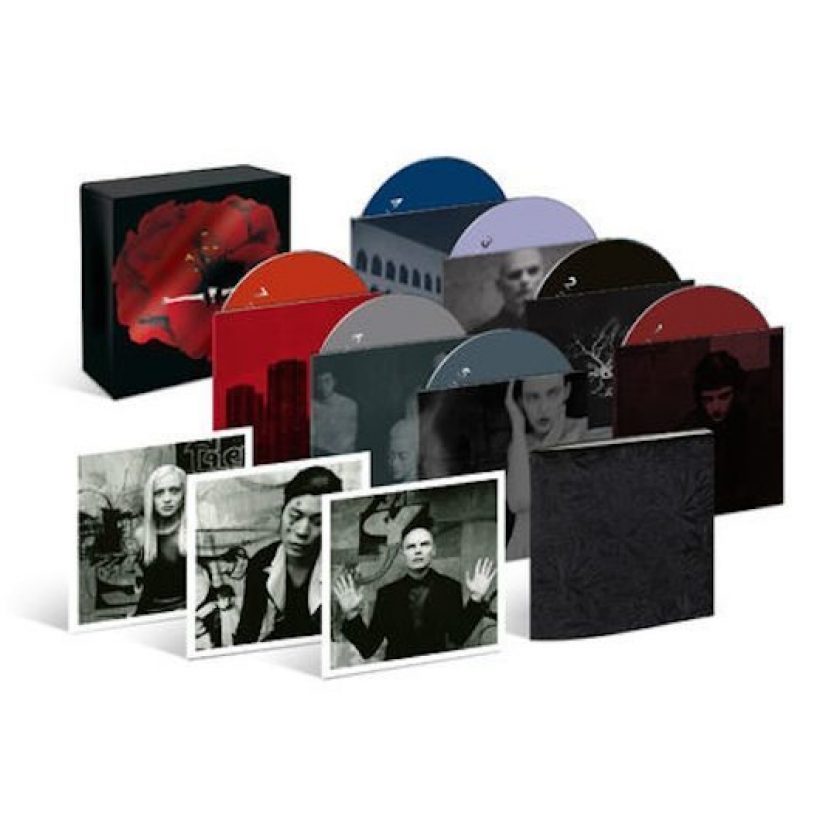 If you're a Smashing Pumpkins fan, you're In for a treat, and for free if you're quick enough. Universal Music Enterprises has announced that the band's complete live show at the Fox Theatre in Atlanta, which features on the upcoming Super Deluxe reissue of their 1998 album 'Adore,' will be available to view without charge for 48 hours from tonight, September 19, at 5pm PDT, 8pm EDT.
The viewing party will take place on Smashing Pumpkins' YouTube page, here, and the Super Deluxe release comes out on October 6 and is available for you to preorder here. To unlock a preview of the footage, by uploading images of the things you adore, go here.
As previously reported, the Super Deluxe edition will include rarities, demos and outtakes as well as the complete live show. The original album will be augmented by the mono version, a disc of demo recordings titled 'In A State Of Passage,' and two collections of rare versions, remixes and other rarities, one called 'Chalices, Palaces and Deep Pools' and the other 'Malice, Callous and Fools.' The sixth CD comprises live sessions and performances in such locations as Sao Paolo, the Ryman in Nashville and Dodger Stadium, Los Angeles.
The Super Deluxe incarnation also contains previously unseen photos and three collectible postcards not featured in the original package. The album will also be available as a single CD, a double LP and in a 90-track digital deluxe edition.
Format:
UK English