The 1975's New Album, 'Notes On A Conditional Form', Is Out Now
The new set is the follow-up to 2018's 'A Brief Inquiry Into Online Relationships', which hit No. 4 on the Billboard 200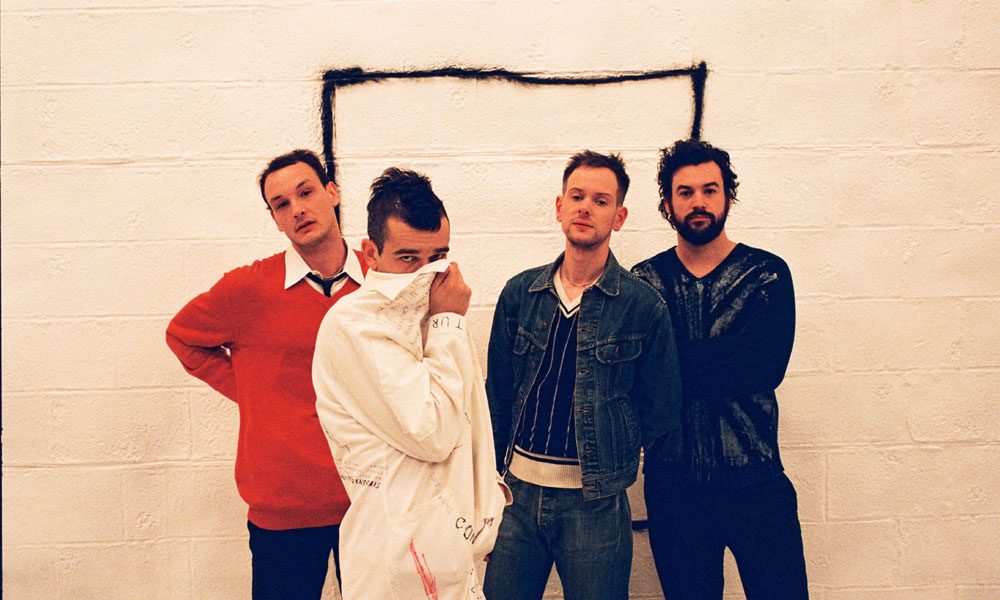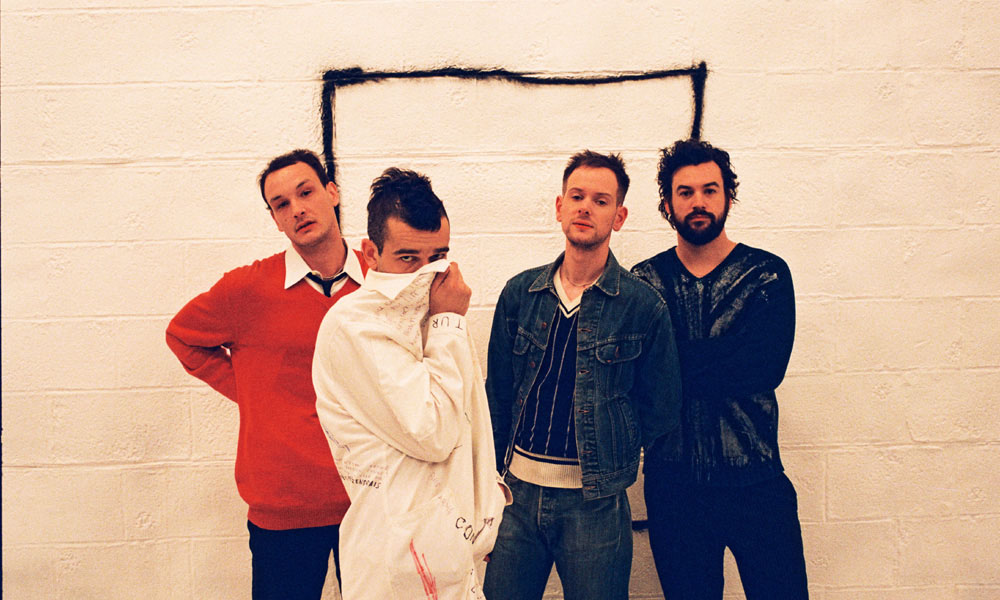 The 1975's long-awaited fourth album, Notes On A Conditional Form, is out now, via Dirty Hit/Polydor/Interscope Records.
The new set, which dropped at midnight, features the previously released 'People,' 'Frail State of Mind,' 'Me & You Together Song,' 'The Birthday Party,' 'If You're Too Shy (Let Me Know)' and the eponymously-titled opening track, which has a spoken word assist from none other than climate change activist Greta Thunberg.
It's the follow-up to the 2018 set A Brief Inquiry Into Online Relationships, which hit No. 4 on the Billboard 200, and 2016's I Like It When You Sleep, For You Are So Beautiful Yet So Unaware Of It, which led the chart.
I Think There's Something You Should Know
Frontman Matty Healy and co-songwriter George Daniel, bassist Ross MacDonald and guitarist Adam Hann formed the group 17 years ago as childhood friends in Wilmslow, Cheshire, and Notes On A Conditional Form is another landmark statement in a career full of them.
"Every time I do a 1975 record, I kind of just go through my catalogue of music, the mental rolodex," says Healy. "And I think that Notes is an interesting record, because it has our most aggressive moments and our most tranquil moments, and they're quite harshly lined up against each other. I don't have a playlist of one type of music, so I don't consume music like that, and when I'm inspired it'll never happen twice in one genre."
On Notes On A Conditional Form, the band's family has grown to encompass new collaborators too, including actor Timothy Healy, Matty's father. 'Don't Worry' was written by Healy senior when Matty was 11 and was dusted down and recorded by the band for NOACF. Elsewhere, FKA twigs and Phoebe Bridgers lend their vocals as backing textures and a duet from the latter. "It became such a personal record that there were no rules anymore," says Healy. "Anybody who had breached the intimacy of the studio was inherently part of the record already. With Phoebe, I just felt like I hadn't loved a female vocal like hers in like a decade – I was obsessed with her record."
The release of Notes On A Conditional Form marks the conclusion of the Music For Cars era, an umbrella title encompassing their third and fourth records, two releases that changed everything.
Notes On A Conditional Form is out now and can be bought here.
Format:
UK English