The 1975 Announce New Release Date For 'Notes on a Conditional Form'
The band's highly-anticipated fourth studio album will now be available 22 May, while their sixth single off the record will drop Friday.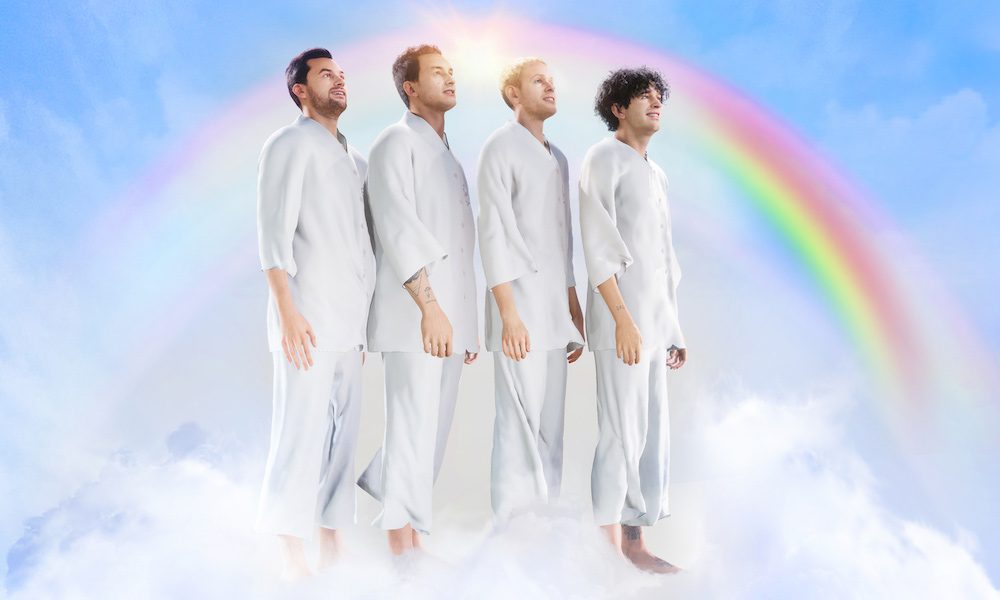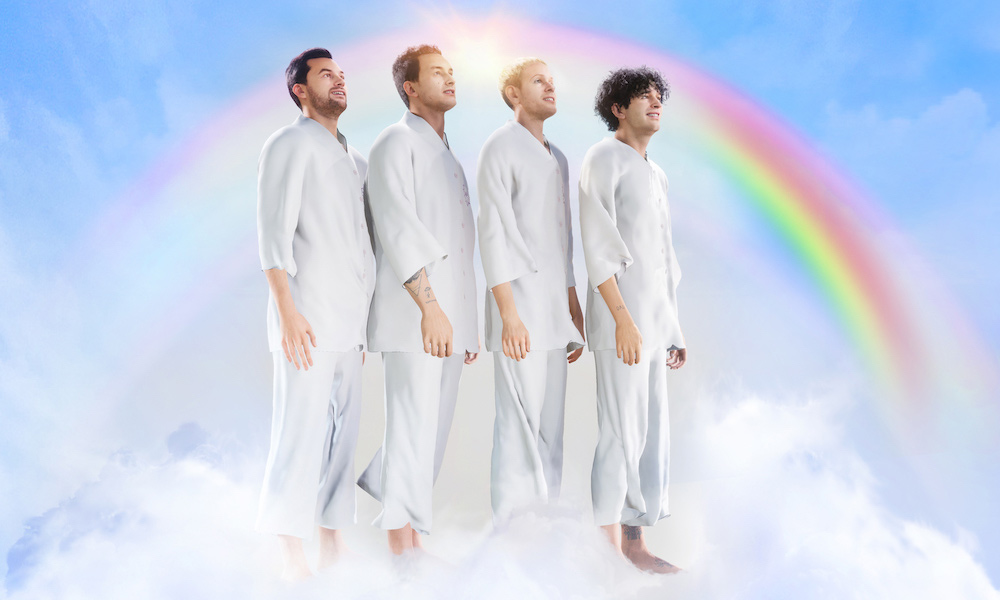 The 1975 have announced that their much-anticipated fourth studio album, Notes on a Conditional Form, will now be released 22 May. In social posts earlier today, the band also revealed revised cover art, as well as the album's 22-song tracklist. They also teased Notes on a Conditional Form's sixth single, 'Jesus Christ 2005 God Bless America', which will drop this Friday. The album had previously been scheduled for a 24 April release date.
Following 2018's A Brief Inquiry Into Online Relationships, Notes on a Conditional Form is the second of two albums from the British band's third release cycle, "Music for Cars". Over the past six months, the band has dropped a selection of sonically-diverse singles from Notes on a Conditional Form, beginning with the band's eponymous first single from the album. Released in July of last year, 'The 1975' features a spoken-word recording from Swedish climate change activist Greta Thunberg, underscored by instrumentals.
On the heels of 'The 1975' came the punchy, punk-infused 'People', while 'Frail State Of Mind', which frontman Matty Healy described as a song about anxiety, followed in October. The two most recent singles off the album included the shoegazey 'Me & You Together Song', and the twangy, 'The Birthday Party'.
Over the weekend, the prolific band also tweeted a message to fans, asking them to contribute material to, a new video. The call to action included several submission options, including, "A video of your creative expression" and, "A video from your phone that makes you proud or makes you laugh". All fan submissions are due today.
Looking ahead, The 1975 are currently slated to perform at a variety of summer festivals, including Detroit's Mo Pop and Stavern, Norway's Stavernfestivalen, before kicking off an extensive European tour this Autumn.
Notes on a Conditional Form is out 22 May. Scroll down to view the full tracklist and preorder the album here.
1. The 1975
2. People
3. The End (Music for Cars)
4. Frail State of Mind
5. Streaming
6. The Birthday Party
7. Yeah I Know
8. Then Because She Goes
9. Jesus Christ 2005 God Bless America
10. Roadkill
11. Me & You Together Song
12. I Think There's Something You Should Know
13. Nothing Revealed / Everything Denied
14. Tonight (I Wish I Was Your Boy)
15. Shiny Collarbone
16. If You're Too Shy (Let Me Know)
17. Playing On My Mind
18. Having No Head
19. What Should I Say
20. Bagsy Not in Net
21. Don't Worry
22. Guys
Format:
UK English