'i like it when you sleep…': How The 1975 Started Living The Dream
A wake up call for fans and critics alike, 'i like it when you sleep, for you are so beautiful yet so unaware of it' found The 1975 hitting new highs.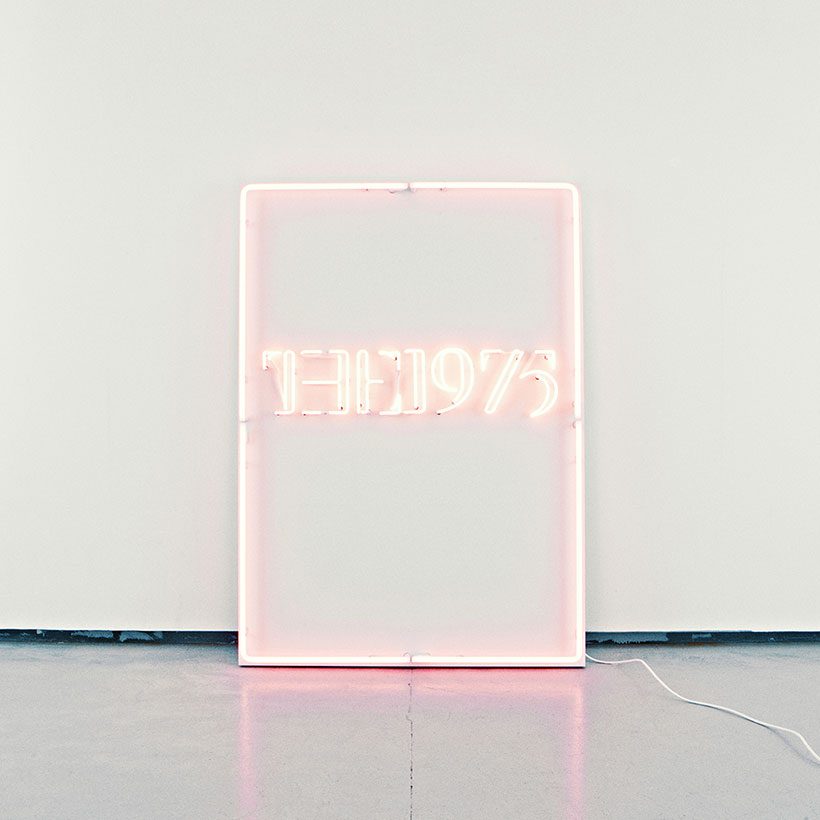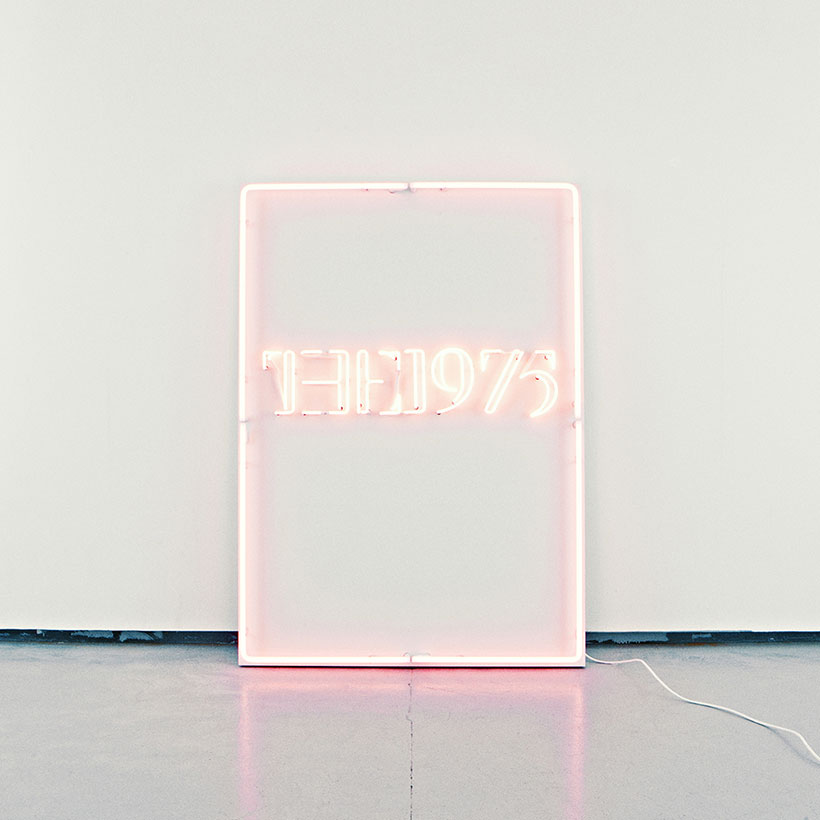 i like it when you sleep, for you are so beautiful yet so unaware of it may not be the snappiest of phrases, but in 2016 it was on everyone's lips when The 1975 chose it as the title of their zeitgeist-surfing second album.
Topping the charts in both the UK and the US, i like it when you sleep… achieved the mainstream success the band had sought since their self-titled 2013 debut revealed the depths of frontman Matty Healy's ambition. Garnering comparisons with artists as diverse as Chic, Sex Pistols, and Thompson Twins, that first offering attracted rave reviews such as Q's perceptive critique ("This is a band who sound like nobody else… their jittery, genre-jumping influence is impossibly now!") and its ensuing platinum certification suggested mass success was lurking around the corner for the young Mancunian quartet.
Listen to i like it when you sleep, for you are so beautiful yet so unaware of it on Apple Music and Spotify.
Keen to maintain their profile, The 1975 kept busy while they prepared their second album. They performed at their first major US festival (Coachella) and toured the States, in addition to playing London's prestigious Royal Albert Hall during 2014. Employing their burgeoning media savvy, the band also whetted their fans' appetite for new material, with Healy releasing a series of cryptic tweets containing lyrics from new songs, leading up to his revealing the band's forthcoming album's title.
Prior to the release of i like it when you sleep, for you are so beautiful yet so unaware of it, The 1975 also dramatically deleted their social media accounts, only for a blurred Instagram picture titled "The 1975-2" to later appear, provoking widespread speculation about the band's new music.
Consequently, anticipation was intense when the group delivered their new album's lead single, "Love Me," on October 8, 2015. Recalling "Fame'-era Bowie with its gargantuan drum sound and skinny, funky guitars, this attention-grabbing track was described by Healy as a "post-ironic" attack on selfie culture and it again suggested the band were evolving rapidly. The sleek, R&B-flavoured "UGH!" cemented that thought and swiftly followed "Love Me" into the Top 10 of the US Rock Chart.
In the run-up to the release of i like it when you sleep…, Healy boldly declared to the NME that "the world needs this album." When fans finally heard it, on February 26, 2016, they soon discovered why The 1975's precocious frontman could afford to be so confident. With its 17 tracks sprawling across a challenging 73 minutes, his band's new record was indeed a work borne of considerable ambition, proffering a dizzying array of styles.
While fans needed a little time to absorb the sheer breadth of material, it didn't take long to realize the quality of the work on offer. Indeed, it was all too apparent in tracks ranging from the dreamy, synth-laden ballad "A Change Of Heart" to the captivating, My Bloody Valentine-esque dream-pop of "Lostmyhead" and the yearning, soul-imbued "Paris." Elsewhere, "Nana" – Healy's heartfelt ode to his recently deceased grandma – and "Somebody Else"'s vivid portrayal of a relationship in its death throes showed that the band were more than capable of moments of genuine tenderness.
i like it when you sleep… ensured The 1975 remained in the spotlight. It yielded several major accolades, topping Rolling Stone's Top 20 Pop Albums Of 2016 poll and winning a Grammy for Best Design, thanks to Samuel Burgess-Johnson's striking pink neon lighting created for the artwork. Artistically, the album also attracted widespread acclaim, with Rolling Stone proclaiming, "The 1975 are an enjoyable balance of desire and distraction," and the NME nailing it when they suggested, "Any record that burrows as deep into your psyche as i like it when you sleep… should be considered essential."
i like it when you sleep, for you are so beautiful yet so unaware of it can be bought here.