2018 Oscar Nominations: John Williams, Hans Zimmer, Radiohead And Mary J Blige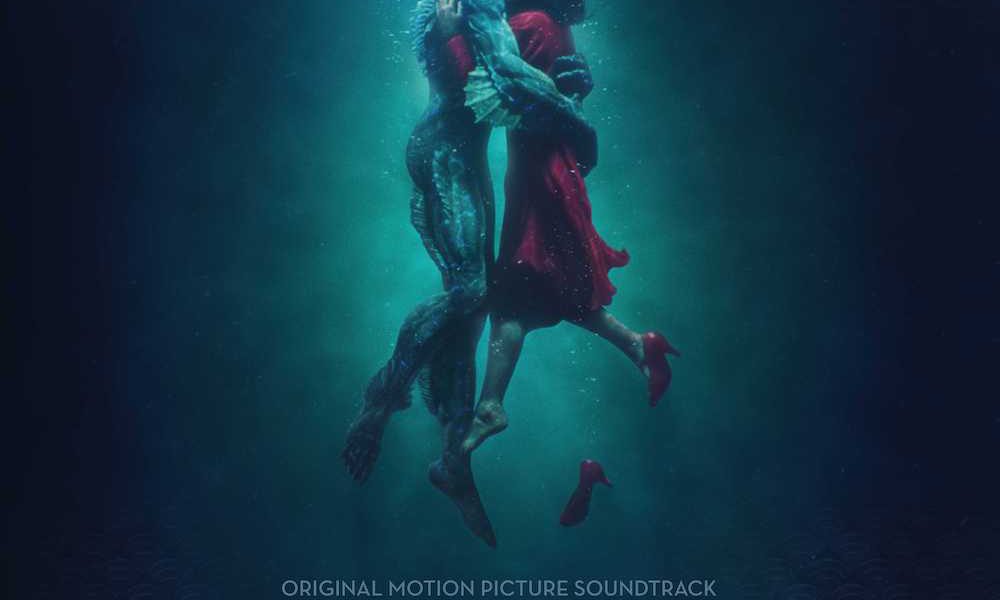 While the Grammys are music's "Biggest Night", the Academy Awards offer musicians and composers another time to shine, especially those who aren't immediately recognizable to the public. This year's crop of contenders for both Best Original Score and Best Original Song is one of the strongest in years, which was announced 23 January along with all the Oscar nominations.
From venerated giants like John Williams for Star Wars: The Last Jedi and Hans Zimmer for the Christopher Nolan-directed WW II epic Dunkirk to some more surprising nominees, including indie-folk singer and songwriter Sufjan Stevens for his original song "Mystery Of Love' from Call Me By Your Name, this Oscar's line-up ensures some great performances.
Mary J Blige continues her banner year, picking up nominations for both Best Original Song (co-written with the R&B musician Raphael Saadiq and Taura Stinson) for 'Mighty River' and for Best Supporting Actress for her role in Mudbound.
Following in the footsteps of many musicians-turned-film composers before him, Johnny Greenwood the multi-instrumentalist from Radiohead has carved out a successful scoring career for himself, scoring four films for director Paul Thomas Anderson that has earned him countless Grammys and a Golden Globe nomination, Now, with his score for the critical favourite Phantom Thread, he can now add Oscar nominee to his CV.
In the Best Original Song Category, the songwriting duo behind last year's La La Land sweep faces stiff competition against their showtune 'This Is Me' from the P.T. Barnum biopic The Greatest Showman from the hit track 'Remember Me' from Disney's Coco. The husband and wife team, Kristen Anderson and Robert Lopez, are Disney heavyweights, having penned the perpetual earworm, 'Let It Go' from Frozen as well as other songs for Aladdin, The Lion King and Beauty and the Beast.
While Zimmer and Williams are perpetually in the nominee pool for Best Score, composer Alexandre Desplat is no stranger to the category, having amassed nine nominations in the past 10 years, including his transcendent score for Guillermo Del Toro's aquatic love story, The Shape Of Water this year. With a Golden Globe under his belt, Desplat is a strong contender for another gold statuette.
The 90th Academy Awards will be held 4 March 2018. See the full list of music nominees below and explore the John Williams Artist Page to trace his vast influence on film scores.
Original Song
Mary J. Blige: 'Mighty River' (Mudbound)
Sufjan Stevens: 'Mystery of Love' (Call Me By Your Name)
Miguel Featuring ft. Natalia Lafourcade: 'Remember Me (Dúo)' (Coco)
Andra Day Featuring Common: 'Stand Up For Something'(Marshall)
Benj Pasek and Justin Paul: 'This is Me' (Greatest Showman)
Original Score
Carter Burwell: Three Billboards Outside Ebbing, Missouri
Alexandre Desplat: The Shape of Water
Jonny Greenwood: Phantom Thread
John Williams: Star Wars: The Last Jedi
Hans Zimmer: Dunkirk
Format:
UK English