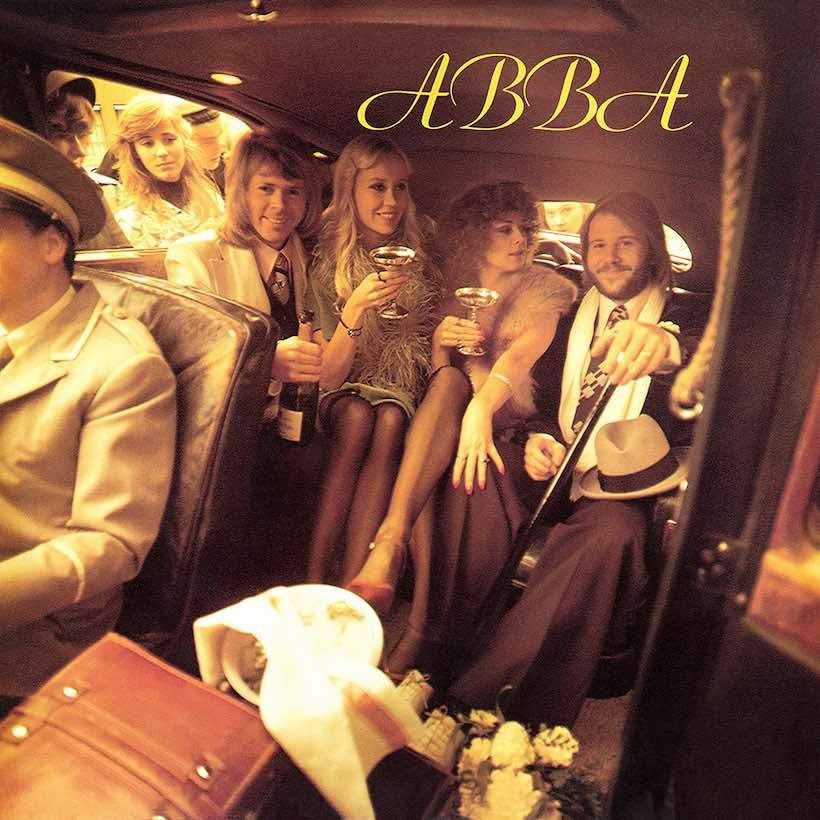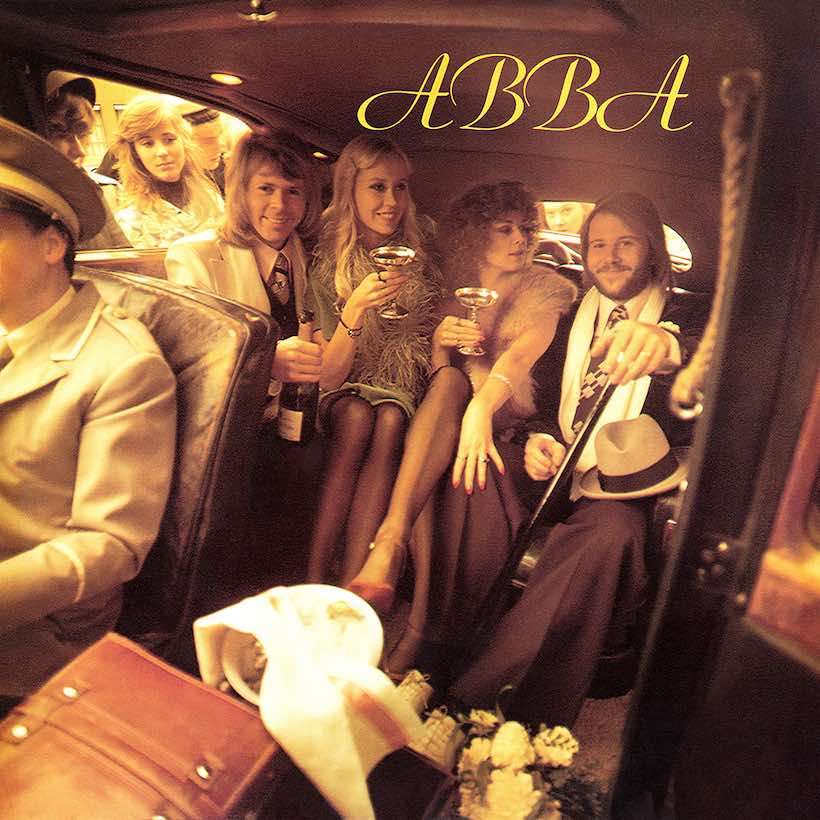 ABBA's 40th anniversary celebrations move up another notch with news today of the next addition to the 'ABBA Deluxe Edition' series. Their 'Gracias Por La Musica' album of Spanish language recordings, made in 1980, will be reissued on November 10 worldwide by Polar/Universal, with the addition of five bonus tracks and now with a companion DVD, a 40-minute compilation of vintage videos and previously unreleased TV appearances.
On top of the ten original tracks on the album, the new version will also include 'Ring Ring,' 'Andante, Andante,' 'Felicidad (Happy New Year),' No Hay A Quien Culpar (When All Is Said And Done)' and 'Se Me Está Escapando (Slipping Through My Fingers).'
The DVD will comprise two versions of 'Chiquitita,' from '300 Millones' and 'Aplauso,' the promo clips for 'Estoy Soñando (I Have A Dream'), 'Felicidad' and 'No Hay A Quien Culpar,' and film of ABBA on 'Especial Aplauso 100' on Spanish TV, featuring an interview, a performance of 'Dame! Dame! Dame! ('Gimme! Gimme! Gimme! A Man After Midnight)' and the videos for 'Conociéndome, Conociéndote ('Knowing Me, Knowing You)' and 'Gracias Por La Música.'
The new package will also include a 20-page illustrated booklet featuring a personal greeting from Frida, as well as an essay on the making of the album. This contains new insights from Buddy & Mary McCluskey, who instigated the Spanish-language recordings and wrote the Spanish lyrics for ABBA, and Ana Martinez del Valle, who coached Agnetha and Frida in the studio. Frida's greeting and the essay are featured in both Spanish and English.
The background to the Spanish recordings dates from 1979, when it was suggested that the group should record a Spanish version of their latest hit 'Chiquitita.' That version soared to No. 1 all over Latin America, and became the biggest hit by any artist in a quarter-century across the region.
'Gracias Por La Música followed and was another massive hit, even in Japan, and ABBA have been consistently popular in Latin America ever since.
Pre-order the CD/DVD set now by clicking here.
Format:
UK English