ABBA: Super Troupers Exhibition To Open December 2017 At London's Southbank Centre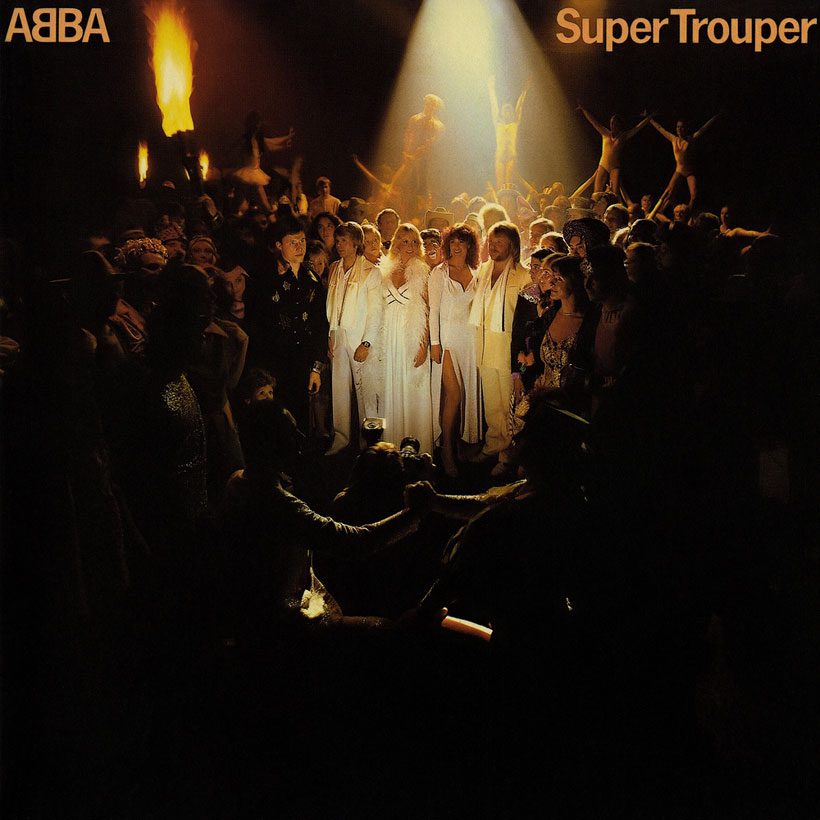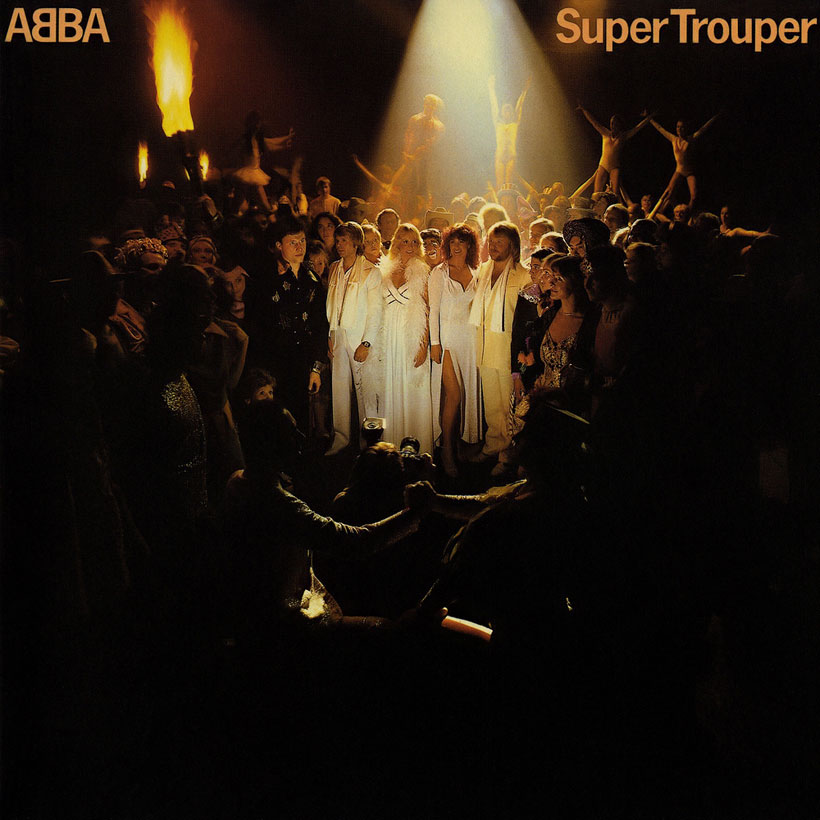 London's Southbank Centre is set to unveil their ABBA: Super Troupers exhibition in December 2017. The exhibition opens on 14 December and runs until 7 April 2018 and will be in situ at the Yellow Room at the Royal Festival Hall.
ABBA: Super Troupers is presented by Southbank Centre in partnership with Entertainment Exhibitions International AB, in association with ABBA: The Museum. During the exhibition, fans will be able to go on a musical journey with the Swedish pop sensations and enjoy the sights and sounds that saw the four talented Swedish musicians take over 1970s Britain.
The exhibition will also allow fans to get close to never-before-seen items from the band's archive including personal notes, memorabilia and iconic costumes. In addition, fans can chart ABBA's rise to fame and explore their lasting legacy; from their early pop explosion onto the British music scene to chart-topping worldwide success.
Such is the detail in the exhibition that visitors can experience 1970s Britain in the midst of a financial crisis, a wave of strikes and a three-day working week. ABBA were a breath of fresh air, dominating the airwaves with their upbeat anthems channelling positivity and optimism.  The exhibits enable fans old and new to explore the music, lyrics and lives of one of the world's most unforgettable bands and discover the stories behind their distinct combination of folk, pop, disco and glam rock, their multi-layered sound and signature style.
ABBA: Super Troupers is part of the Southbank Centre's Nordic Matters series of exhibitions. Over the course of one year, the Southbank is inviting the public to look more closely at what is happening in Nordic art and culture. Other exhibitions in the series will afford the opportunity to find about everything from sustainable food and communal singing, hygge and the struggle for gender equality.
Photo: Torbjorn Calvero © Premium Rockshot
Explore Our ABBA Artist Page
Format:
UK English