Country Singer-Songwriter Adam Hambrick Unveils 'Flipsides' EP
Hambrick describes the release as 'the blueprint of how I approach country music.'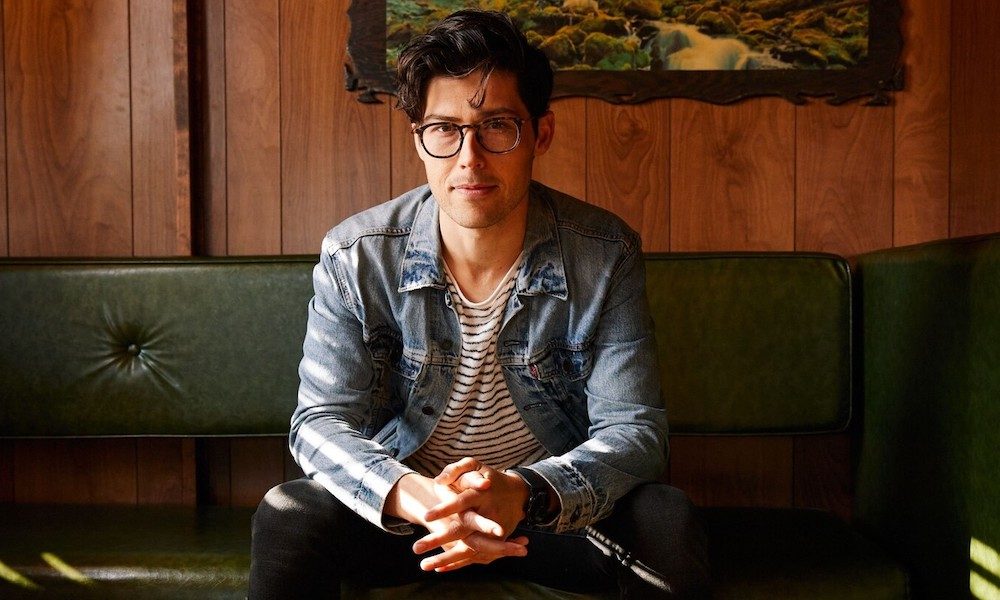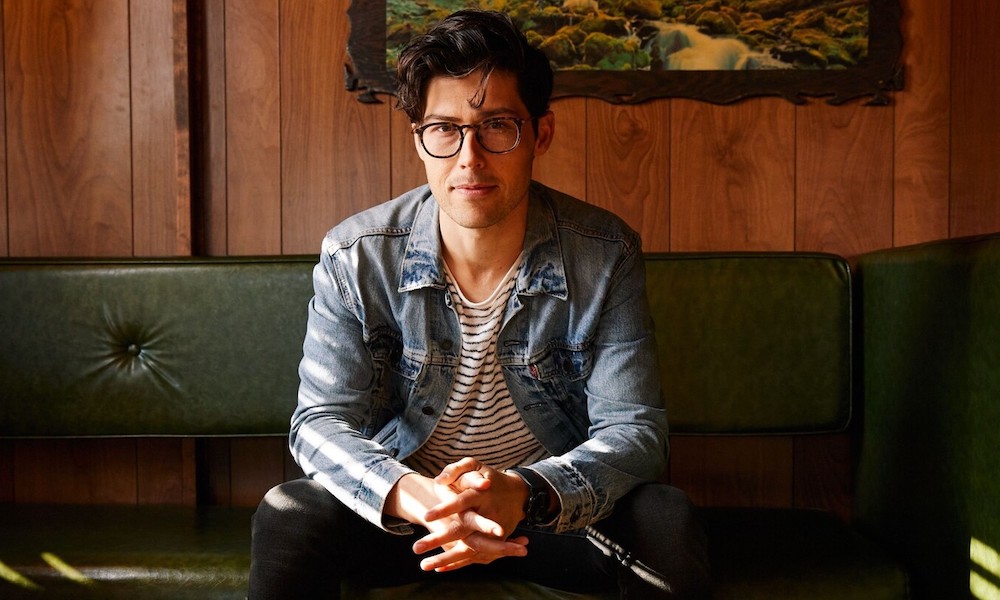 Rising country name Adam Hambrick has released his major label debut EP Flipsides. Issued yesterday (19) by Capitol Records Nashville/Buena Vista Records, it features six tracks on which singer-songwriter shares stories from his life in a mixture of musical styles.
"The Flipsides EP is the blueprint of how I approach country music," says Hambrick. "It's real instruments and colorful songwriting put together in a modern way. After 2020 sidelined most of our plans, it now feels really good to get this project out to my fans, who have been so patient. Now we have something to build on for the future."
On the EP's release, Hambrick posted: "Heck yes I just bought my own EP on iTunes and you should too. Let's see if we can make this thing scoot up the charts today, friends."
Flipsides opens with the catchy "Broken Ladder," which is written by the artist with Ben Stennis, and features a new lyric video by Aaron Eisenberg. Hambrick says that the interpretation "hits the absolute vibe bullseye." Flipsides also has a guest appearance by fellow young talent Jillian Jacqueline on "The Longer I Lay Here."
Also included is "Sunshine State Of Mind," described by American Songwriter as having a "minor, almost angst-filled feel." The final track, "When It All Sinks In," is picked out by the singer as "one of my very favorite songs."
Hambrick, who cites such influences as Garth Brooks, Alan Jackson, John Mayer, and Foo Fighters, grew up between Mississippi and Arkansas. As well as developing his own recording career, he has also written for many other country artists including joint credits on Dan + Shay's airplay No.1 "How Not To" and another chart-topper, Justin Moore's single "Somebody Else Will," both from 2016. He's also written for Miranda Lambert and the Eli Young Band.
Flipsides can be bought here.
The full Flipsides tracklist is:
"Broken Ladder" (Written by Adam Hambrick, Ben Stennis)
"The Longer I Lay Here (Featuring Jillian Jacqueline)" (Written by Adam Hambrick, Gavin Slate, Blake Chaffin, Chandler Baldwin, Tripp Howell)
"Kill A Man" (Written by Adam Hambrick, Andy Albert, Andrew DeRoberts)
"Sunshine State Of Mind" (Written by Adam Hambrick, Kelly Archer, Gordie Sampson)
 "Do The Math" (Written by Adam Hambrick, David Fanning, Nick Donley)
"When It All Sinks In" (Written by Adam Hambrick, Kelly Archer, Gordie Sampson)