Alexandre Desplat's 'The Shape Of Water' Wins Oscar For Best Original Music Score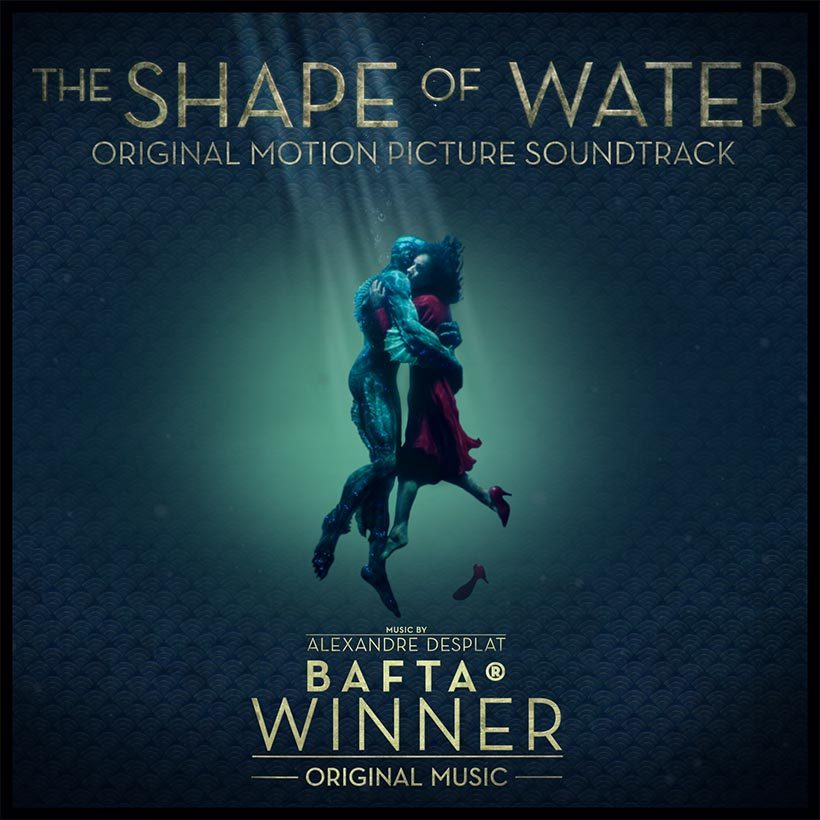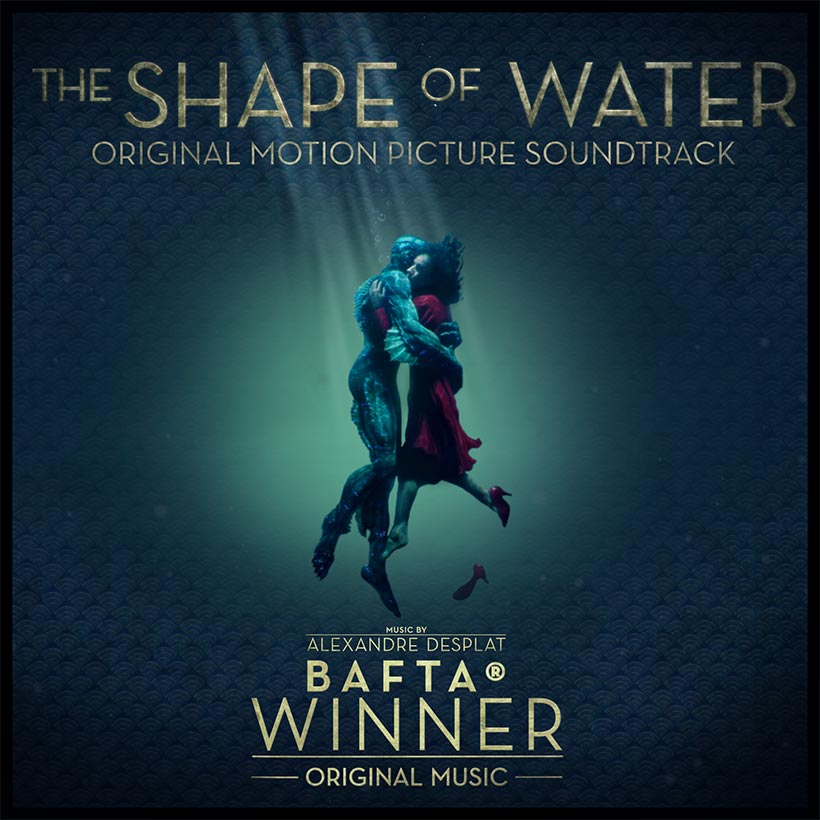 Alexandre Desplat triumphed at last night's prestigious Oscars ceremony, with his much-acclaimed The Shape Of Water soundtrack winning the Oscar for Best Original Music Score.
Desplat's score for the blockbusting movie has already notched up countless awards, including a BAFTA and Golden Globe and the French composer, orchestrator and conductor is currently the name on everyone's lips in the world of Hollywood soundtracks. With over 100 scores and a bulging number of accolades, Desplat follows in the tradition of Maurice Jarre, Bernard Herrmann, Nino Rota and Georges Delerue.
Directed by Guillermo del Toro, The Shape of Water earned four Oscars in all at the 90th Oscars ceremony. With a leading 13 nominations, the film took home the night's top prizes, also winning Best Picture, Best Director and Production Design. Accepting the Oscar for Best Picture, del Toro jokingly examined the envelope in a nod to last year's Best Picture mix-up, before delivering a speech that championed diversity, storytelling, and the future of film.
Alexandre Desplat - You'll Never Know (Official Video) ft. Renée Fleming
"I was a kid enamoured with movies, growing up in Mexico," del Toro told the audience. "I thought this could never happen – it happens. I want to tell you, everyone that is dreaming of a parable, of using genre and fantasy to tell the stories about the things that are real in the world today, you can do it. This is a door. Kick it open and come in."
Elsewhere at the Oscars Christopher Nolan's Dunkirk won big with three awards (sound editing, sound mixing, and film editing), while the acting categories largely went to the expected winners. Frances McDormand, who won Best Actress for her powerhouse performance in Three Billboards Outside Ebbing, Missouri, devoted her speech to all the female filmmakers and actresses in the room. A teary-eyed Gary Oldman won Best Actor for playing Winston Churchill in Darkest Hour, while I, Tonya's Allison Janney and Three Billboard's Sam Rockwell triumphed in the supporting categories.
Format:
UK English