Ariana Grande Includes Four Unheard Tracks In 'Positions (Deluxe)' Release
'It felt like they needed to be heard and they needed to kind of give the album a second life down the line,' says Grande.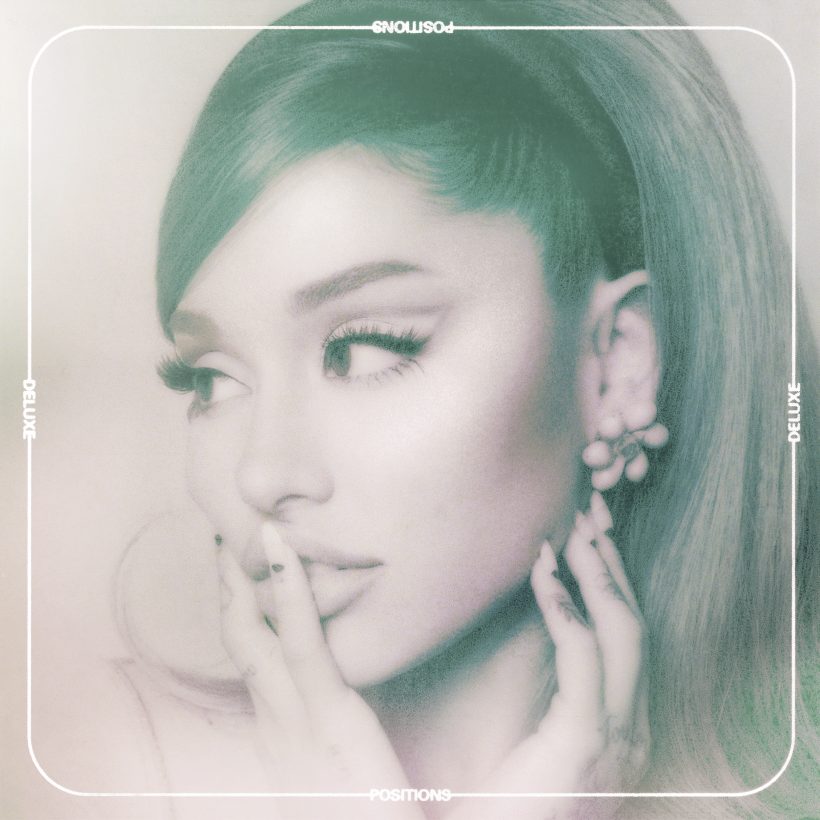 Ariana Grande has answered the prayers of fans and released the deluxe edition of her latest album Positions which includes four previously unheard tracks to get fans through 2021. 
In total, the highly anticipated expanded album features five new additions to add to her successful sixth studio album. This includes the "Someone Like U" interlude followed by "Test Drive," the "34+35 remix" featuring Doja Cat and Megan Thee Stallion, as well as "Worst Behavior," with "Main Thing" bringing the album to a close.
The 28-year-old singer had previously revealed the new tracks to add to this new version on February 16, after teasing fans with the titles scratched out on the official deluxe announcement earlier this month. 
"I always envisioned them coming out as a part of this era, this chapter, this storyline, this album," Grande previously said of the new tracks. "It felt like they needed to be heard and they needed to kind of give the album a second life down the line."
Ariana Grande - main thing (official audio)
The new tracks that have been added continue the singer-songwriter's exploration of intimacy and romance through the medium of the pop-infused, breathless R&B that Positions utilized. Since it dropped on midnight, so-called Arianators and celebrities alike couldn't hold their excitement and took to Twitter, expressing their uncontrollable hype and describing the new tracks as a "new reason to live." 
Positions was originally released on October 30, 2020 and peaked at No.1 on the Billboard 200 albums chart on November 13. Spending 15 weeks in the top spot, the album was an international success, topping the charts in Argentina, Canada, Ireland, Lithuania, New Zealand, Norway, and the United Kingdom. Since Grande debuted in 2008, the singer has gone from strength to strength with her music receiving numerous accolades and awards, in 2020 Billboard named her the greatest pop star of 2019.
Positions (Deluxe) can be bought here.
The new tracks on Positions (Deluxe) are:
"Someone Like U" (interlude)
"Test Drive"
"34+35 Remix" (featuring Doja Cat and Megan Thee Stallion)
"Worst Behavior"
"Main Thing"