Ariana Grande Reveals The Four Bonus Tracks On Deluxe 'Positions' Album
The deluxe edition drops this Friday, February 19.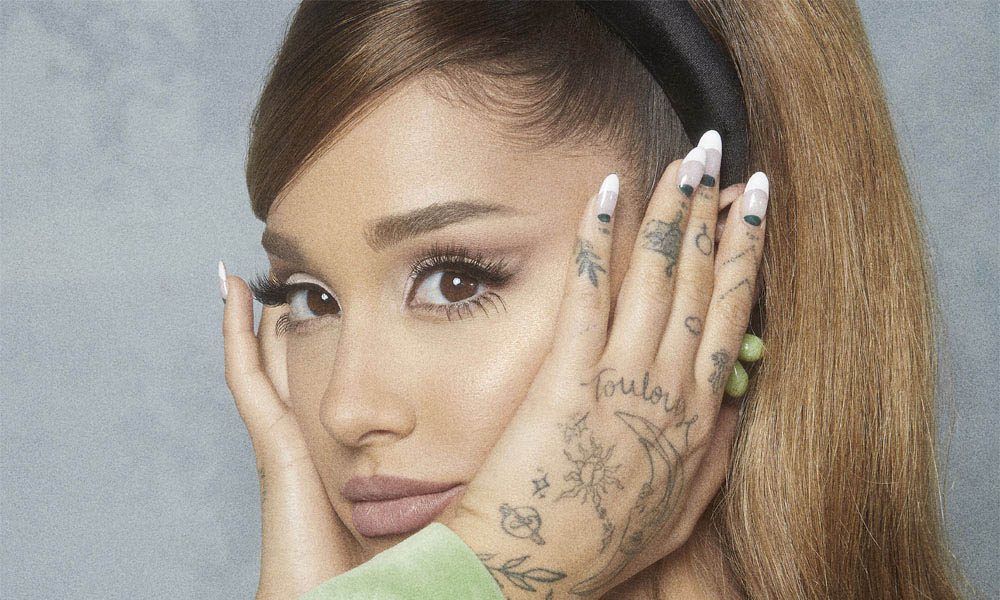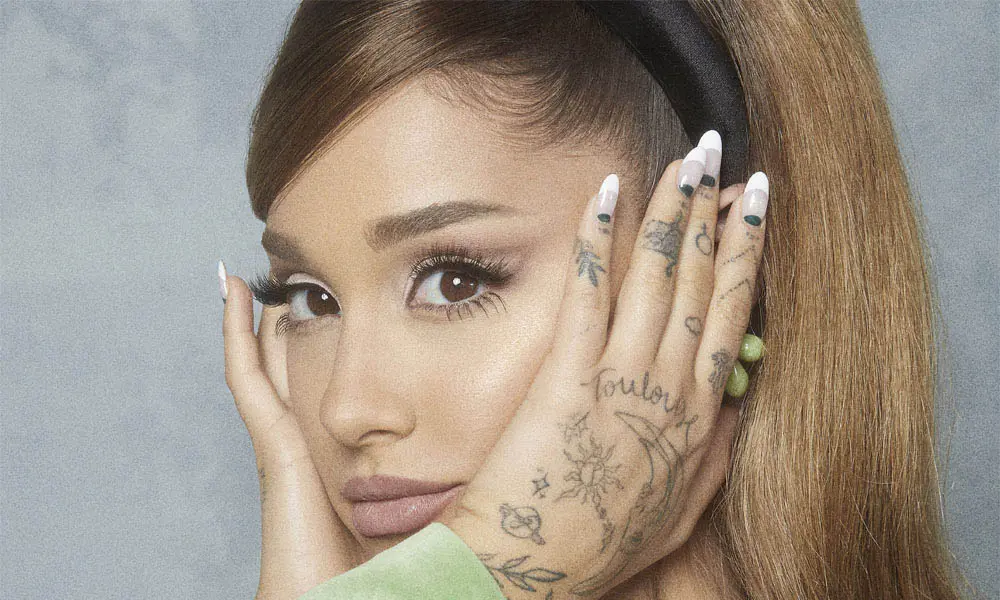 Ariana Grande has revealed the titles of the four bonus tracks to be added to the deluxe version of her latest album, Positions. When the deluxe edition was originally announced, Grande remained quiet on the details, opting to scratch out the titles of the extra tracks. But in a recent tweet she finally, and thankfully, revealed all.
Revealing the news on Twitter, the "thank u, next singer" asked fans which one of the five new tracks they'd be claiming and we can now reveal the new tracks. The 15th is titled "Someone Like U (interlude)" followed by"Test Drive" and the "34+ 35" remix featuring Doja Cat and Megan Thee Stallion, as well as "Worst Behaviour" and ending on "Main Thing."
positions deluxe friday 🤍 which of the new additions are u claiming ? https://t.co/FpkiHYLFqt pic.twitter.com/IegiKqjjKz

— Ariana Grande (@ArianaGrande) February 15, 2021
Released on October 30 2020, the Positions album was an all-around success for the singer-songwriter who has become a hit album making machine in the last few years since the days of Sweetener. Met with widespread acclaim, the eponymous track debuted at the US Billboard Hot 100 making it her fifth US No.1 and extending her record of being the first artist to have debuted five No.1 singles on the chart.
The reveal of the extra tracks on Grande's deluxe edition comes after she released her highly-anticipated music video for the popular "34+35 remix" which featured Doja Cat and Megan Thee Stallion. The remix elevated the track from No.11 to No.2 on the Billboard Hot 100 this January as well as making history as the highest-charting Hot 100 hit by a trio of female solo artists in nearly 20 years.
The video shows the three musicians with the enviable task of enjoying a sleepover at a fancy hotel, drinking champagne, and ordering room service.
For Valentine's Day, Grande also took to Instagram to share a picture of white roses whilst sending love to her fans.
Positions can be bought here.