Atlanta Rhythm Section To Release 'The Polydor Years' Multi-Disc Box Set
The eight-disc set contains all the Southern rockers' albums for the label from 1974-1980.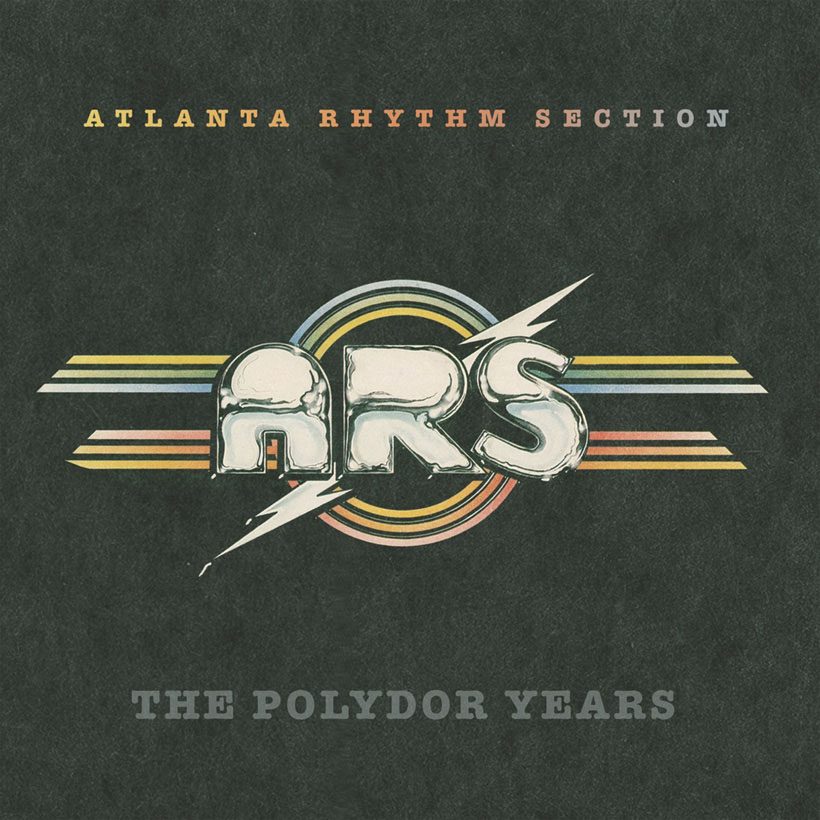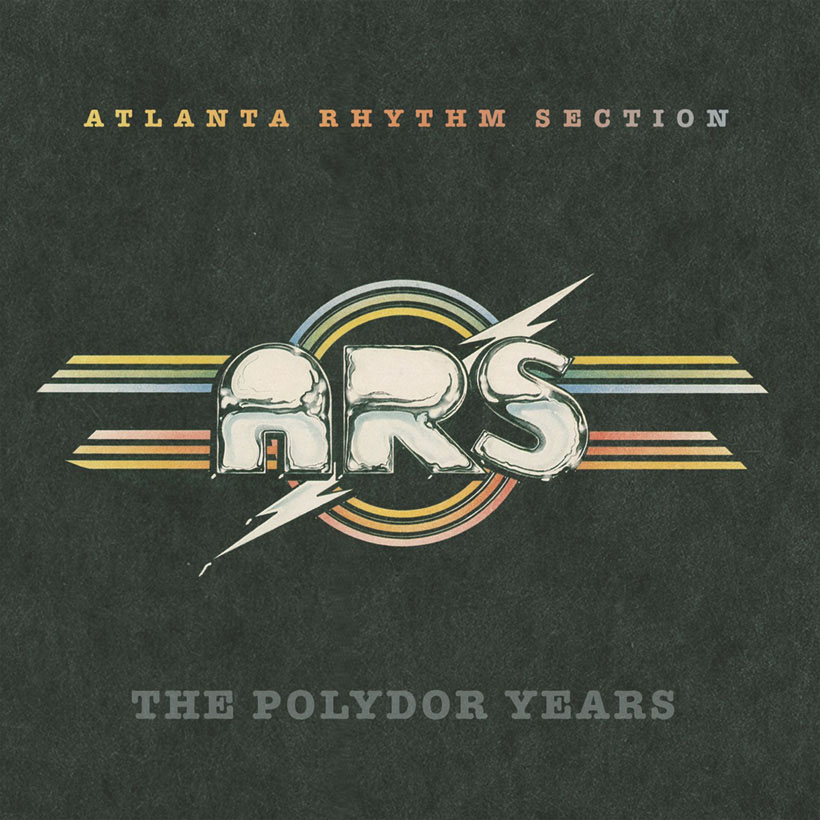 Atlanta Rhythm Section are set to release The Polydor Years – an eight-CD boxset that contains all of the albums the band recorded for Polydor Records from 1974-1980 – via Caroline International, on 31 May.
Fully remastered by Andy Pearce and Matt Wortham for this set, it also includes a raft of edits of some of their best-loved songs on CD for the first time, and it is housed in a clamshell box with an extensive booklet with new notes and album annotations.
The set contains the following albums: Third Annual Pipe Dream, Dog Days, Red Tape, A Rock N Roll Alternative, Champagne Jam, Underdog, Are You Ready? and The Boys from Doraville. 
Formed In the spring of 1970 by three former members of the Candyman and Classics IV Atlanta Rhythm Section (ARS) became the session band for the newly opened Studio One recording studio in Doraville, Georgia.
After playing on other artists' recordings, the Atlanta Rhythm Section was formed, the group's name was thought up by Studio One's owner Buddy Buie and his two partners in the venture, Cobb and Bill Lowery.
Originally signed by Decca Records, the band released their first album, Atlanta Rhythm Section, in January 1972 and was followed with Back Up Against the Wall the following year. Third Annual Pipe Dream was their third record and their first for Polydor and it was released in August 1974. Though considered a Southern rock band, the addition of Ronnie Hammond as front man (who replaced original lead singer Rodney Justo) led them towards a more laid-back sound incorporating Barry Bailey's distinctive lead guitar and bassist Paul Goddard's use of a flat pick, with Dean Daughtry's acoustic and electric piano frequently at the forefront.
What followed was a hugely prolific time for the band. Third Annual Pipe Dream was followed by the albums Dog Days in 1975 and Red Tape in 1976. The increased exposure of major support slots paid off as the group's next album, A Rock and Roll Alternative (1976), rose to 13 on the Billboard chart and was certified gold in the spring of 1977, and in January 1978 they released what would turn out to be their most successful album, Champagne Jam (1978), which led off with the song 'Large Time', a tribute to Lynyrd Skynyrd, some of whom had lost their lives in a plane crash the previous October.
The eighth Atlanta Rhythm Section album (and sixth for Polydor), Underdog, was released in June 1979 and produced Top 20 US hits Do It or Die (#19) and Spooky (#17). The final two albums on Polydor, Are You Ready? and The Boys from Doraville was the end of the bands relationship with the label. They went on to record five more albums – Quinella (1981), Truth in a Structured Form (1989), Partly Plugged (1997), Eufaula (1999) and With All Due Respect (2011) and continue to play live.
The Polydor Years is out on 31 May and can be bought here.
Format:
UK English