Audra McDonald Talks Billie Holiday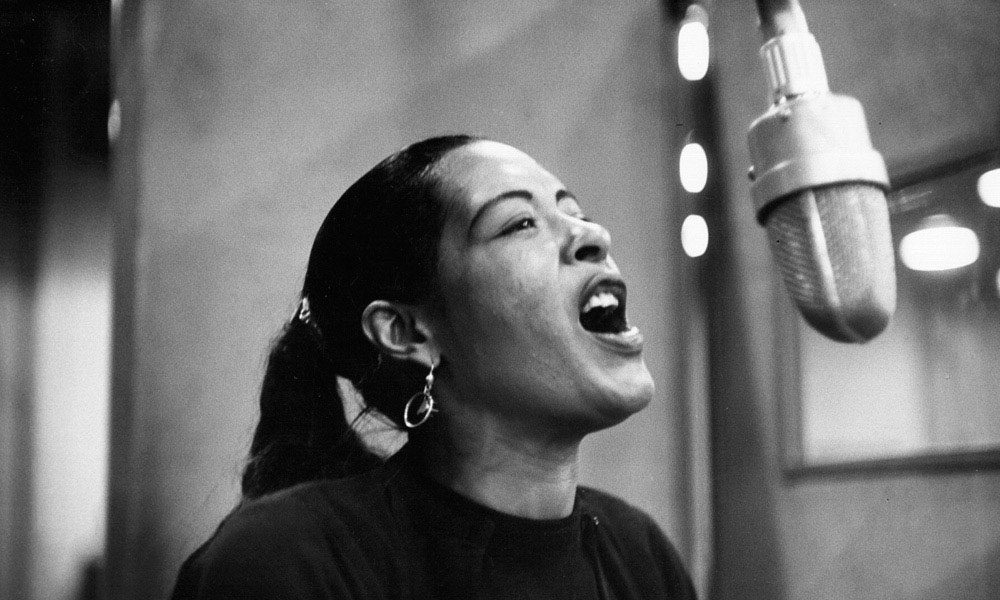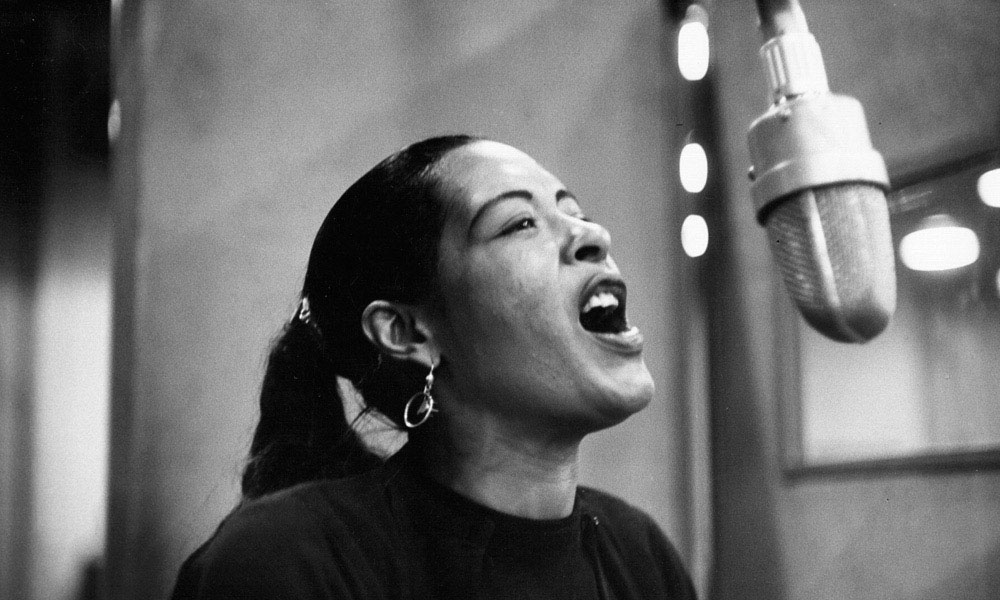 Broadway star Audra McDonald is to bring her Tony Award-winning performance as jazz vocal icon Billie Holiday to London. She will make her West End debut when she opens in Lady Day At Emerson's Bar & Grill at the Wyndham's Theatre on 25 June. The production of Lanie Robertson's 1986 play will continue in London for nine weeks, until 3 September.
The Grammy, Emmy and six-time Tony Award winner's performance as Holiday in the hit production includes such classic songs as 'God Bless The Child, 'Strange Fruit,' 'What A Little Moonlight Can Do' and 'Crazy He Calls Me.' Tickets are now on sale for the London performances.
McDonald, 45, told the Daily Mail of her upcoming run in London, where she has performed concerts but never appeared in a stage production: It's just never come together before for an actual play or musical. Luckily I've kept busy [in the US]. But London is my second favourite city in the world, and I've always wanted to perform in the West End. I'm just so tickled that it's finally coming together; and I'm especially thrilled that it's this particular project."
Of her intense study of Holiday's life and work, she adds: "'I realised she sounded a lot like my grandmother, and that was my way through to Billie…they were probably born right around the same era. There was something in the timbre of their speaking voices that was very similar, and once I found Billie's speaking voice, I was able to get closer to her singing voice."
Explore our dedicated Billie Holiday Artist Page
Format:
UK English