Norwegian Star Aurora Returns With Self-Written 'Cure For Me' Single
The song is accompanied by an official music video directed by Aurora herself, which premieres on YouTube on July 8.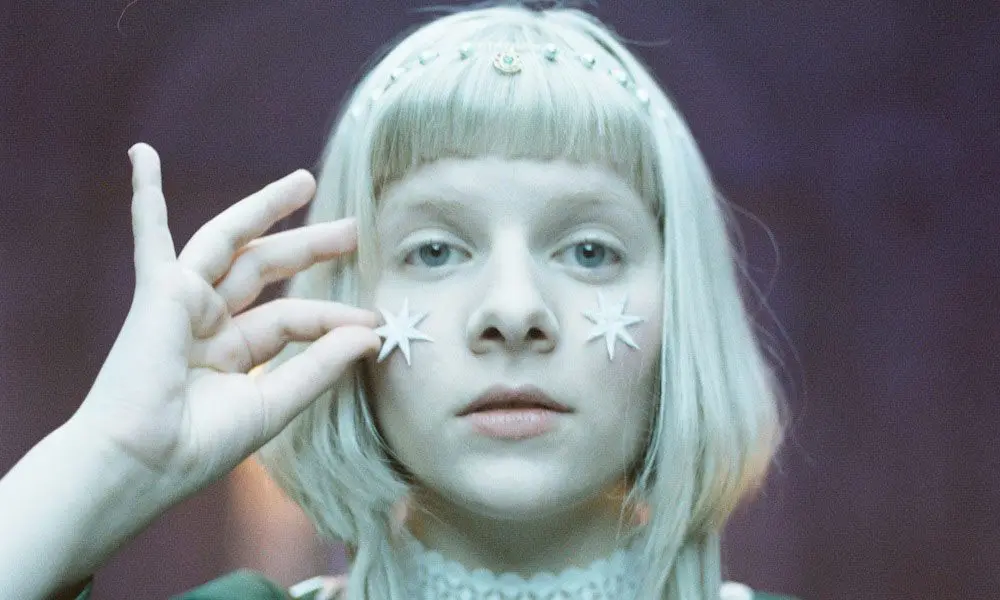 Norwegian pop singer, writer, and producer Aurora returns today (July 7) with the new single "Cure For Me" on Decca Records. The track has its world premiere on Apple Music 1 at 5pm BST, accompanied by an interview with the artist by presenter Zane Lowe. She will also be featured as the global cover of New Music Daily.
The star, known for such hits as "Runaway" and "Half The World Away," wrote "Cure For Me" in Australia, with a lyric inspired by the idea of "breaking free from shame and shutting out the doubters." The song is accompanied by an official music video directed by Aurora herself with Fill In Productions, which has its premiere on YouTube tomorrow (8) at 6pm BST.
"Sometimes I feel like the whole world is trying to convince you something is wrong with you," says Aurora candidly. "And sadly often people believe this to be true. It is very scary how easy it is for someone to convince you that you are wrong. Or that you are overly emotional, too strange, and not good enough.
"And I think it's about time we shut those voices out. Because in no way should anyone convince you that you are not worthy because of the way you look, or act, believe in or love. We should be allowed to be human. And we don't need a cure for it."
She tells Lowe in the Apple Music interview about the making of the track: "We had so much fun. And it's not often that I embraced the playfulness and the playful part in making music, because I'm always so serious and I'm always crying in the studio because I'm making such sad music. So it's been so special for me and nice to do this, just playful thing."
Aurora Aksnes was raised near the Norwegian city of Bergen, surrounded by forests and mountains, and began to create her own music at the age of six. She emerged to a wider audience with the Running With The Wolves EP in 2015, following it with two acclaimed albums that are both platinum-certified in Norway, 2016's All My Demons Greeting Me as a Friend and the 2019 set A Different Kind of Human (Step 2).
She now has over 20 million monthly listeners on Spotify, with a spectacular running total of 2.5 billion overall streams and more than 1 million album equivalent sales around the world.