Avenue Beat Enlists Jessie Reyez For 'F2020' Remix
The R&B sensation added her own grievances to the trio's timely, viral hit.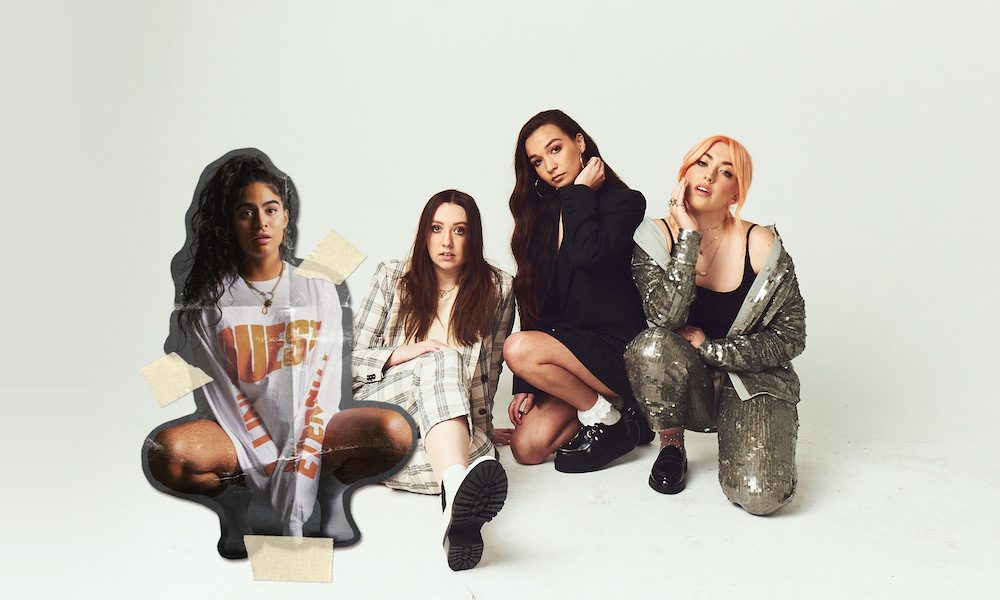 Viral TikTok sensations Avenue Beat shared a new remix of their timely track "F2020." The reimagined version of the song features the vocal stylings of rising R&B star Jessie Reyez.
The infectious anthem, which declares "lowkey f__k 2020," features a new rap interlude by Reyez, who details her own experiences, amid the pandemic. These include having her tour with Billie Eilish get cut short after just a few dates, not being able to hug her brother's children, and losing family members to the virus.
"This year acted as an equalizer for the world," said Reyez. "When I heard the song, it felt like hearing the state of humanity sing in unison for a few minutes; like everyone was collectively holding the microphone. I was inspired, I reached out to Avenue beat to show love, found out they produced it themselves, fell in love more and the rest is history."
Avenue Beat - F2020 (Remix / Radio Edit / Audio) ft. Jessie Reyez
"Jessie was one of the first people to reach out to us about the song," shared Avenue Beat's Sam Backoff. "We've been huge fans of hers for legit years so I literally have no idea why she agreed to record it with us but we are so grateful!"
"Her lyrics are otherworldly, her tone is next level and we are so excited to get to collaborate on this with her!" declared the trio's lead vocalist, Savana Santos. Her bandmate, Sami Bearden, chimed in, "as soon as I started listening to it I had to run to my car to bump it as loud as humanly possible!"
The young trio, who hail from Quincy, Illinois, released the original edition of "F2020" over the summer and soon saw the highly-relatable song gain major traction – garnering over 16 million views on TikTok, and 50 million collective streams. Fellow artists like Justin Bieber, Bebe Rexha, Sara Bareilles, and Maren Morris also endorsed the track, as did TechCrunch's Editor-in-Chief Matthew Panzarino, who tweeted that it was the "Song of the Year."
In an interview with Billboard, Santos shared that she was spurred to write the rant against the year after her cat died. It was the final straw after an already overwhelming few months.
"Yo, my cat died, and a global pandemic took over my life," she sings, "And I put out some music that nobody liked/ So, I got really sad and bored at the same time."
"The way that I get out my emotions is through writing, so the first verse and chorus just fell out," Santos told Billboard.
Before the trio knew what lay ahead in 2020, Backoff, Santos, and Sami Bearden released their self-titled debut EP via Valory/Tape Room via Big Machine Label Group. The collection of country-pop tunes was produced by Santos, alongside Nashville hit-makers David Garcia and Ashley Gorley.
Listen to the best of Avenue Beat on Apple Music and Spotify.