Hear Avenue Beat's Sweet New Single, 'Woman'
The viral sensations are kicking off 2021 with an ode to the women in their lives.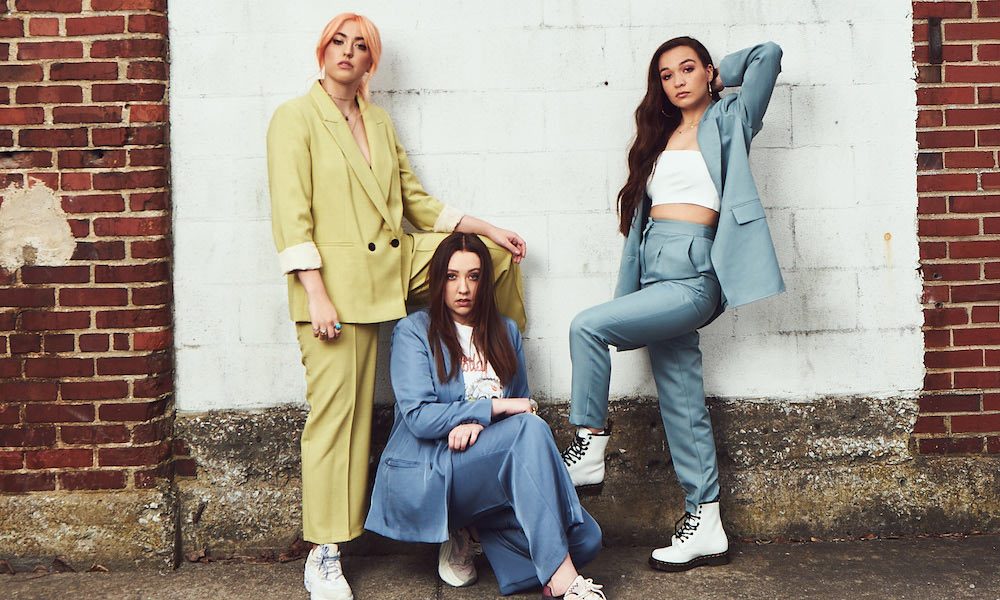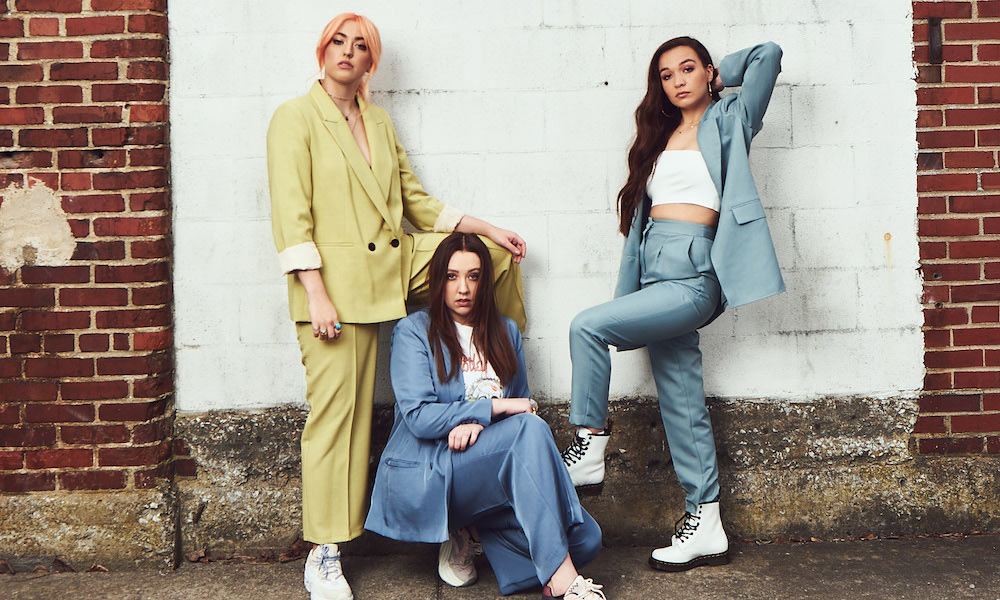 Avenue Beat, the viral sensations behind one of the most on-point songs of 2020, "F2020," are celebrating the new year with a brand-new single. Snappy and sweet, "Woman," doesn't disappoint. It's a modern ode to females and an infectious queer anthem.
Featuring a spare groove, a staccato start, a few keyboard chords, and a dialed-back funk guitar, "Woman" begins with singer Savana Santos pondering how to follow up on the success of "F2020."
"I'm just tryna recreate what I did the first time/Is any topic even worthy of a first-line?," she sings. "I didn't mean to come out/But then my girl walked in/And I figured out what I'm writin'/What's more beautiful than a woman? Nothin'"
The Nashville-based trio also shared a charming animated lyric video, featuring Santos' artwork. Watch below, and stay tuned for the mouth-trumpet finale.
Avenue Beat - WOMAN (Lyric Video)
"We kinda said all there was to be said about last year," said Santos in a press release, referring to "F2020," which bemoaned the general awfulness of the year's events. "Why more negative? Why not lean into something a lot more sexy, beautiful, and awesome like women's bodies, their vibe, their soul. Let's start 2021 with something positive, something that feels good!"
She added, "this song is just about how women are so very hot, and beautiful, and magical, and powerful. And we hope that this song makes them feel sexy and wanna dance and own their power like the bad b_tches they are!"
Bandmate Sami Bearden offered another angle to the empowering track: "There's so much body shaming, labeling, judging. Truth is your best friends are your girls…the people who're there no matter what happens are your girls…when you wanna dig into whatever, something fun, something tragic, ultimately, it's your girls."
Sam Backoff added, "when Savana gets started, there's no stopping her. She just hits a groove or a notion, and keeps going…Plus, mouth trumpet!"
The young trio, who began performing as teenagers in Quincy, Illinois, captured the ears of listeners last summer with "F2020." The highly-relatable, DYI track gained major traction – garnering over 16 million views on TikTok, and 50 million collective streams. Fellow artists like Justin Bieber, Bebe Rexha, Sara Bareilles, and Maren Morris endorsed the song, as did a variety of media outlets, including TIME and the New York Times, who both included the single on their "Best Songs of 2020" lists.
Listen to the best of Avenue Beat on Apple Music and Spotify.