Listen To Avi Kaplan's Soulful New Track, 'I Can't Lie'
'Floating On A Dream' is out May 20 via Fantasy Records.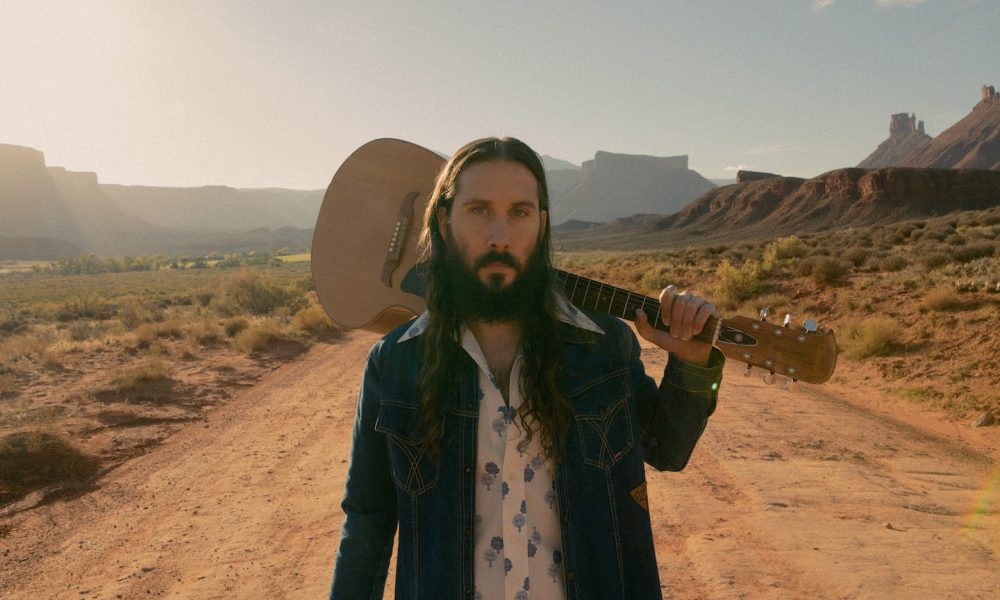 Rising indie singer-songwriter and performer Avi Kaplan has released "I Can't Lie," the latest single from his forthcoming album, Floating On A Dream, out May 20, 2022 via Fantasy Records.
Kaplan multi-tracked his vocals to create an ethereal backing choir underscoring the song's heartfelt, resonant lyrics. Kaplan stated, "'I Can't Lie' was the last song we recorded for the album when it turned out we had a little extra time to lay down one more track. The song came alive in the studio and it took on this really groovy 70s vibe which ended up shaping the overall sound of the record."
Avi Kaplan - I Can't Lie (Official Lyric Video)
In addition, Kaplan recently shared the anthemic and haunting new single, "All Is Well," featuring Joy Williams. Atwood Magazine featured the track, and stated, "'All Is Well' is exquisitely beautiful. The harmonies Kaplan and Williams create together are heavenly and the whole song feels like a dreamy mantra." A place to retreat, rebuild and renew yourself."
Produced by GRAMMY Award-winner Shooter Jennings, (Brandi Carlile, Tanya Tucker, American Aquarium) and mixed by Trina Shoemaker, (Brandi Carlile, Queens Of The Stone Age, Sheryl Crow,) Floating On A Dream is rendered in long shadows and moody high relief reflecting Kaplan's Californian roots and fascination with the American West, broadening his artistry into enthralling new territory.
With country, blues, soul, tribal drums, and a touch of gospel underpinning his elemental acoustic driven rock, he explores matters of the heart, truth, morality, and the search for relevance across the album's 11 original tracks. At the core though is that voice. From a haunting falsetto to its deepest bass tones, Kaplan's instrument is unlike anything else in music.
While a few of these songs were penned shortly after Kaplan's departure from Pentatonix in 2017, most were written specifically for this project. What ties them together is the richness and fluidity of his vocal range, which may even surprise longtime fans.