Avi Kaplan Pays Tribute To Bill Withers With 'Lean On Me' Cover
The reading of the landmark soul hit follows Kaplan's 'I'll Get By EP,' released earlier this year by Fantasy Records.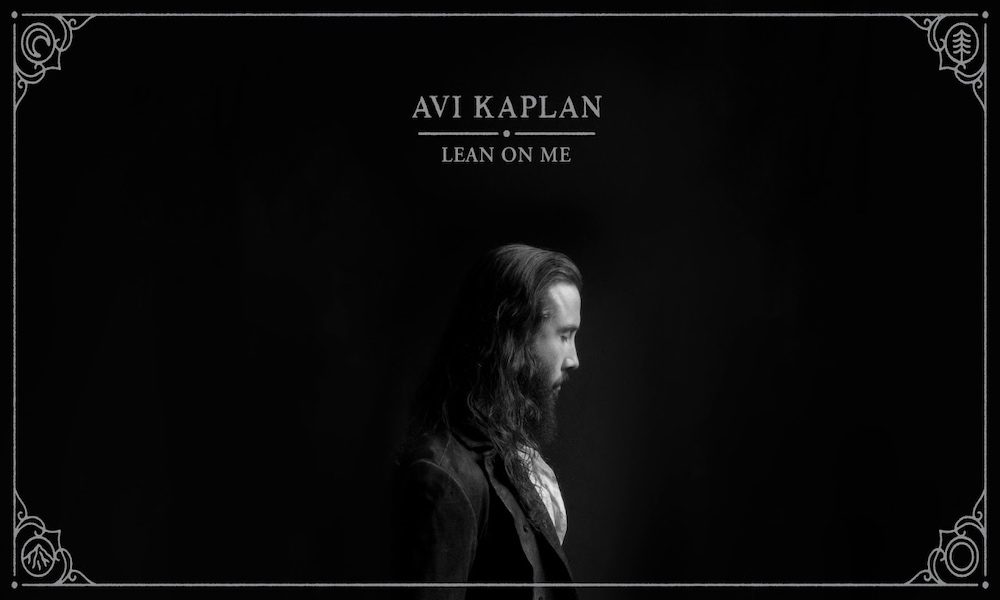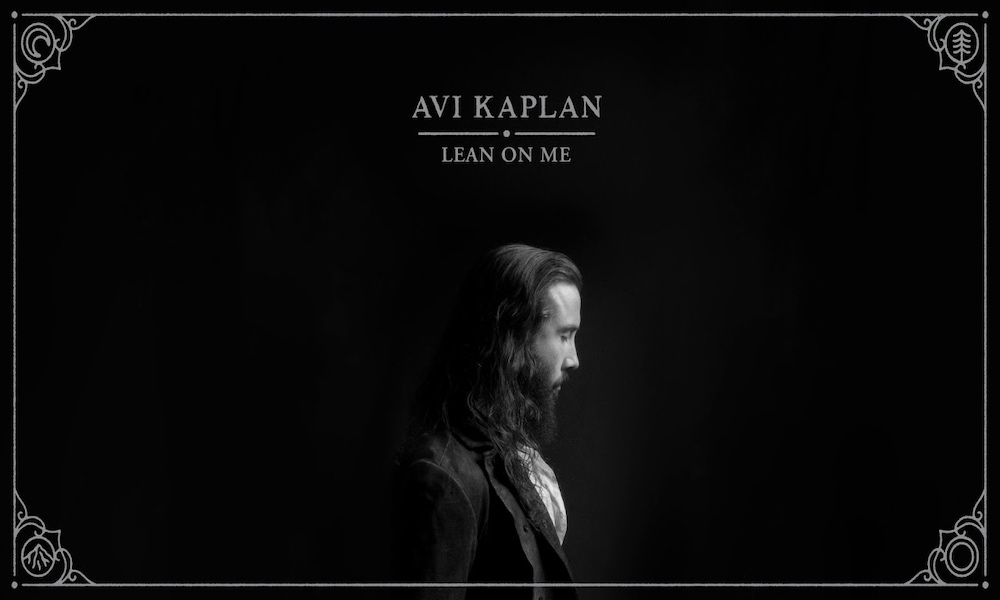 Nashville-based singer-songwriter and former Pentatonix member Avi Kaplan is dedicating proceeds from his new cover of Bill Withers' 'Lean On Me' to the Equal Justice Initiative. The reading of the landmark soul hit follows Kaplan's I'll Get By EP, released earlier this year by Fantasy Records. The EP was produced by Mike Mogis, known for his work with Bright Eyes and First Aid Kit.
The Equal Justice Initiative works to end racial inequality in all aspects of the criminal justice system. Tweeting about the new track and the reaction to it, Kaplan wrote: "I can't explain how much all of the love and support means to me. Not just for the track but for @eji_org. It blessed me deeply to see so much solidarity and passion for this charity and this cause."
Avi Kaplan - Lean On Me (Official Audio)
Earlier, Kaplan explained his motivation in covering the hallowed 1972 track, which Wihters wrote and produced as the lead single from his second album Still Bill. "'Lean On Me' is one of my favorite songs, written by one of my favorite artists of all time, the incomparable Bill Withers," he said.
"I arranged it for my most recent tour in hopes of inspiring the people who heard me sing it to look beyond their political or religious beliefs, color of skin, social class, and anything that could possibly divide us as a human race and come together. To lean on each other in troubling times.
"A reprieve for anyone suffering"
"Since the tour was canceled times have only become more troubled. I'm releasing this song in hopes of it being a reprieve for anyone suffering during all of this as I feel music is truly the best medicine. I also wanted to make sure it went further than that, so I will be donating all my proceeds from this track to Equal Justice Initiative, a foundation that fights against the oppression and injustice our Black, POC and Native American communities have faced for far too long. I truly believe in what they are doing, how they are doing it and their dreams for a better tomorrow."
Listen to the best of Avi Kaplan on Spotify.