Bastille Release New Mixtape 'Other Peoples' Heartaches (Pt.4)'
"The mixtapes are a place to respectfully play around with pop," Bastille's Dan Smith recently said of the series.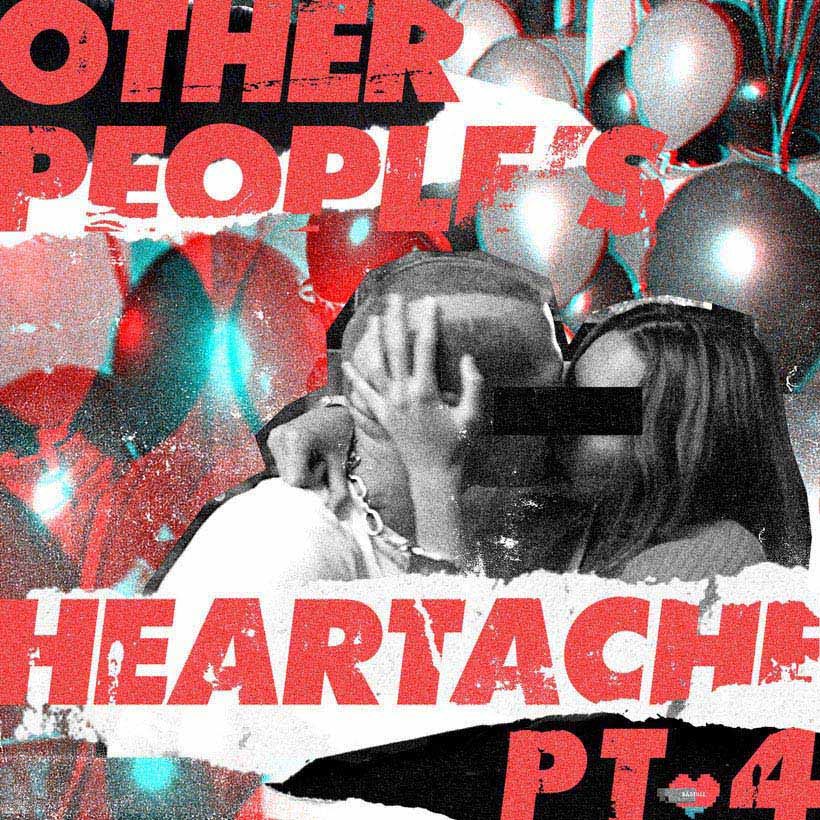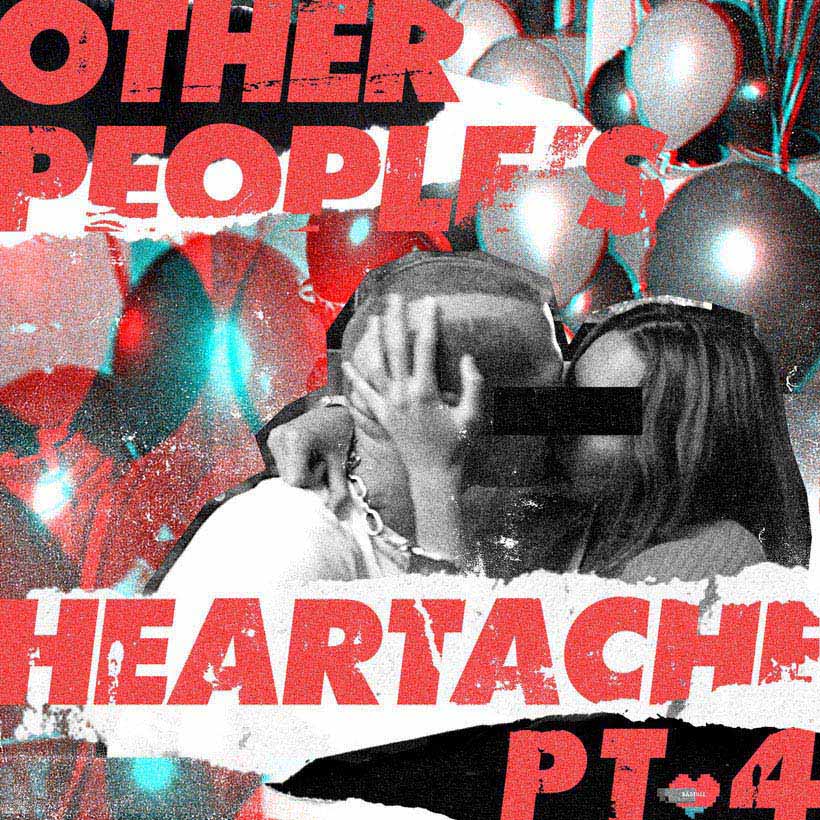 Bastille have released their long-awaited mixtape Other People's Heartache (Pt.4): the fourth instalment in the band's ongoing series. This latest release will feature seven tracks and include Seeb, James Arthur, Craig David, Lily Moore and others. 'Grip', their collaboration with Seeb was the first track to be shared. You can check it out below.
Discussing 'Grip' with the NME, Bastille frontman Dan Smith said of the track: "I love it, but it's a weird song. Any tune where the hook is "The devil's got my arms" is gonna get a weird reaction. [Norwegian EDM trio] Seeb are making an album and asked us if we wanted to work together. It was an interesting opportunity to work with an artist that we probably wouldn't and that's what makes the mixtapes what they are.
"My vocal, as it's completely f_d with, flies astronomically up into the air and I think I initially laughed [when I first heard it]. This is way outside of my comfort zone and that's definitely a good thing. It's something we'd never have done but a good collaboration can stretch you, make you try something new and go to a different space, and be fun. Maybe it's part of me mellowing out."
Other People's Heartache is an ongoing series. The first mixtape was released in February 2012, the second in December 2012, and the third in December 2014. The new release  serves as a link between the band's past and future. On it, they recall the spirit of the first two mixtapes, paying their respects to classic pop songs and giving surprising new takes on some Bastille deep cuts.
"The mixtapes are a place to respectfully play around with pop," Smith recently revealed. "Pop music is brilliant in its simplicity and how that makes it potentially quite malleable. I'm sure some people see reinterpreting other people's songs as sacrilege but it's something people have done forever. I think there's something brilliant in music that connects with people being able to echo on through time via other people's interpretations."
For more information on the Other People's Heartache (Pt.4) mixtape, visit the official website. The full tracklist is as follows:
'Wild World (intro)'
'Would I Lie To You?' – ft. Craig David, Kianja, and S-X
'Grip' (Seeb & Bastille ft. Other People's Heartache)
'Don't Let Go' – ft. Craig David, Kianja, and Swarmz
'Flowers' – ft. Rationale and James Arthur
'The Descent' – ft. Lily Moore, Moss Kena, and Jacob Banks
'Warmth (outro)' – ft. Moss Kena
Format:
UK English