Bastille Are Back With New Mixtape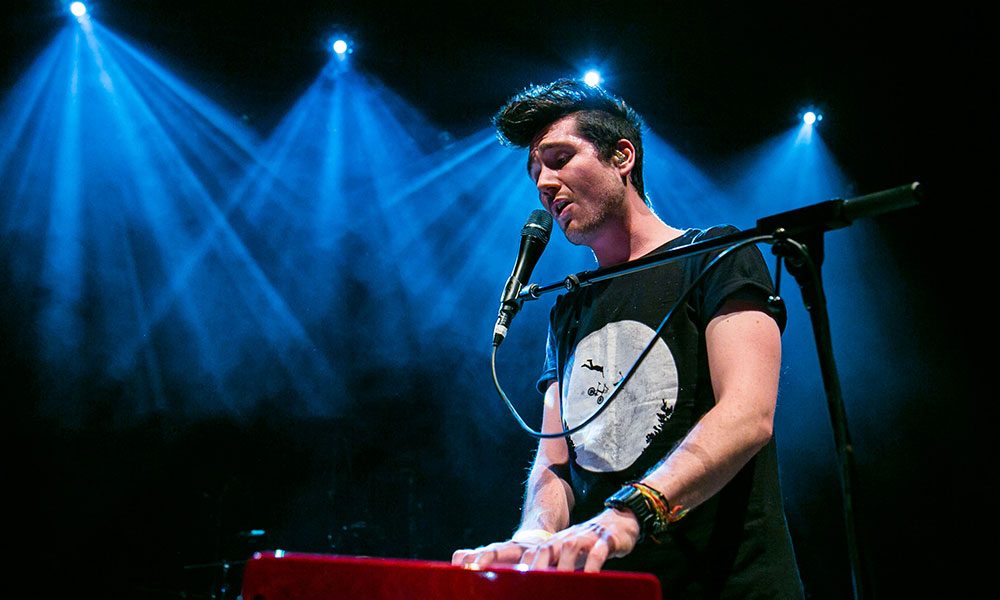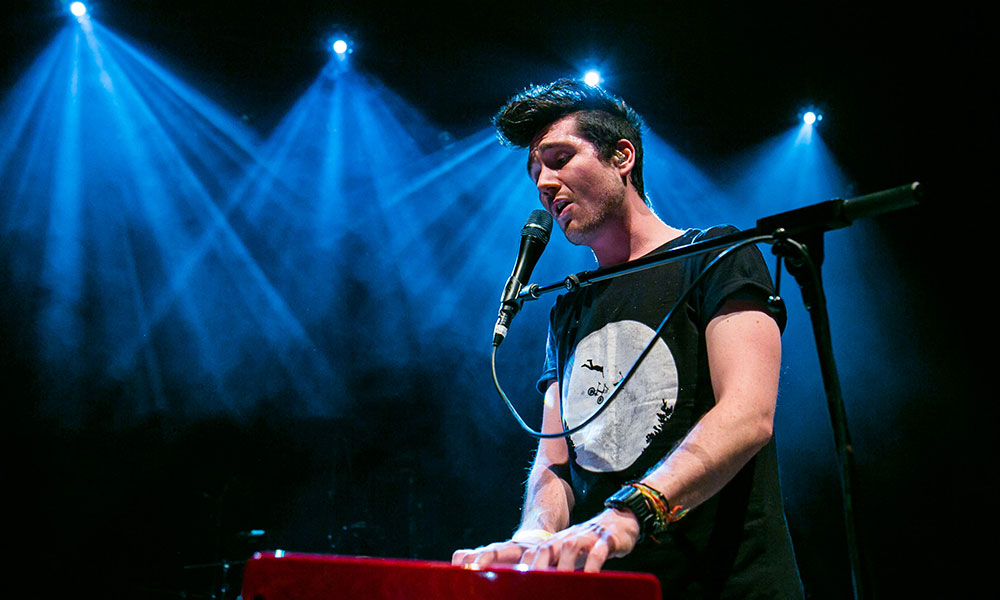 Bastille are back with something very different. Before they became an international sensation, the British band were known for the two 'Other People's Heartache' mixtapes that they posted online for their fans, including covers, collaborations and mixes. Three million worldwide sales for their debut album 'Bad Blood' later, they're releasing a new one, and a single from it.
The eight-track 'VS. (Other People's Heartache Pt. III)' will be released by Virgin/Universal in the UK on December 8, and is described by frontman Dan Smith as "a patchwork of stuff that we've been working on and people we've been working with throughout 2014."
The new release, which Bastille have been putting together over the last year, features such notables as Haim, Angel Haze, Lizzo and MNEK , along with new talents such as, Rag'N'Bone Man, Rationale and Grades. "It's about working with as many people as possible and having fun with people that we know and the friends we've made through touring," adds Smith.
The single from the mixtape will be 'Torn Apart,' out on November 30 and featuring the band's collaboration with London producer Grades and rapper Lizzo, "It's always been really important to me to constantly make new music and also to collaborate with people, something we don't really do on our proper albums," says Smith.
"I love having the side lane of our mixtapes as a place where we can make music people might not expect," he goes on. "This mixtape is very much a reflection of our 2014. It was really enjoyable to make and a nice way to get together with people that we like and respect and have fun with it."
The track listing for 'VS. (Other People's Heartache Pt. III)' is as follows:
1. Fall Into Your Arms (Bastille vs. The Gemma Sharples Quartet)
2. Bite Down (Bastille vs. HAIM)
3. bad news (Bastille vs. MNEK)
4. The Driver
5. Axe To Grind (Bastille vs. Tyde vs. Rationale)
6. Torn Apart (Bastille vs. Grades vs. Lizzo)
7. Weapon (Bastille vs. Angel Haze vs. F*U*G*Z vs. Braque)
8. Remains (Bastille vs. Rag N Bone Man vs. Skunk Anansie)
Format:
UK English