Watch New Lyric Video For Beck's 'Everlasting Nothing'
A day away from entering 'Hyperspace', Beck has dropped a lyric video for the latest song to come from the album, 'Everlasting Nothing'.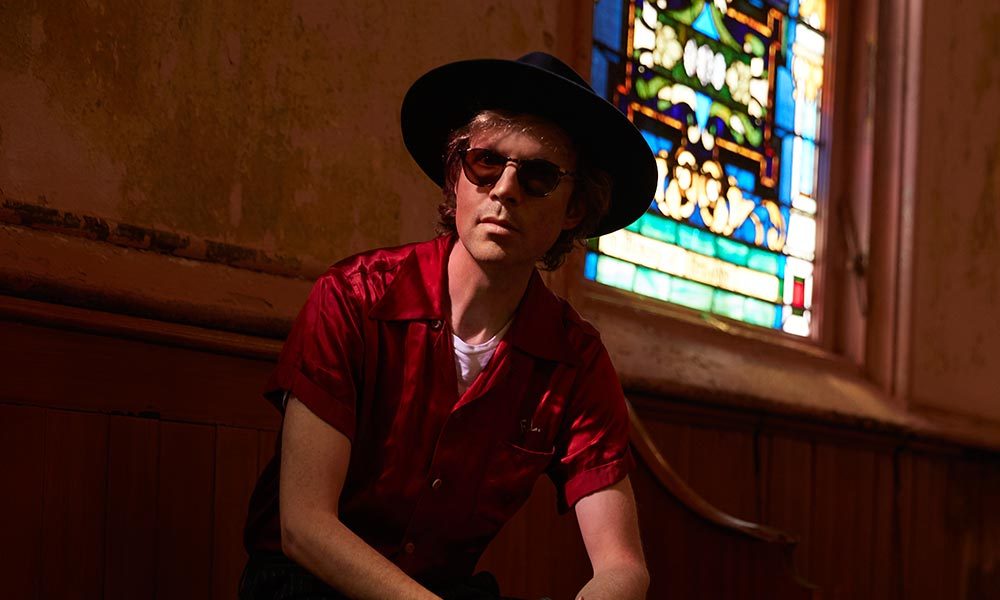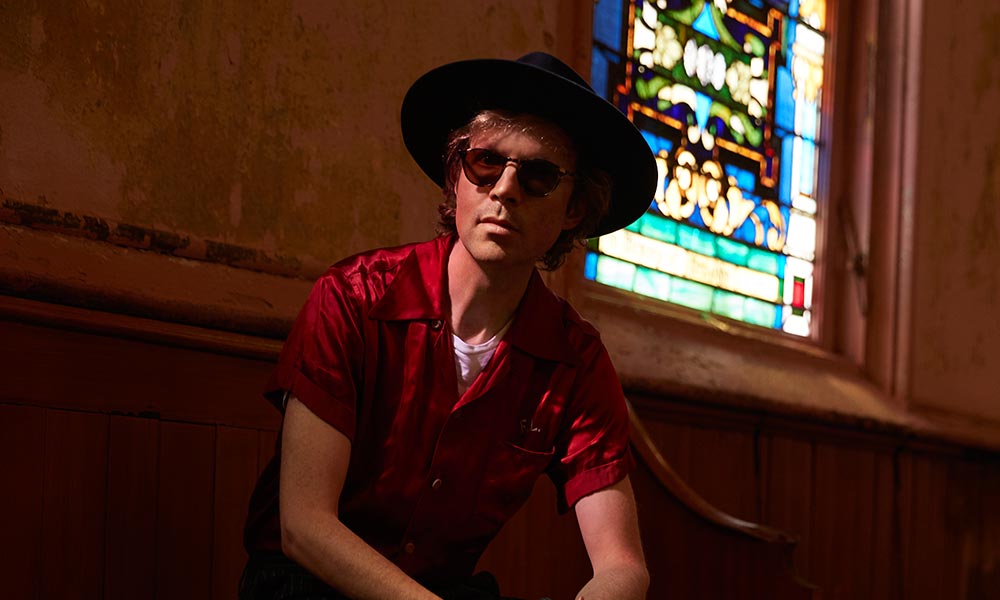 About to make his imminent entry into Hyperspace, and after revealing the album's closing track, 'Everlasting Nothing,' last week, Beck has revealed a new lyric video for the song. Once again featuring the red 1982 Toyota Celica Supra that's woven through Hyperspace's imagery, the video raises more questions than it answers.
Beck - Everlasting Nothing (Lyric Video)
Closing the 11-track Hyperspace album, 'Everlasting Nothing' ends things on a hopeful note, channelling the anxiety and soul-searching of the previous ten tracks into a much-needed (and earned) emotional release. Leaving the listener to decide what the notion of an "everlasting nothing" may be, the song's gospel-tinged electronica – raising to the heavens with the help of a choir – goes someway towards hinting at an escape from earthly matters. But while the characters in the film are seemingly visited by some good luck, it's never revealed what that might be.
"In your time, you'll find something"
Sitting somewhere between Beck's two back-to-back Grammy-winning outings, 2014's meditative Morning Phase and 2017's all-out pop blast, Colors, Hyperspace is an electro-folk crossover that finds Beck and co-producer Pharrell Williams leading each other into new territory. Tracing an emotional arc from an instigating crisis, through dark nights of the soul and on to 'Everlasting Nothing''s promise that "In your time, you'll find something", the album takes personal despair and turns it into a universally-relatable exploration of what it means to live in the modern world.
"There's songs that follow through with money, relationships, religion," Beck revealed at an album playback in London, in September 2019.
"I was thinking about music as a kind of escape… It sort of alters the room, alters a state of mind… every song does something different – it can be an escape from the moment," he explained, revealing that the album's inspiration came from a feature on an arcade game that enabled you to save your life by escaping danger.
"In this time of streaming, I feel this is the kind of record that fits better," Beck continued. "You put your headphones on," and escape.
Whatever or wherever the "everlasting nothing" is, the song offers exactly that.
Hyperspace is out tomorrow. Pre-order the album here.
Format:
UK English