Listen To 'Everlasting Nothing', Beck's Latest 'Hyperspace' Teaser Track
Beck's latest release from 'Hyperspace', 'Everlasting Nothing' finds him merging gospel and electronica into a soaring whole.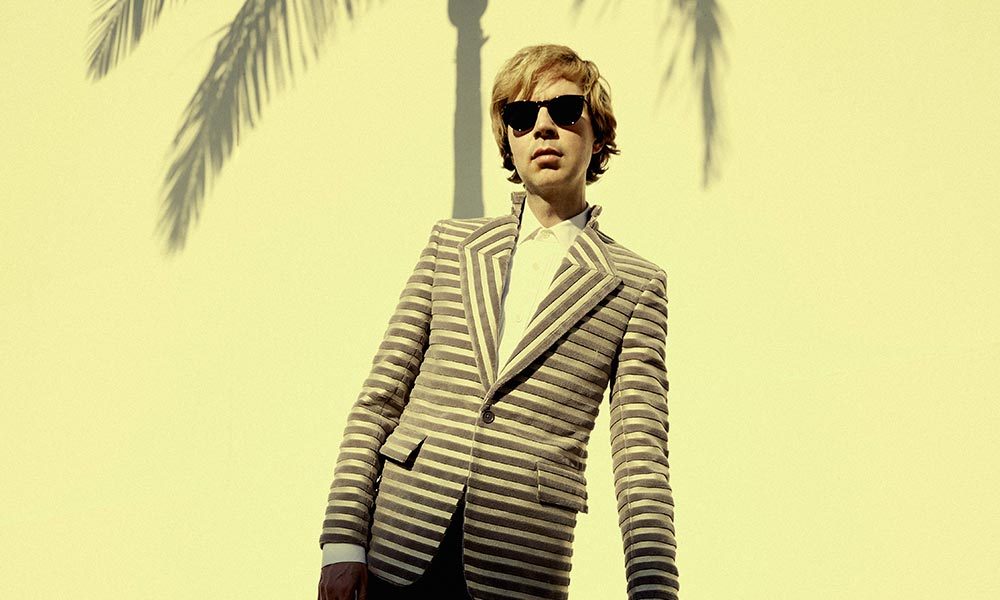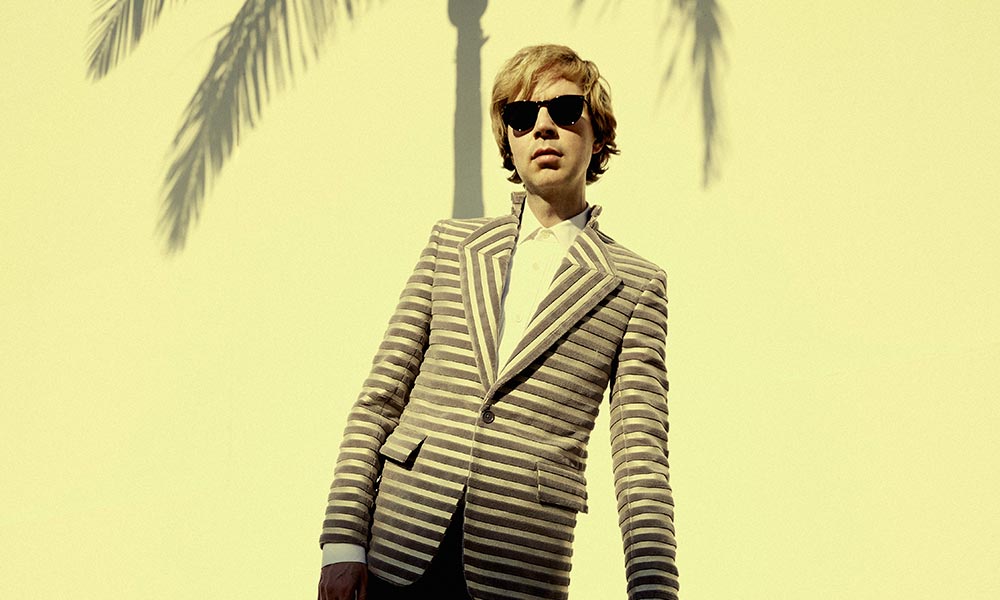 Hot on the heels of 'Dark Places' and the Paisley Park Sessions digital EP, Beck has released another new song, 'Everlasting Nothing'. The closing track from his forthcoming Hyperspace album, it finds Beck reaching for the stratosphere with the help of a gospel choir.
Beck - Everlasting Nothing (Audio)
"I was thinking about music as a kind of escape"
Having described the concept behind Hyperspace as being based on a feature from the 80s arcade game Asteroids, Beck has previously revealed that each song on the album "has a kind of different way that different people hyperspace, or deal with the world – you know, escape the reality that we're all dealing with".
At a playback for Hyperspace, held in London at the end of September, Beck further explained: "I was thinking about music as a kind of escape… It sort of alters the room, alters a state of mind… every song does something different – it can be an escape from the moment."
Providing a release
Building from a simple acoustic guitar and keyboard line into a gloriously expansive melding of electronica and gospel music, 'Everlasting Nothing' certainly seems set to provide a release at the end of Hyperspace. If the previously released songs 'Uneventful Days' and 'Dark Places' found him in a downbeat mood, 'Everlasting Nothing' soars to something of a hopeful conclusion:
"I washed up on the shoreline/Everyone was waiting there for me," he sings, "Like a standing ovation for the funeral of the sun/In the everlasting nothing."
As the closing song on the 11-track Hyperspace, it seems to provide, if not a conclusion, then certainly a release at the end of what is shaping up to be a true journey through sound.
Channelling influence
'Everlasting Nothing' comes just two days after Beck dropped the surprise three-track EP Paisley Park Sessions. Recorded at Prince's famous studio complex and released exclusively through Amazon Music, the EP found Beck performing funky rearrangements of 'Where It's At' and 'Up All Night' alongside a medley of some of Prince's biggest tracks.
"He's a big influence for me," Beck says of the late musician, who presented Beck with the Album Of The Year Grammy for 2014's Morning Phase. Can Hyperspace channel that influence into another Grammy win? On the evidence of the songs he's released so far, we'd say the odds are in Beck's favour.
Hyperspace is out on 22 November. Pre-order it here.
Format:
UK English