Jessie Reyez Drops 'Before Love Came To Kill Us', Plus Video For 'I Do'
The singer-songwriter's highly anticipated debut album has already earned wide acclaim for its impactful, raw lyricism and genre-defying sound.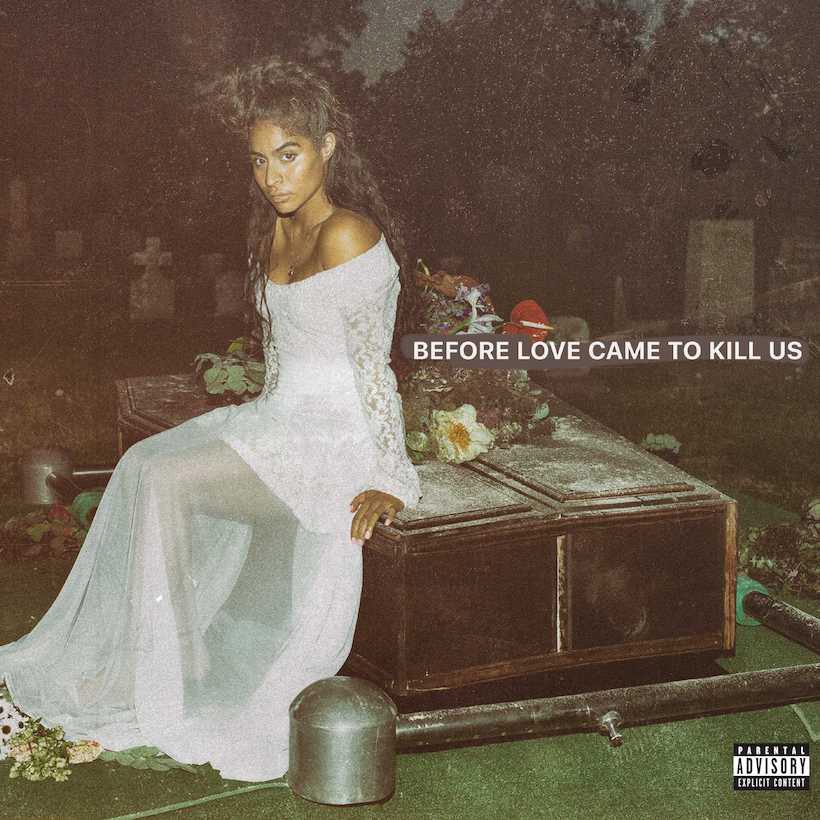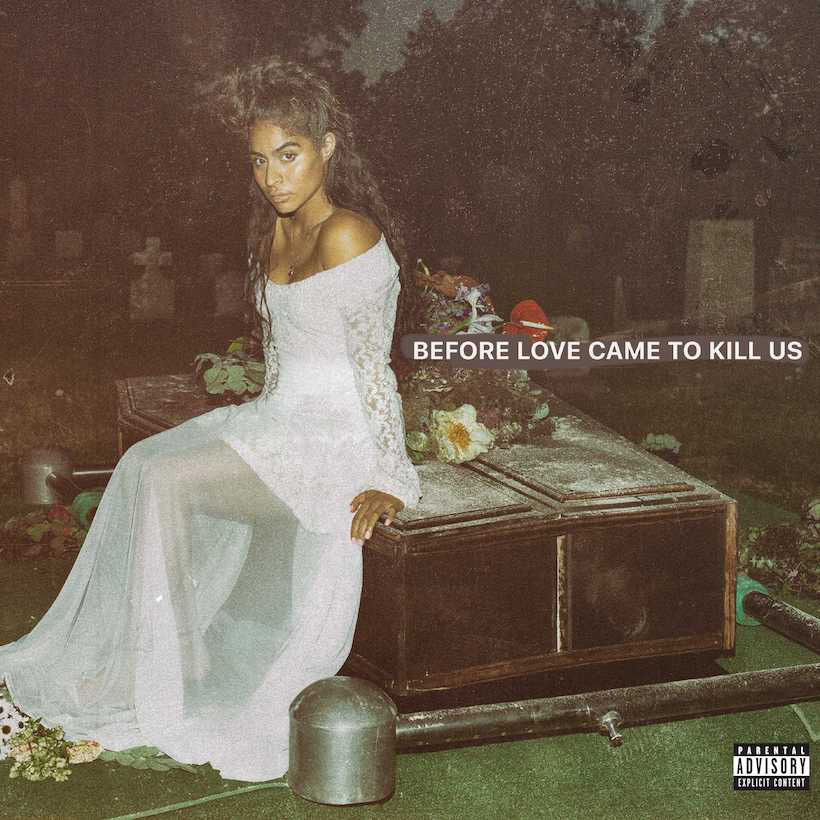 Jessie Reyez released her debut full-length, Before Love Came To Kill Us, today on FMLY/ Island Records, and premiered an emotionally-charged new video for the song, 'I Do'. The hotly-anticipated 14-track LP, which includes appearances by Eminem and 6lack, has already earned the Colombian-Canadian artist glowing reviews for her powerful and unique vocals, her raw lyricism and her starkly honest storytelling.
The sombre, black and white video for 'I Do', directed by Ross Lai, follows the dramatic storyline of the loss of a partner and the hope for a reunion in the afterlife. The song's vulnerable lyrics, paired with Reyez's haunting vocals, paint a powerful sonic landscape, as she sings, "Do I still live in your head/Do you still live with regrets/Cause I do".
The video takes a cue from the album's overall themes, which Reyez explained to Complex, were, "To act as a trigger to make people think about their mortality, and also to play with the opposites of love and life and death. You know, usually, it's life and death. But I just thought about crossing together love and death and [illuminating] the sad side of love, which is that nobody gets out of love alive, because even if you guys make it until you're old and grey, somebody has to say goodbye, because somebody has to die first. But then if you believe in like, your spirit coming back and your spirits reuniting, then I think there is a love that exists that [doesn't] depend on life – that's it's beyond it, because your souls will find each other again."
Reyez, whose US tour with Billie Eilish was abruptly halted due to COVID-19, initially had hesitations about releasing an album about mortality amid a global pandemic. Ultimately, though, she decided to follow her gut and move forward as planned. She explained to Complex, "I feel conviction in wanting to put it out because I feel like if it helps someone not feel alone during these times – someone that might be quarantined away from their family, somebody that might be missing their ex and can't do anything about it – then it'll help me feel justified in dropping it".
Before Love Came To Kill Us has already earned wide acclaim from such esteemed outlets as The Guardian, which praised that, "Reyez makes herself unforgettable pretty much from the word go". Time proclaimed that, "No one else sounds like Jessie Reyez", while Variety praised Before Love Came To Kill Us as, "A solid cap on a defining work from an exciting new star", declaring Reyez to be, "A powerful voice when the world needs one".
Jessie Reyez's debut album, Before Love Came To Kill Us, is out now. Listen to it on Apple Music and Spotify.
Format:
UK English