Jessie Reyez Reveals Tracklist For 'Before Love Came To Kill Us'
'The whole premise of building this album was to make something that made people think about their mortality. Now it seems like a theme song to what's happening irl.'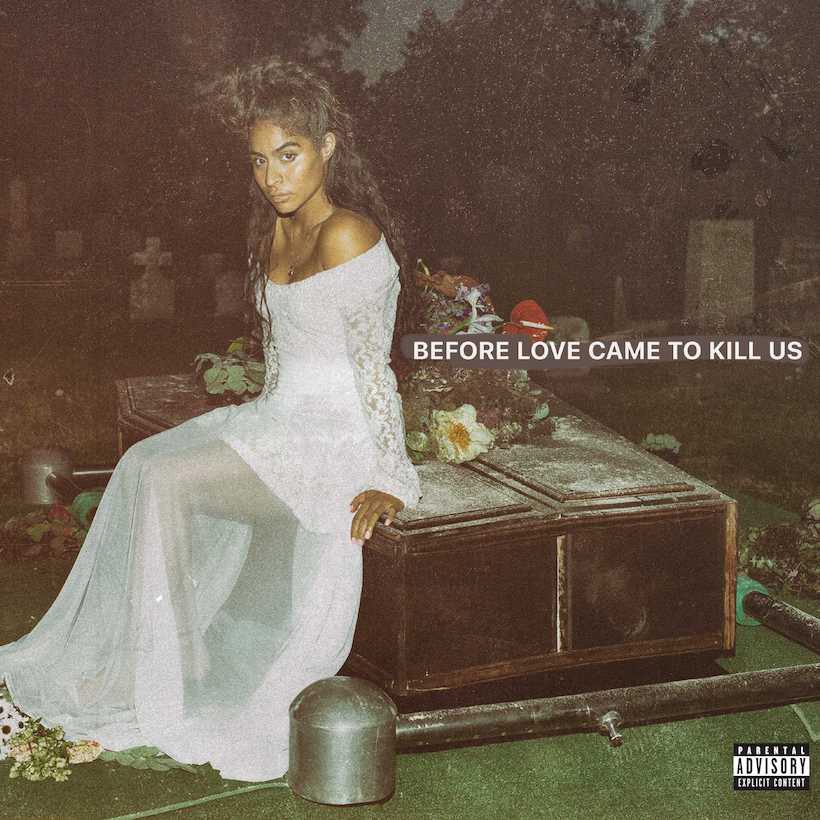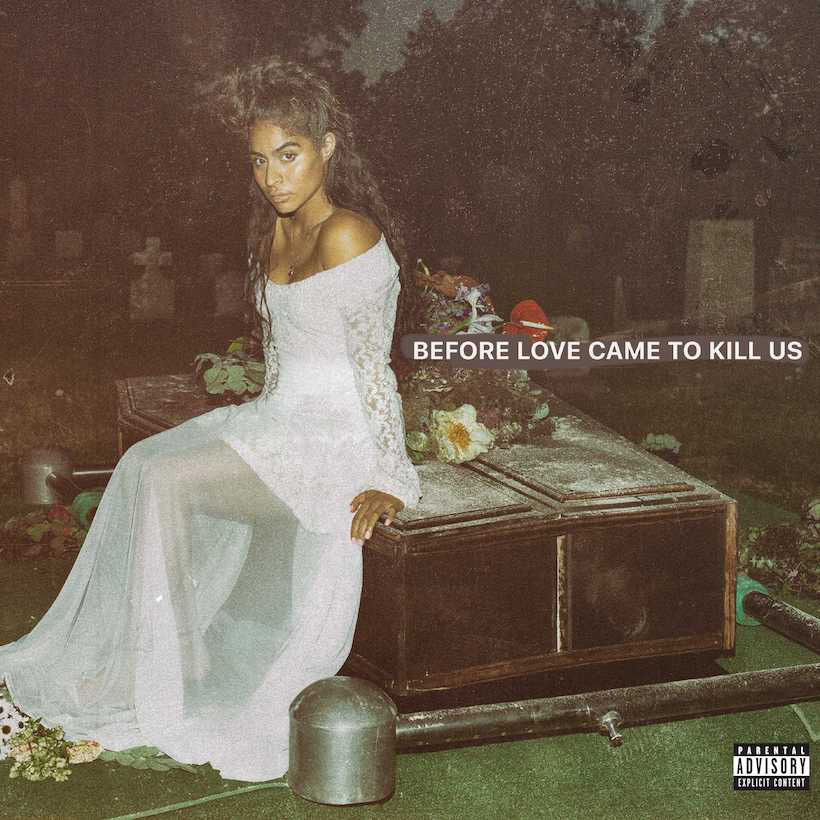 Jessie Reyez unveiled the tracklist for her forthcoming debut album, Before Love Came To Kill Us, on Instagram today. The Canadian singer-songwriter also got brutally honest with her fans, writing about the album's themes – which feel very timely – and her hesitations on releasing the LP, given the state of the world. Ultimately, it was decided that Before Love Came To Kill Us will still come out on 27 March, much to the relief of Reyez's fans.
Accompanying a teaser video of a handwritten tracklist, as well as the album's art, Reyez issued a statement to her followers, sharing, "So, I'm conflicted. The whole premise of building this album was to make something that made people think about their mortality. Now it seems like a theme song to what's happening irl. I've reached out for advice; the general consensus is 'drop it'. I put everything into this, I even pulled it down from the pre-order (PS you gotta pre-order it again.) to make changes because I was passionate and proud of it – not the label, not my managers – me. So I did. If we drop now and the world ends tomorrow, at least my art was authentic."
As Reyez confirmed in her Instagram caption, fans who previously pre-ordered the album will need to do so again.
The singer-songwriter has already released two singles from Before Love Came to Kill Us including the poignant ballad 'Love in the Dark', and 'Far Away', which was written about the brutal effects that deportation has on families. As revealed today, the album also includes collaborations with Eminem and 6LACK.
Before Love Came To Kill Us is Reyez's highly-anticipated follow-up to her 2018 EP, Being Human In Public, which won the Juno Award for R&B/Soul Recording Of The Year and earned the artist a Grammy nomination for Best Urban Contemporary Album. Reyez, who scored her first hit in Canada with the 2016 single 'Figures', also co-wrote the No.1 song 'One Kiss' from Calvin Harris and Dua Lipa. Her unique vocals have also made her a sought-after collaborator in the recording studio, where she has teamed up with such artists as Lewis Capaldi, Kehlani, Daniel Caesar and Eminem.
Fans in North America can catch Reyez on tour this summer, as she embarks on a 25-date run, kicking off 23 May in Tempe, AZ.
Before Love Came To Kill Us is out 27 March on Fmly and Island Records. Scroll down to read the tracklist and pre-order here.
1. DO YOU LOVE HER
2. DEAD (who are you)
3. INTRUDERS
4. COFFIN (feat. EMINEM)
5. ANKLES
6. IMPORTED (with 6LACK)
7. LA MEMORIA
8. SAME SIDE
9. ROOF
10. DOPE
11. KILL US
12. LOVE IN THE DARK
13. I DO
14. FIGURES
Format:
UK English