BENEE Releases Debut Album 'Hey U' And Sims-Inspired Video For 'Kool'
The 20-year-old New Zealander releases her charming debut album.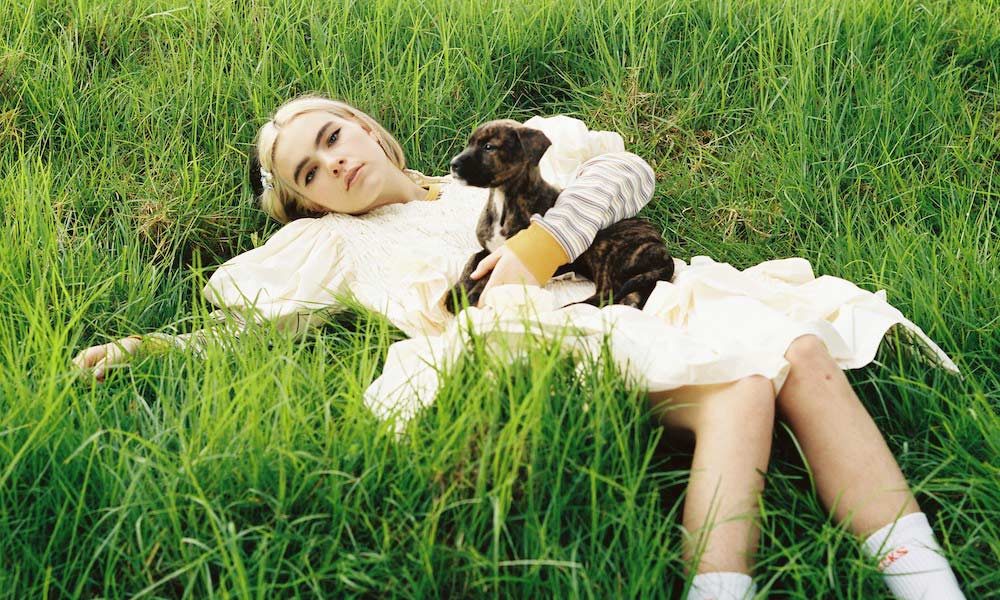 Breakout New Zealand singer-songwriter BENEE has released her highly anticipated debut album Hey u, out now via Republic Records.
"I'm writing music for one human listening to the music. I want them to feel as connected as they can to my mind," BENEE says of the album. "I called it 'Hey u x' like a message that you send to a friend."
Produced by Josh Fountain, Hey u features collaborations with Grimes, Lily Allen, Flo Milli, Mallrat, Kenny Beats, Bakar, Muroki, and Gus Dapperton on the hit single "Supalonely."
Since the track went viral on TikTok, "Supalonely" has amassed over 458 million Spotify streams.
Alongside the album, BENEE has released the official music video for her single "Kool." In collaboration with the Electronic Arts video game The Sims 4, the visual sees the singer controlling her in-game self. Her sim self goes through a number of outfit changes and gets stuck in place as her player steps away from the computer.
BENEE - KOOL (Official Music Video)
"I wrote [the song] about some people I know who seem to be effortlessly cool," she said of the track. "They always seem to say the right thing."
Like Hey u, the playful visual matches the energy created by BENEE's music, a type of classic Gen Z genre-blending and breaking.
"The Auckland native is no one-hit wonder; this is an ambitious, adventurous feat that shows off Benee's pop-hook panache and genre-bending range," NME wrote of the 20-year-old singer's debut.
In celebration of the album's release, BENEE will be performing "Happen To Me" on The Late Show with Stephen Colbert on November 16.
The singer was recently awarded Best New Zealand Act at the 2020 MTV EMAs and named one of Billboard's 21 Under 21 Artists.
Check out the official Hey u tracklist below, and stream the album here.
"Happen To Me"
"Same Effect"
"Sheesh" feat. Grimes
"Supalonely" feat. Gus Dapperton
"Snail"
"Plain" feat. Lily Allen & Flo Milli
"Kool"
"Winter" feat. Mallrat
"A Little While"
"Night Garden" feat. Kenny Beats & Bakar
"All The Time" feat. Muroki
"If I Get To Meet You"
"C U"