Beth Gibbons & Rustin Man's 'Out Of Season' Set For Vinyl Reissue In October
Out of print for many years, the album has now been remastered at Abbey Road with original artwork and will be pressed on heavyweight vinyl.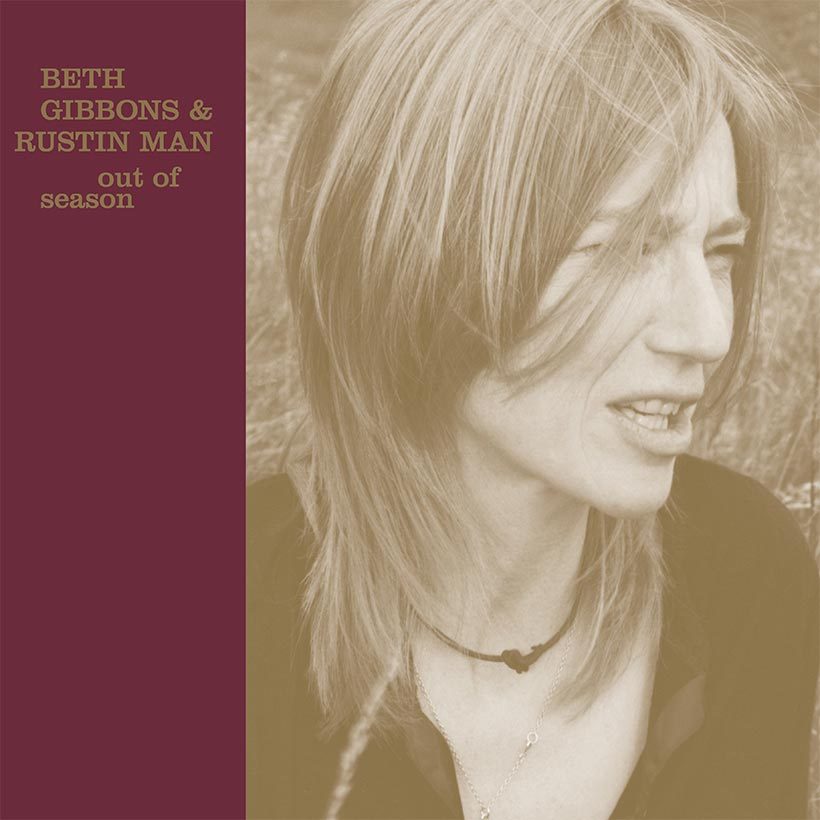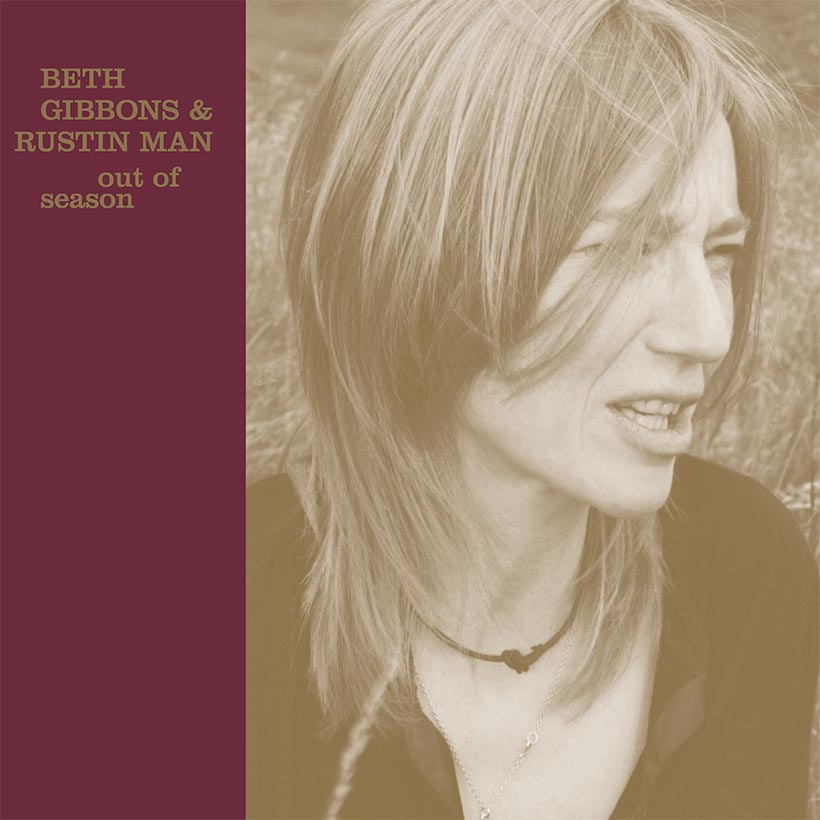 Out of Season, the widely-acclaimed album recorded by Portishead singer Beth Gibbons and former Talk Talk bassist Paul Webb (under the pseudonym Rustin Man) is set to be reissued on vinyl through Island/UMC on 11 October.
Originally released in October 2002, Out of Season has been out of print on LP for many years. However, the album has now been remastered at Abbey Road with original artwork, pressed on heavyweight vinyl.
A departure from both of the protagonists' previous bands, Out Of Season is an otherworldly mix of folk and jazz styles with a very contemporary twist, with influences ranging from Billie Holiday, and Nick Drake: to Burt Bacharach and the dark and tragic presence of Dusty Springfield. The album also features contributions from Gibbons' fellow Portishead bandmates Adrian Utley and Clive Deamer, in addition to Webb's Talk Talk cohort, Lee Harris.
The atmospheric material lent itself to soundtrack qualities – the track 'Mysteries' appears on the original soundtrack of the French movie Les Poupées Russes (The Russian Dolls) and in Wim Wenders' Palermo Shooting.
Out Of Season proved a commercial and critical success. Peaking inside the UK Top 30, it yielded a silver disc and attracted a raft of positive reviews. Typical of these was The Guardian's critique, which said, "Often the songs are about memory, and the way in which slivers of intense recollected emotion become embedded in the psyche. Somewhere between folk and torch singing, Gibbons finds a series of voices, as if each song is a different character. Romance is smoky Billie Holiday. Skin-prickling opener 'Mysteries' is crystalline 1960s folk; 'Resolve' is husky resignation."
"Often incredibly sparse, sometimes lush ('Tom the Model' seems to quote from the heartbreak soul of Nina Simone's 'Do What You Gotta' Do), the mood is desperately intimate, overwhelmingly autumnal. Out of Season is gorgeously uneasy listening."
Beth Gibbons releases her new album, with The Polish National Radio Symphony Orchestra – Henryk Górecki: Symphony No. 3 (Symphony Of Sorrowful Songs), on 22 March 2020.
Rustin' Man (Paul Webb) released his critically-acclaimed new album, Drift Code, in February 2019.
Out Of Season is out on 11 October and can be bought here.
Format:
UK English