Big 'O' Heading For Big Screen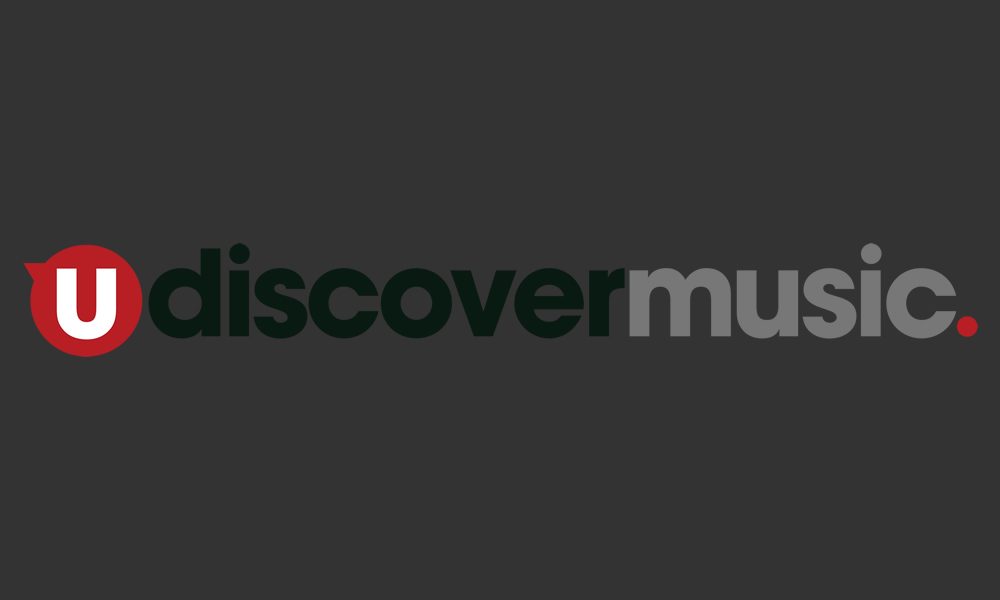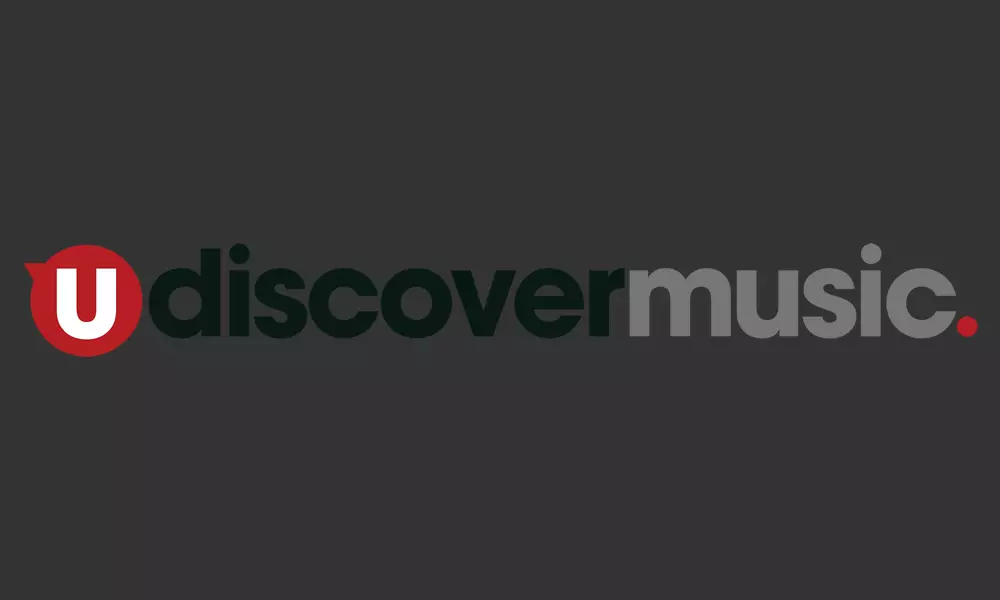 The dramatic and often tragic life story of Roy Orbison will be the subject of a new motion picture that is now underway, with an expected release date of 2018.
The Big O: Roy Orbison has been authorised by the Orbison Estate and is being produced by Marty Katz (whose credits include The Great Raid, The Four Feathers, Reindeer Games, Titanic, and Lost in America), Alex Orbison and Roy Orbison Jr. Wesley Orbison, his third son, is serving as executive producer with Chuck Fleckenstein and Ron Moore.
The screenplay for the film is being written by Ray Gideon and Bruce Evans are teaming to write the screenplay, based on the story by Alex and Roy Orbison Jr. Gideon and Evans' previous work includes the scripts fo Stand By Me, Starman and  Mr. Brooks, the latter movie also being directed by Evans.
"Our father's life story has an undeniably cinematic quality to it," says Alex Orbison. "We feel that the telling of it is in extraordinarily capable hands with Bruce and Ray and the overall team will bring The Big O finally to the screen."
Alex Orbison adds "My dad's story is a fantastic journey. He was so inspiring as a person because, after everything had been through, good and bad, he still had a positive outlook on life and was kind and wonderful. This movie will mirror a Roy Orbison song: having triumph and tragedy, sometimes losing the girl and sometimes getting the girl, and ending on a high note."
Explore our dedicated Roy Orbison Artist Page
Format:
UK English