Black Crowes Back On Billboard Charts With 'Shake Your Money Maker'
The newly-expanded record arrives on Top Album Sales at No.9.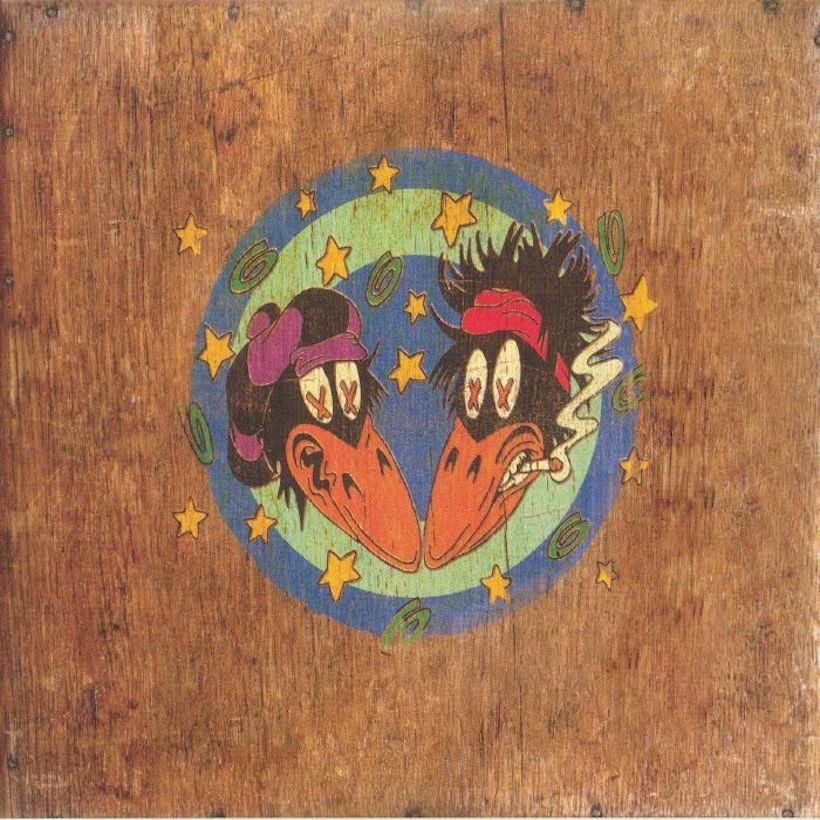 The Black Crowes' 30th anniversary edition of their 1990 album Shake Your Money Maker has taken the multi-million-selling debut set back onto the Billboard charts. The newly-expanded record, released in its new configurations on February 26, arrives on Top Album Sales at No.9, and on the Billboard 200 at No.110.
The various formats of the new edition include 4LP and 3CD Super Deluxe versions, which feature the remastered original album, three previously unreleased studio recordings, and two unreleased demos from the band's early days as Mr. Crowe's Garden, among numerous other treats.
There's also a 20-page book with liner notes by celebrated rock writer David Fricke. The unreleased studio tracks include "Charming Mess," which was shared ahead of the album release.
All versions of the album are tracked together for chart purposes by Billboard, which reports a week-on-week uptick in sales of Shake Your Money Maker of over 4,000%. The title also debuts at No.5 on Tastemaker Albums, No.6 on Hard Rock Albums, No.16 on Top Rock Albums and No.12 on Vinyl Albums. None of those charts existed when the record was first released.
As the magazine's Chart Beat column reports, the album made its first appearance on the Billboard 200 chart for March 24, 1990. Its slow-burning success saw it peak at No.4 just over a year later, and spend an aggregate of 165 weeks on the chart. Shake Your Money Maker won its first platinum certification from trade body the RIAA in 1991, and its most recent, for five-times platinum status, in 1995.
The album also offered up five Mainstream Rock Airplay hits, "Jealous Again," "Twice as Hard," "Hard to Handle," "She Talks to Angels," and "Seeing Things." Both the cover of Otis Redding's "Hard To Handle" and the band's own "She Talks To Angels" made No.1 on that chart.
The 30th anniversary editions of Shake Your Money Maker can be bought here.