Black Foxxes Share New Single '45'; Issue Deluxe Edition Of Latest Album
The expanded edition of 'Black Foxxes' will be available across digital platforms from September 17.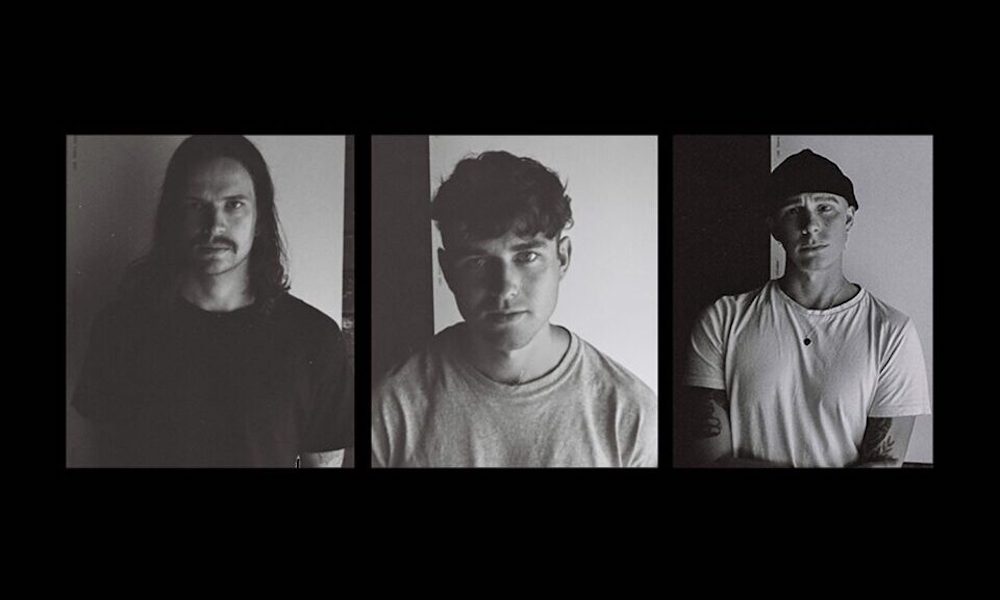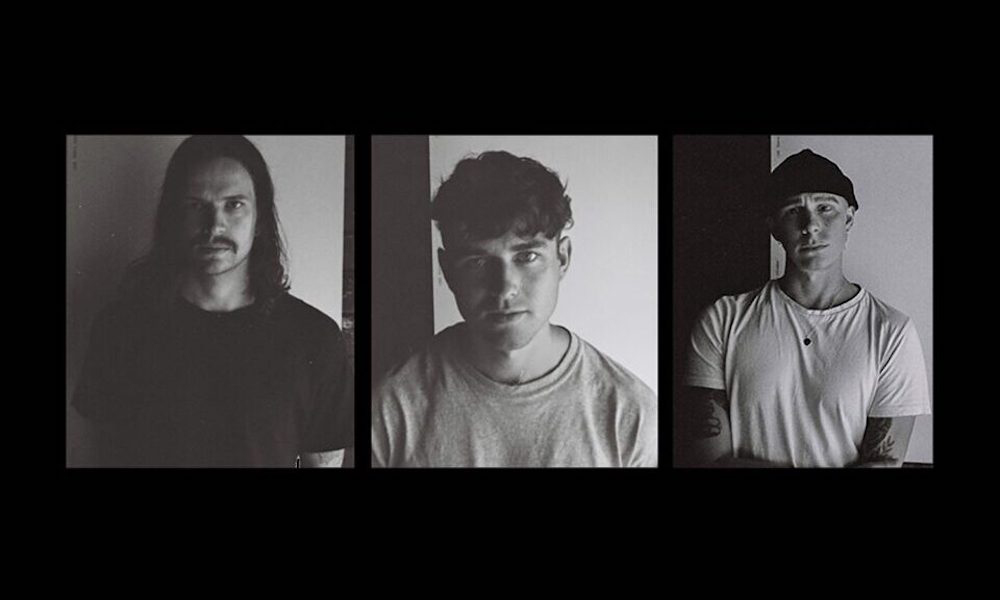 Black Foxxes have announced an extended version of their critically acclaimed self-titled album and a new single, "45". Originally released back in January 2020, the new digital deluxe version of Black Foxxes features 4 brand new tracks and will be made available on September 17 across all digital platforms. You can check "45" out below.
"45 was actually written years ago with the old line up," says Black Foxxes main man, Mark Holley. "It just felt like a nod back to the early days of the band during the I'm Not Well release. It's just straight up raw. With the way our band is writing music now it feels miles away from the heaviness of this sound, but that's one thing we said from the offset: that there would be absolutely no limits when it came to genres. It feels nice to throw in one of our heaviest tracks whilst writing some super w_ky and pretentious album 4 material. Get a guy that can do both, y' know?"
Of the new edition of their album, Black Foxxes said: "The digital deluxe release of this record is something we wanted to do immediately upon writing the songs a couple of years ago. We knew the length of the record would be too much to include everything in the initial release, but now that those first 9 tracks have had time to set in for everyone, it feels like the perfect time to release the extended version."
Meanwhile, fans will have the opportunity to experience Black Foxxes' self-titled album live for the first time ever this September through October, as the band embark on their first headline UK tour in over two years. They play the following dates:
SEP 22 WED: Cavern, Exeter, UK
SEP 23 THU: Horn, St Albans, UK
SEP 24 FRI: Clwb Ifor Bach Cardiff, UK
SEP 25 SAT: The Fulford Arms, York, UK
SEP 27 MON, The Mash House, Edinburgh, UK
SEP 29 WED: The New Adelphi Club, Hull, UK
SEP 30 THU: Loft @ Arts Club, Liverpool, UK
OCT 1 FRI, Academy 2, Sheffield, UK
OCT 2 SAT: Portland Arms, Cambridge, UK
OCT 4 MON: Academy 2, Leicester, UK
OCT 5 TUE: The Hope & Ruin, Brighton, UK
OCT 6 WED: Tunbridge Wells Forum, UK
OCT 7 THU: Boston Music Room, London, UK.
The deluxe edition of Black Foxxes includes the following tracks:
"I Am"
"Badlands"
"Drug Holiday"
"My Skin Is"
"Panic"
"Swim"
"Jungle Skies"
"Pacific"
"The Diving Bell"
"45" (deluxe edition extra track)
"End Of"  (deluxe edition extra track)
"Witch Mountain" (deluxe edition extra track)
"Use Me" (deluxe edition extra track).