Bonnie Raitt, Keith Richards, Slash Hail Master Soundman Ed Cherney
Cherney, who was based at the famed Village Studios in west Los Angeles, often worked as an engineer in partnership with Don Was.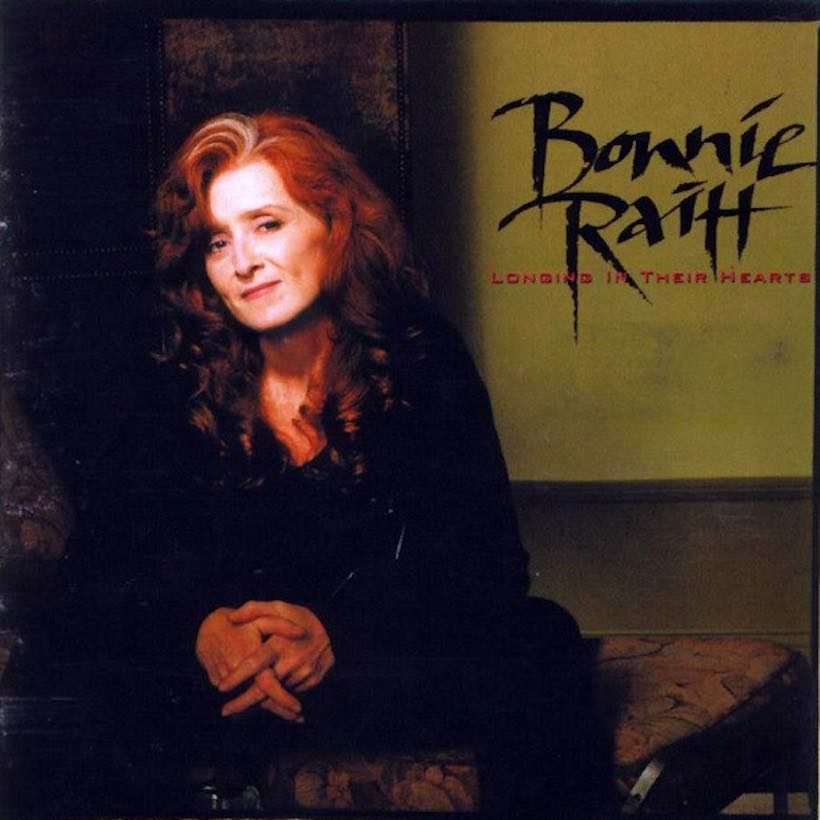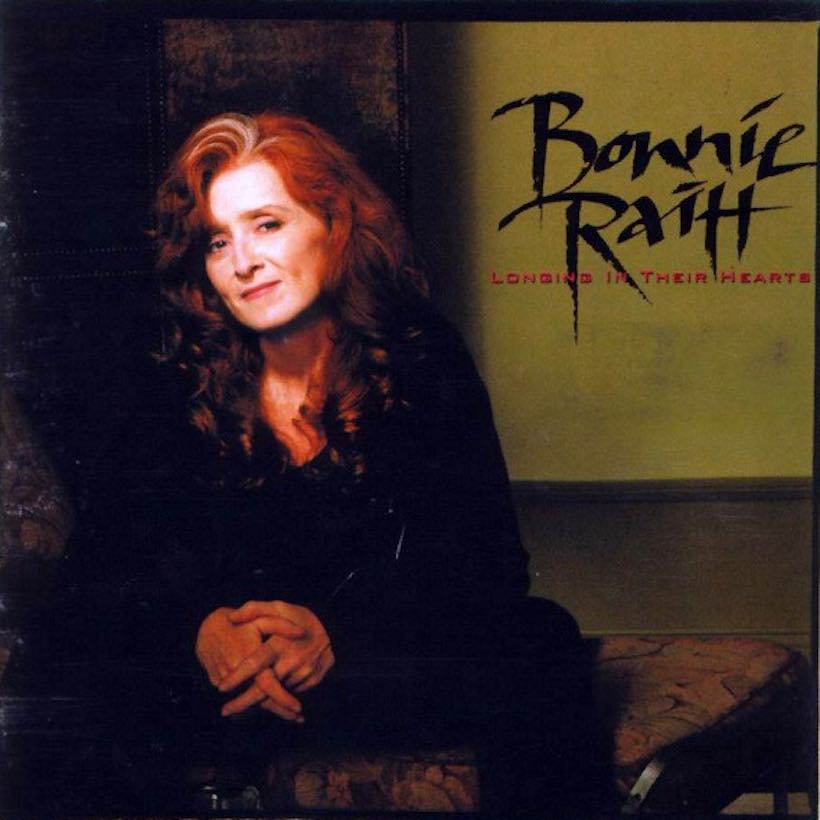 The Grammy-winning engineer and producer Ed Cherney, who worked with such luminaries as Bonnie Raitt, Eric Clapton, the Rolling Stones, Elton John, Etta James, Willie Nelson, Buddy Guy and Bob Dylan, died on Monday (22) after a fight with cancer. He was 69. Cherney, who was based at the famed Village Studios in west Los Angeles, often worked as an engineer in partnership with Don Was.
Cherney's standing among the musicians he collaborated with was immediately evident in the outpouring of affection for him. "Heartbroken at the loss of my dear friend and brilliant engineer/producer, Ed Cherney," wrote Raitt on Instagram. "Together with Don Was, we made a mighty trio, creating some of the most celebrated albums of our careers, garnering us a string of Grammy nominations and awards for Nick of Time, Luck Of The Draw, Longing In Their Hearts and Road Tested in the early-mid 90's.
"He was one of the sweetest, funniest, big hearted and talented people I've ever known, as widely liked as he was respected as one of our businesses greatest recording engineers. I will miss him so much and am so grateful we got to have him as long as we did. Thank God he is out of pain and my deepest sympathy goes out to his beloved longtime wife and partner, Rose."
Cherney was a founding member, and took an active role, in the Producers and Engineers Wing programme at the Grammy Awards. He was elected to the NAMM TEC Hall of Fame in 2015.
With Was, his work with the Stones included mixing of 1995's Stripped, the 1997 album Bridges To Babylon and the ensuing live release No Security. Richards said on Twitter: "So sad to hear that Ed has passed. He was a brilliant engineer and we did some wonderful things together with the Rolling Stones and Don Was. He will be missed. Bless you, Ed!"
Slash write: "RIP #EdCherney One of the greatest guys in the business [and] a good friend. We are going to miss you terribly." Don Was told Billboard: "Eddie was a real sonic genius. He knew how to add some ear-pleasing sparkle and sheen while keeping the music feeling intimate and natural. The records we did with Bonnie are perfect examples.
"More importantly, he added a really warm spirit to every session. Ed was funny humble and so good-hearted that everyone felt at ease. A terrific person and a great friend. He is utterly irreplaceable."
Born in Chicago in 1950, he studied electronics and took a course in sound recording run by producer-engineer Bruce Swedien, best known for his work with Michael Jackson. Cherney earned his spurs at Paragon Studios in Chicago and then moved to Los Angeles, where he won the admiration of Swedien and Quincy Jones, working with them as assisant engineer over a six-year period, including on Jackson's Off The Wall.
He went on to amass more than 350 album credits, winning four Grammys, the first for Raitt's Longing In Their Hearts, as Best Engineered Album, Non-Classical. His other awards were for Buddy Guy's Blues Singer in 2003 and two with Nelson, Willie Nelson Sings Gershwin (2016) and My Way (2018).
Cherney worked on other such landmarks as Clapton's own Grammy-winning 'Tears In Heaven,' Dylan's 1990 album Under the Red Sky and John's Duets collection. He also worked on the music for such films as A Mighty Wind, The Bourne Legacy, Fast Times At Ridgemont High and Hairspray.
Bob Seger - I Knew You When (Official Lyric Video)
More recent credits included Bob Seger's I Knew You When, José James' Lean On Me and Don Felder's American Rock 'n' Roll. He also worked on Ready To Run, the current debut album by British sibling duo The Luck, which topped iTunes' UK country chart on release in the summer. Max and Esmay Luck paid tribute to Cherney at their gig last night (23) at London's Colours venue, supporting Tenille Townes as part of Country Music Week.
Format:
UK English