Bowie Tribute To Be Streamed On Skype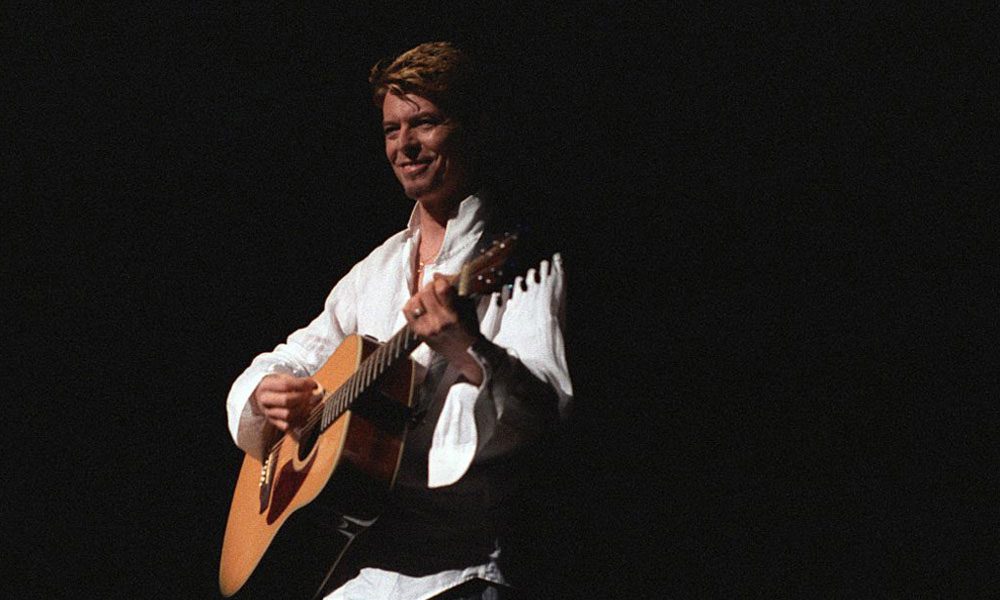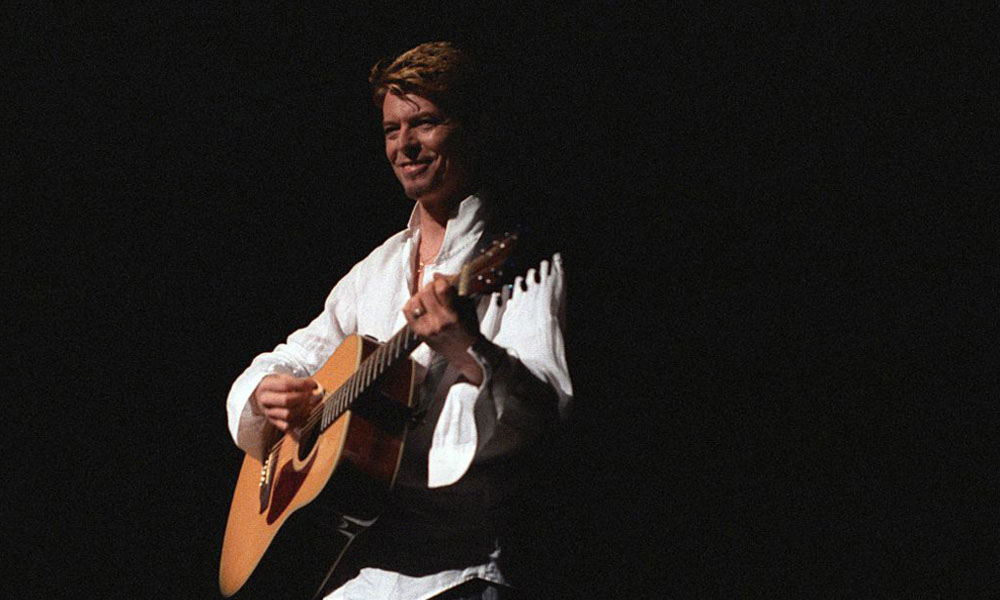 A stellar, multi-artist tribute to the music of David Bowie, in the works for several months before his untimely death in January, will run across two nights at two famous New York this Thursday (31) and Friday (1). New names just announced include Patti Smith, Tariq and the Kronos Quartet.
20 artists per night will perform Bowie's work, in the first show at Carnegie Hall and the second at Radio City Music Hall. Bowie had planned to attend the March 31 show, which in the event was announced about two hours before news of his death became known.
Confirmed artists for Thursday night's show include such major names as Debbie Harry, the Pixies, Flaming Lips, Michael Stipe, J. Mascis, Rickie Lee Jones, Laurie Anderso, Perry Farrell, the Roots, Cyndi Lauper, Bettye Lavette, Ann Wilson of Heart, Jakob Dylan, Cat Power and Bowie's countryman Robyn Hitchcock.
On Friday, Bowie will be saluted by a bill including Harry again but this time with Blondie, Mumford & Sons, Esperanza Spalding, the Polyphonic Spree, Anna Calvi and a group featuring Mark Guiliana, Jason Lindner and David's longtime producer and confidant Tony Visconti. Several of the artists from the first bill, such as Stipe, Mascis and Dylan, will appear again.
Both shows are sold out, but a partnership between Radio City Music Hall and Skype now means that the 1 April show will be streamed live around the world. It will be available via Skype in exchange for a small donation of a suggested $20 to the event's charity partners, which include such organisations as Grammy In The Schools, the Centre For Arts Education and Sonic Arts For All. More information here.
Format:
UK English