Box Set Celebrates Bobbie Gentry, 'The Girl From Chickasaw County'
The enigmatic and enduring singer-songwriter from Mississippi is honoured with an 8CD set.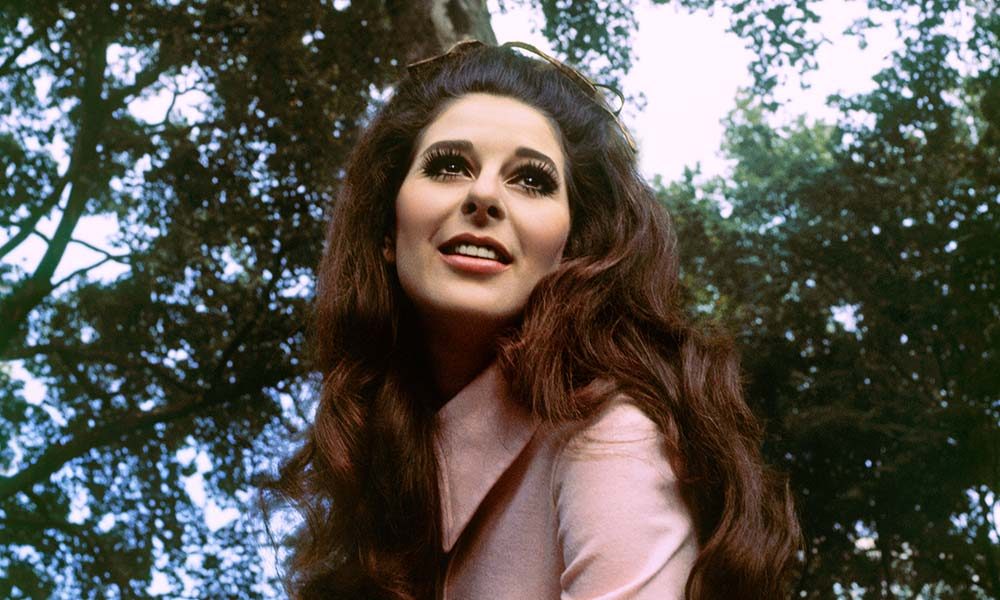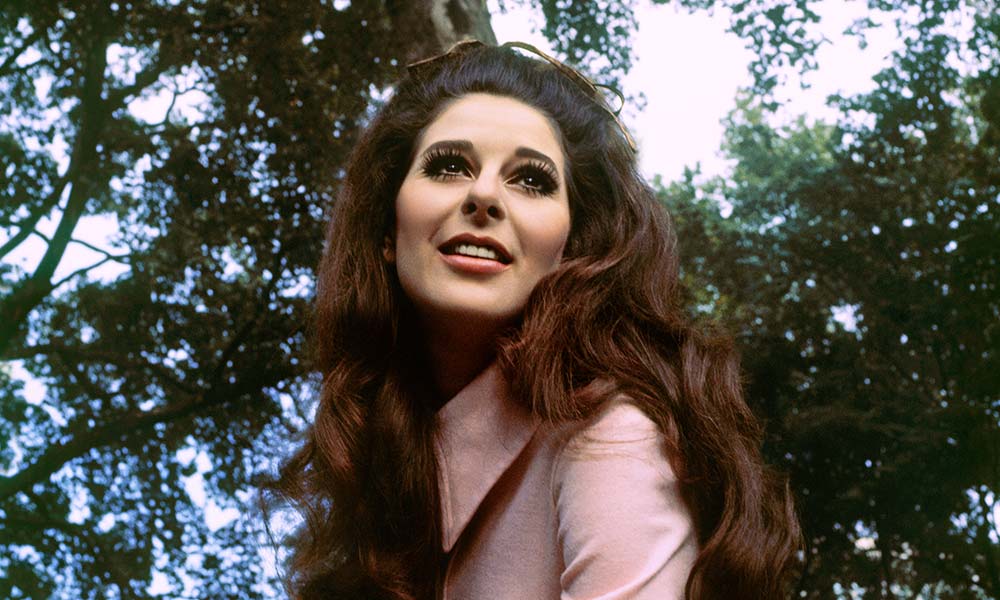 The first major retrospective box set commemorating the enduring legacy of Bobbie Gentry will be released by Universal Music on 21 September.
The Girl From Chickasaw County is an 8CD collection including all of the studio albums recorded by the uniquely enigmatic singer-songwriter from Mississippi, augmented by more than 75 previously unreleased recordings. These include Gentry's "lost" jazz album, outtakes, demos and rarities, as well as en eighth disc of live performances taken from the series she hosted on the BBC in 1968 and 1969. 
The set features specially commissioned cover art by David Downton and an 84-page book containing a comprehensive essay, rare and unseen photos, eight postcards and a facsimile of Gentry's original handwritten lyrics for her signature hit 'Ode To Billie Joe.' That atmospheric story song introduced the world to an artist who was one of the first female artists to write, produce and publish her own music.
'Ode' was a UK top 20 hit in October 1967, at the same time that the singer's album of the same name went to No. 1 in America, ending The Beatles' 15-week reign with Sgt. Pepper's Lonely Hearts Club Band. Gentry was a familiar face on television, especially in the UK, where she went on to have a No. 1 single with Bacharach & David's 'I'll Never Fall In Love Again.'
But after a run of studio albums culminating in 1971's Patchwork, and the elaborate stage shows she mounted via her own production company, Bobbie left the music business and disappeared from public view. Now aged 73, she continues to live beyond the gaze of the countless admirers and inquisitive media who wonder endlessly where she might be.
The Girl From Chickasaw County includes her six studio LPs as well as her 1968 album of collaborations with Glen Campbell. It also offers such previously unavailable recordings as her own 'I Didn't Know' and 'Joanne,' covers of 'God Bless The Child,' 'Spinning Wheel' and others and the acoustic 'The Seventh Son', 'Feelin' Good', 'Seasons Come, Seasons Go' and 'Belinda'.
Among the rarities in the collection are 'La Siepe,' Gentry's Italian-language San Remo Song Festival of 1968; a Spanish version of 'I'll Never Fall In Love Again' and a little-known duet with Kelly Gordon, 'Love Took My Heart And Mashed That Sucker Flat'. The live recordings from her BBC TV series include a pairing of 'Niki-Hoeky' and Barefootin'' and performances of 'Refractions', 'Ode To Billie Joe', 'He Made A Woman Out Of Me' and an extended 'Your Number One Fan'.
The Girl From Chickasaw County is released on 21 September and can be bought here.
Format:
UK English