Listen To Brian Eno's 'Blood Red' From New 'Film Music' Collection
The previously unreleased track previously featured in the BBC 'Arena' documentary about the much-lauded, but controversial artist, Francis Bacon.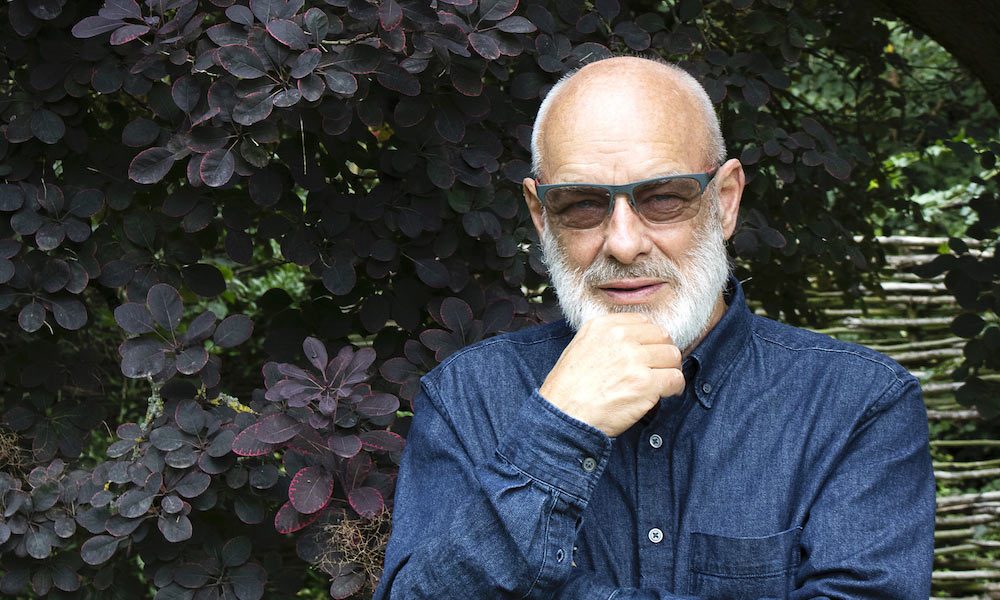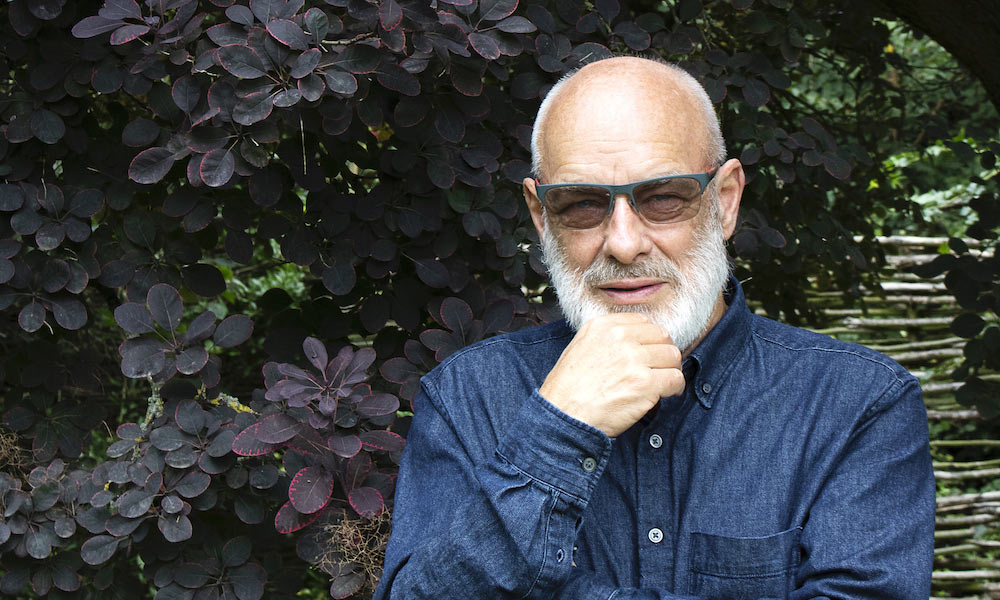 Brian Eno has shared "Blood Red", from his upcoming collection Film Music 1976-2020. You can check the track out below.
Blood Red (From "BBC Arena - Francis Bacon")
The previously unreleased "Blood Red" is synonymous with the acclaimed Arena documentary about the much-lauded, but controversial artist, Francis Bacon. Since his death in 1992, Arena is the only broadcaster to be granted exclusive permission by the Estate of Francis Bacon to make a film about his life. Bacon's paintings are some of the most vivid, haunting and ferocious in art history, and his life was as outrageous as his art. The film is saturated with Bacon's forceful presence, his imperious and seductive voice – a testament to the unparalleled range and originality of Bacon's insights into his own work.
Even more appreciated abroad than in Britain, Bacon is revealed as a global phenomenon. The documentary extends far beyond the Soho caricature of the Bacon legend, featuring visits to Paris, Madrid, Tangier, Ireland and New York. Contributors include Bacon's sister Ianthe and those closest to him, and the programme features original music by Brian Eno including "Blood Red."
Set for release on November 13, Film Music 1976-2020 brings together 17 tracks from Eno's most recognisable film and television work spanning 5 decades. It features over an hour of classic Eno compositions and includes several previously unreleased tracks.
Eno's music has been used in hundreds of films and he has composed more than 20 soundtracks for some of the best known directors in the world including David Lynch, Danny Boyle, Peter Jackson, Michelangelo Antonioni, Derek Jarman and Michael Mann.
Compositions such as "Ship in a Bottle" in "The Lovely Bones", "Prophecy Theme" from "Dune", "Deep Blue Day" in "Trainspotting", "Late Evening in Jersey" in "Heat", "Beach Sequence" in Antonioni's last film "Beyond The Clouds" and "An Ending (Ascent)" from Al Reinert's ground-breaking "For All Mankind" have contributed significantly to memorably iconic scenes.
Eno has also scored extensively for television, including all 3 series of the gritty UK crime drama, "Top Boy" for which he received a Bafta, and Danny Boyle's "Mr Wroe's Virgins" which earned him and his brother Roger a Bafta nomination.
Film Music 1976-2020 is out on November 13 and can be pre-ordered here.